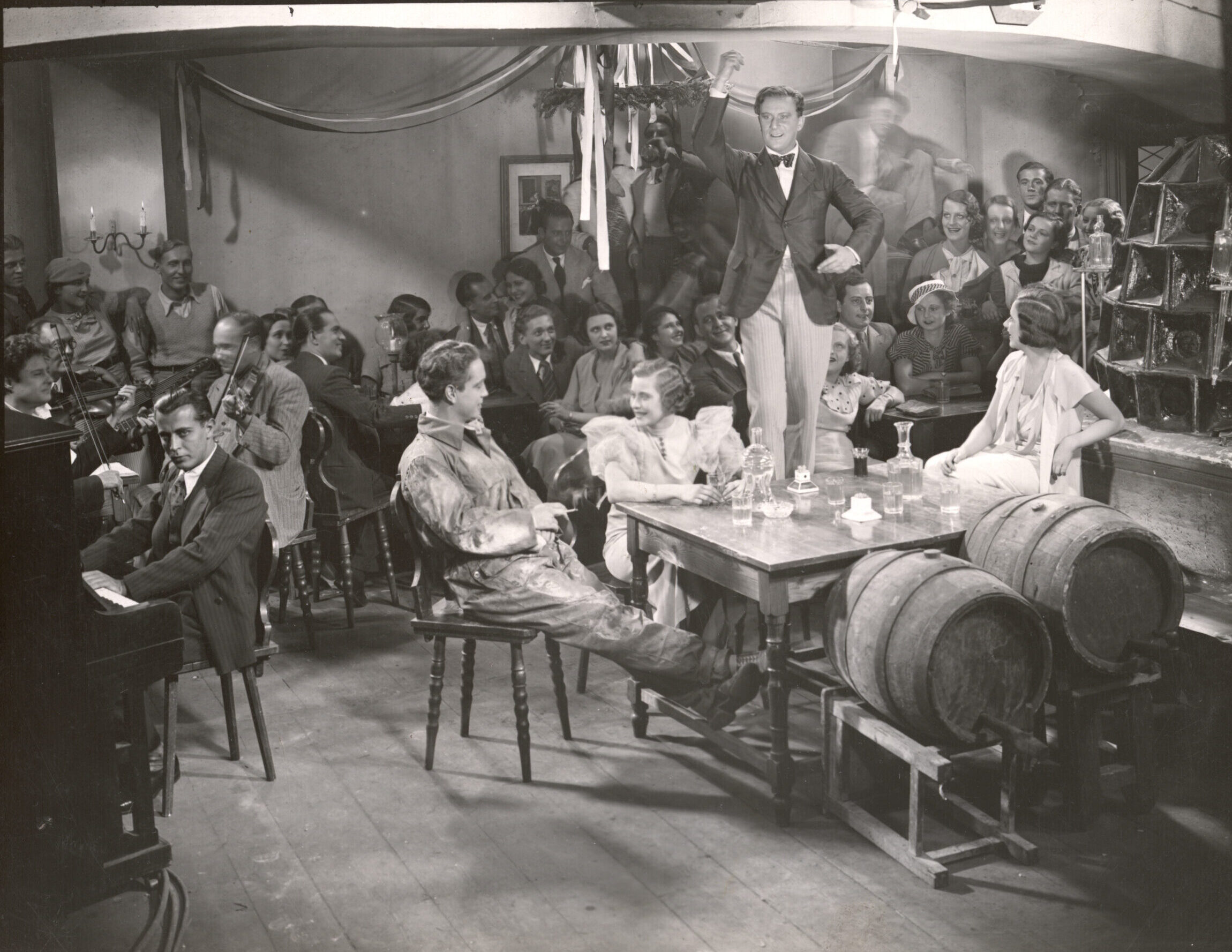 Frühlingsstimmen
Opening of the 34th International Conference on Film History with presentation of the Willy Haas Awards
Opening film
Frühlingsstimmen
AT 1933. Dir: Paul Fejos. 84 min. 35mm
with Adele Kern, Szöke Szakall, Ursula Grabley, Oskar Karlweis, Hans Thimig
Charming romantic comedy with the music of Johann Strauss and the opera singer Adele Kern in her only film role: The sisters Hannerl and Olly both love the same man, by mistake the wrong one is engaged to him. The Austrian film was banned in Nazi Germany because of the participation of Jewish actors Adele Kern, Oskar Karlweis and Szöke Szakall.
---
The 34th International Film History Conference is an integral part of cinefest, where the topics of the festival will be explored in presentations and discussions.
Congress presentations will take place Nov. 19-21, 2021, from 9:30 a.m. – 4 p.m. each day, at the Metropolis Municipal Cinema, as well as online via live stream. For the participation prior registrationg is needed.