From 12 – 21 November 2021 the 18th cinefest will take place: Go West! Eastern European Filmmakers in Western Europe
At the Metropolis Cinema, we show over 25 film programs on the topic.
In addition, some films will also be available online at Metropolis+.
The 34th International Film History Conference will be held November 19-21 at the Metropolis Cinema, as well as online.
Veranstaltungen für November
1st
Keine Veranstaltungen
Veranstaltungen für November
2nd
Keine Veranstaltungen
Veranstaltungen für November
3rd
Keine Veranstaltungen
Veranstaltungen für November
4th
18:00
O.K.

Cinema

Abgelaufene Events
Veranstaltungen für November
5th
Keine Veranstaltungen
Veranstaltungen für November
6th
Keine Veranstaltungen
Veranstaltungen für November
7th
Keine Veranstaltungen
Veranstaltungen für November
8th
Keine Veranstaltungen
Veranstaltungen für November
9th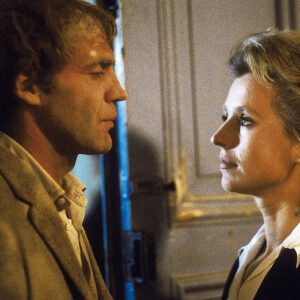 18:00 - 20:05
Veranstaltungen für November
10th
Keine Veranstaltungen
Veranstaltungen für November
11th
Keine Veranstaltungen
Veranstaltungen für November
12th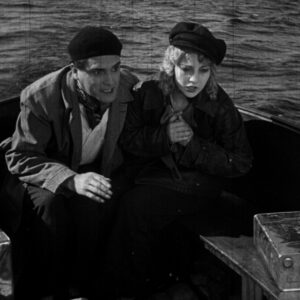 19:00
Veranstaltungen für November
13th
Veranstaltungen für November
14th
Veranstaltungen für November
15th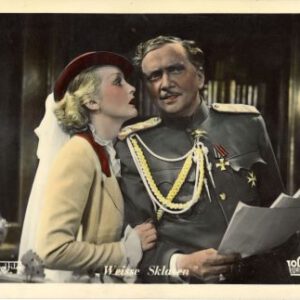 17:00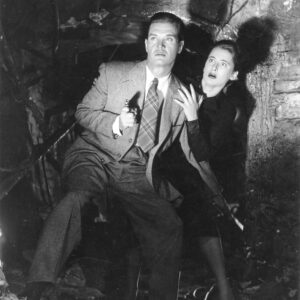 19:30
Veranstaltungen für November
16th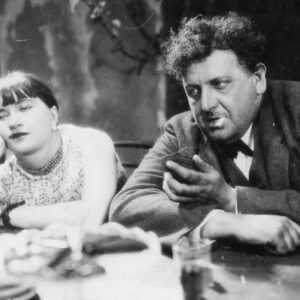 17:00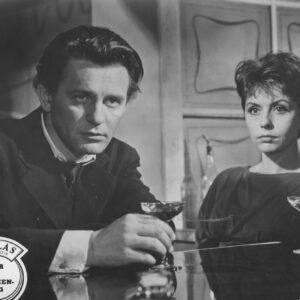 19:30
Veranstaltungen für November
17th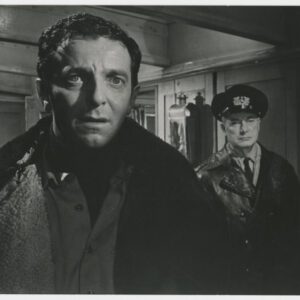 17:00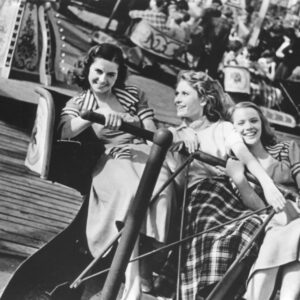 19:30
Veranstaltungen für November
18th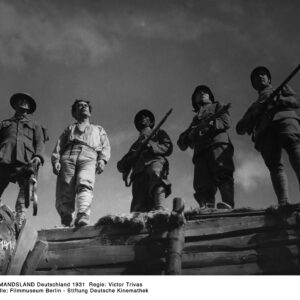 16:30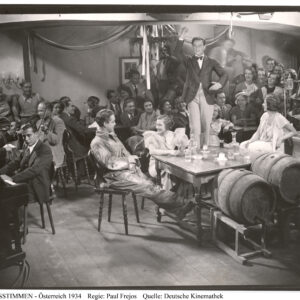 20:00
Veranstaltungen für November
19th
Veranstaltungen für November
20th
Veranstaltungen für November
21st
9:30 - 16:00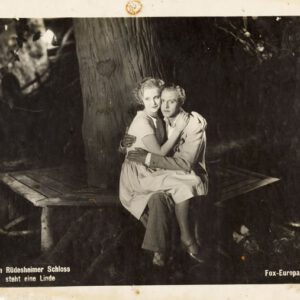 17:00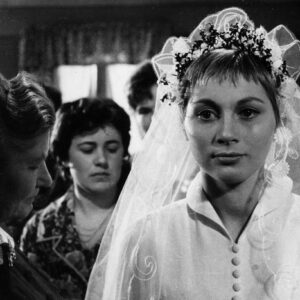 19:30
Christine

Cinema

Abgelaufene Events
Veranstaltungen für November
22nd
Keine Veranstaltungen
Veranstaltungen für November
23rd
Keine Veranstaltungen
Veranstaltungen für November
24th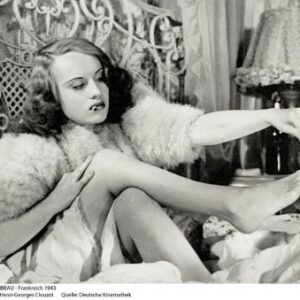 20:15 - 22:00
Veranstaltungen für November
25th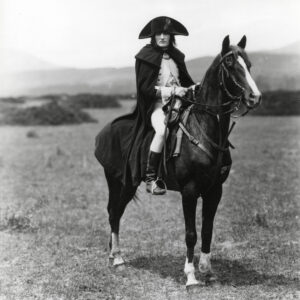 17:00
Napoleon

Cinema

Abgelaufene Events
Veranstaltungen für November
26th
Keine Veranstaltungen
Veranstaltungen für November
27th
Keine Veranstaltungen
Veranstaltungen für November
28th
Keine Veranstaltungen
Veranstaltungen für November
29th
Keine Veranstaltungen
Veranstaltungen für November
30th
Keine Veranstaltungen