During the duration of the film program for the 17th cinefest: Cinema, War and Tulips on Metropolis+ we sell the cinefestcatalog 2020 at the festival special price of 20 euros (regular 25 euros), exclusively on our website.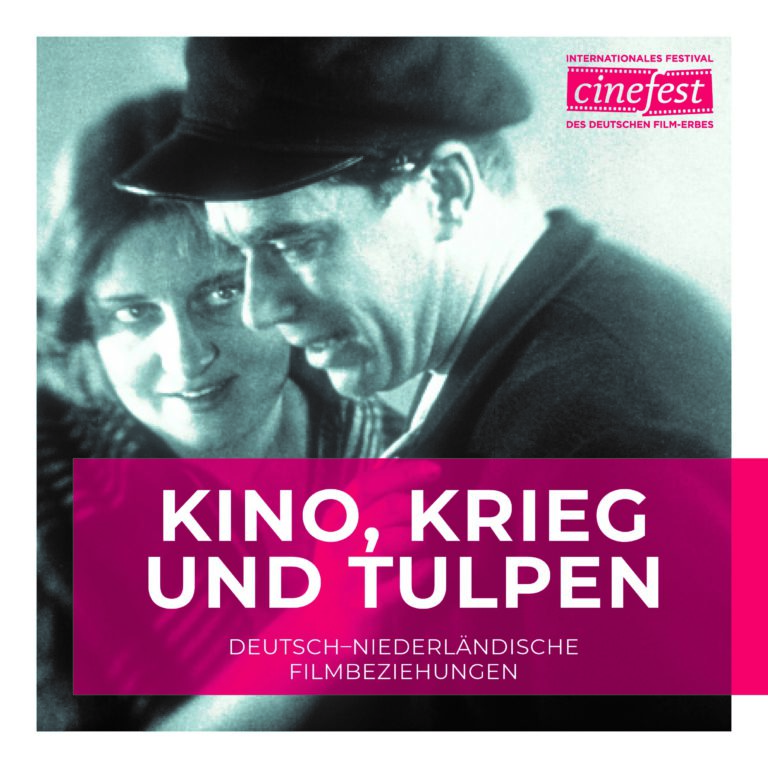 cinefest catalog 2020:Cinema, War and Tulips. German-Dutch Film Relations
Editorial: Olaf Brill, Jörg Schöning, Rommy Albers und Ivo Blom
November 2020, 152 p., color pictures

Content: Contemporary reviews of the films, thematic and survey texts, and a biographical glossary.

25.00 Euros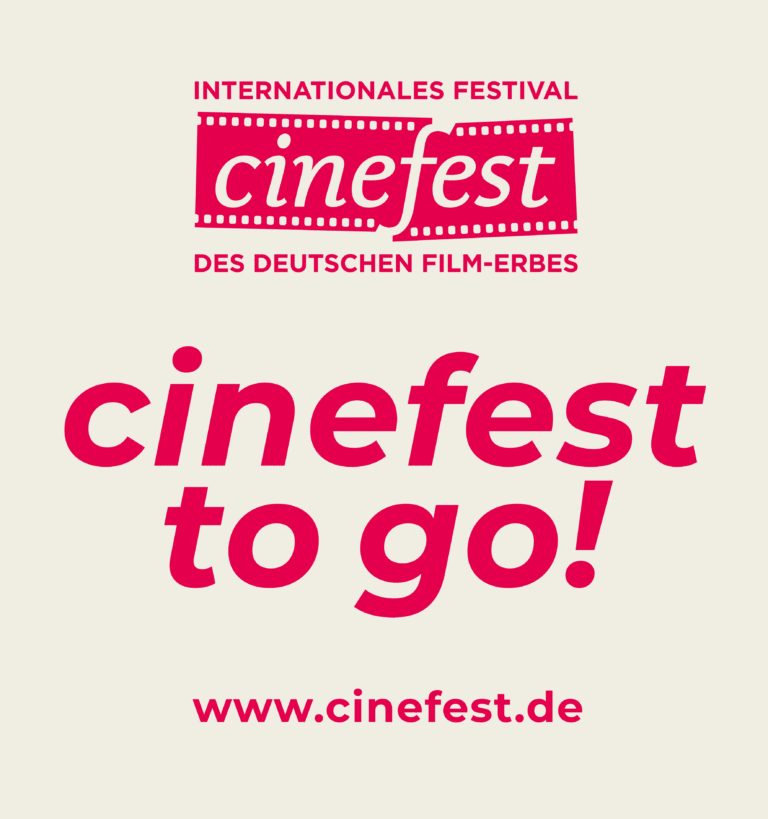 cinefest 2020 to go Supportpaket!
We offer a cinefest 2020 to go support package for 65.- Euro with which you can support us. You will receive the festival bag, the catalogue and other small surprise items.
If you want to pay by bank transfer, please use this order form: