20th cinefest - International Festival of German Film Heritage
Attention! Music ...
Between Film Comedy and Musical
at cinema Metropolis (Kleine Theaterstr. 10, 20354 Hamburg)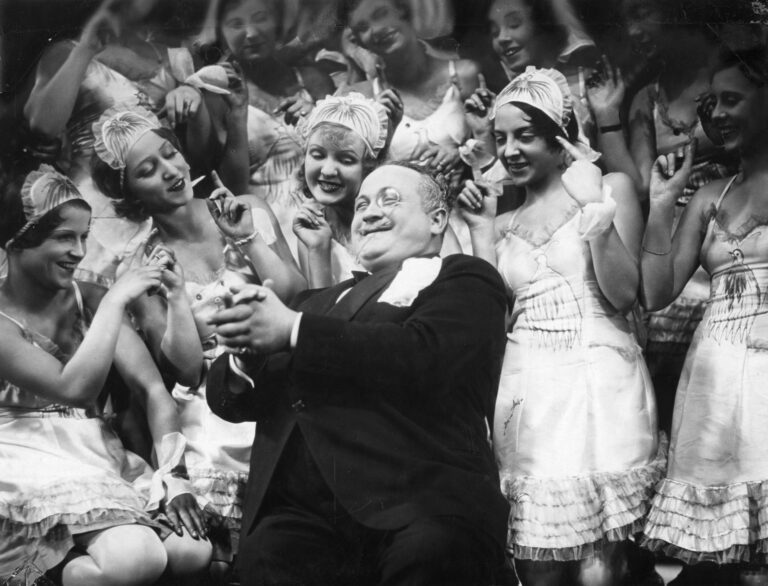 Following the success of stage operettas and revues as well as some silent film operettas, the popular genre of sound film operettas and musical comedies emerged in Germany after the introduction of sound film in 1929. (cf. the CineGraph conferences in 1997 and 1998). Parallel to this, during the first phase of talkies in Hollywood so-called backstage musicals developed.
After the Nazis came to power in 1933, a large number of directors (e.g. Wilhelm Thiele), authors (Fritz Rotter, Felix Joachimson/Jackson, Hermann Kosterlitz/Henry Koster, …), composers (Jean Gilbert, Friedrich Hollaender, Paul Abraham, Mischa Spoliansky, Hans May, Werner Richard Heymann, …), and stars (Jan Kiepura, Marta Eggerth, Max Hansen, …) involved in this genre were driven into exile. Most of them were eventually able to migrate to Hollywood or London via Vienna/Budapest.
The thematic goal of this year's festival and conference is to investigate how the mingling of artists with a diverse variety of traditions and cultures influenced the development of sound film operettas and musical comedies.
There will, of course, also be a focus on the development of German cinema with revue film as well as a look at other exile countries where some emigrants settled (e.g. Netherlands, Great Britain).
Traditionally, we also look at the influences and careers of filmmakers who came from Prague and the imperial and royal empire (Franz Schulz, Hanns Schwarz, Billie Wilder, Anny Ondra, …) and developed their careers in Weimar cinema and beyond.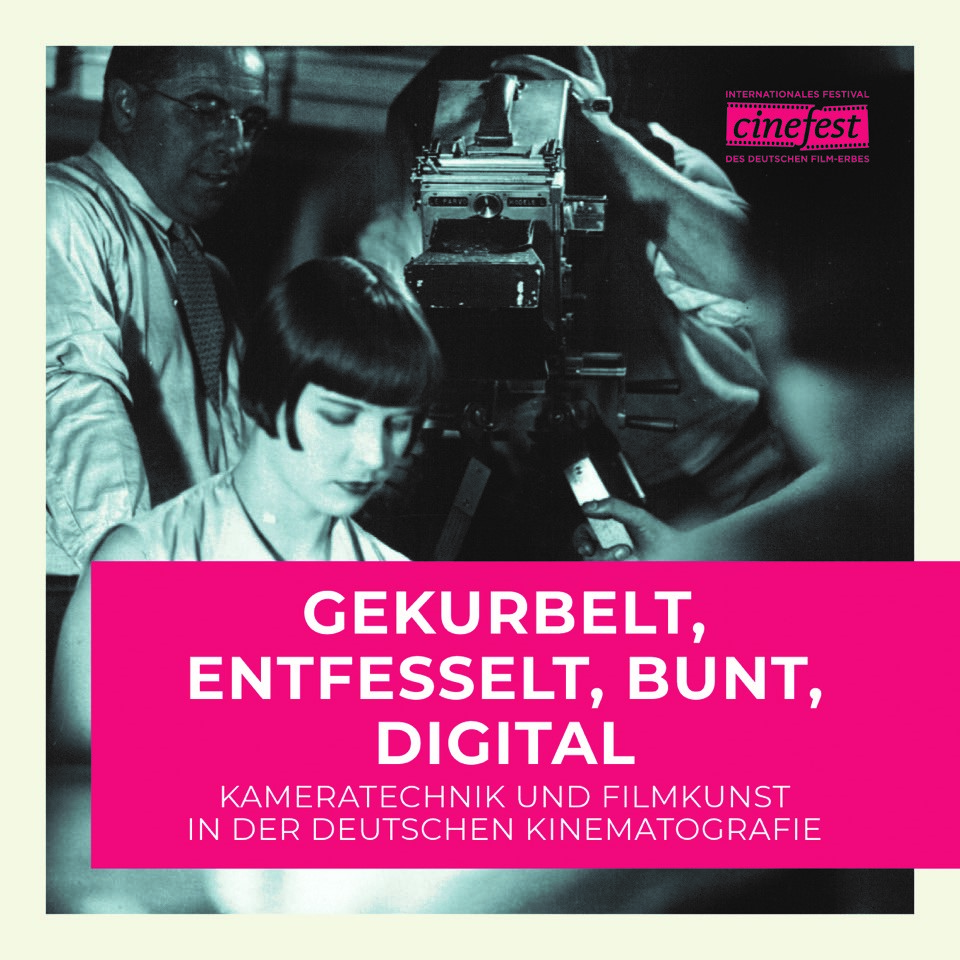 A detailed catalog with reviews and materials on the films and themes of the festival is published for cinefest