On 24. und 25.11. we present a cinefest Encore program at the Alabama and Metropolis Cinemas.
Wednesday, 24. November, 20:15
Le Corbeau (The Raven)
FR 1943. Dir: Henri-Georges Clouzot. 92 min. Original version with German subtitles
with Pierre Fresnay, Ginette Leclerc, Micheline Francey, Héléna Manson, Jeanne Fusier-Gir, Sylvie
Thriller about mysterious letters that throw a small town into turmoil. Shot by a Nazi company in Paris during the German occupation.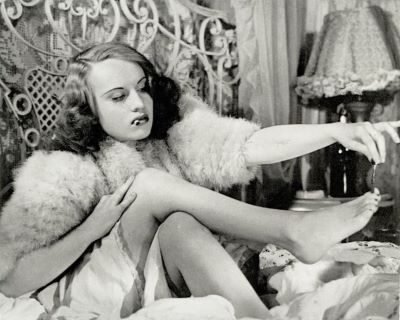 Kleine Theaterstr. 10 10
20354 Hamburg
Tel.: 040-342353
www.metropoliskino.de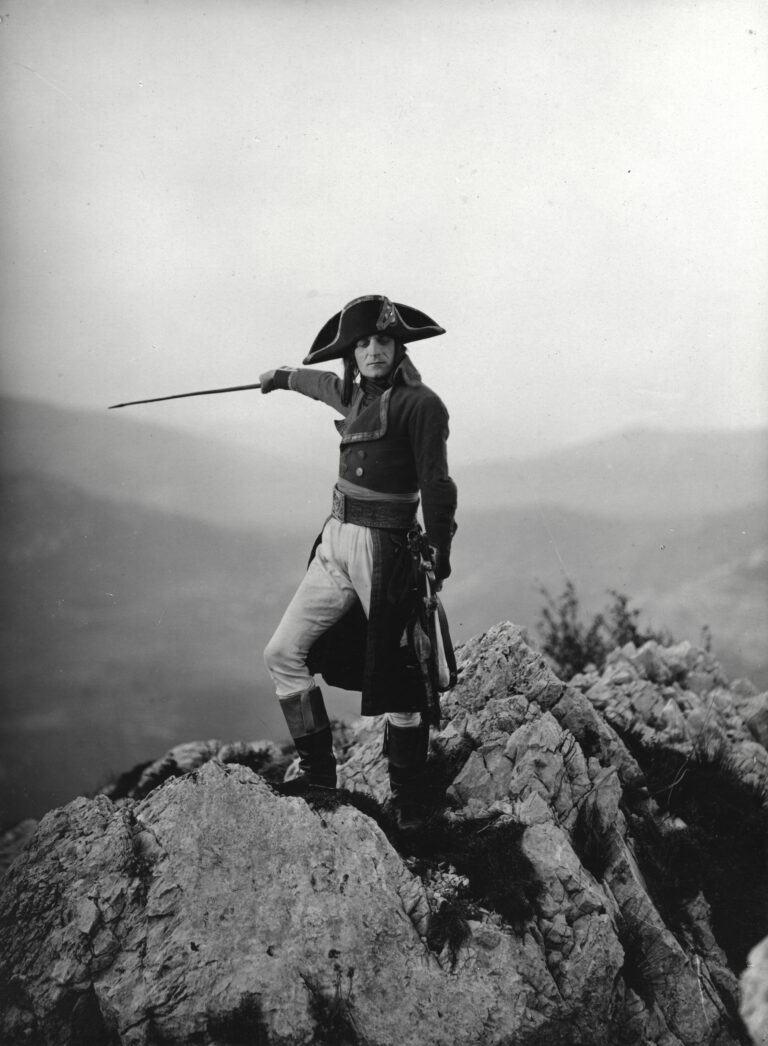 Thursday, 25.11.2021, 17:00 (Part 1) + 20:15 (Part 2)
Napoleon
FR 1927. Dir: Abel Gance. Silent film. Music: Carl Davis​. 2 x 165 min. Original version with Engl. subtitles
In 1939, Siegfried Kracauer saw in it "beauty and tastelessness, real content and empty pomposity"; in 1955, François Truffaut celebrated it as a "long lyric poem, a bouquet of climaxes, a succession of moving reliefs." The film – Napoleon, the silent masterpiece by Abel Gance that made him immortal as a filmmaker – was presented again for the first time after years of work in 1980 by Kevin Brownlow in a restored version with an orchestral score by Carl Davis and celebrated new triumphs.
Abel Gance leaves behind an epoch-making work of art. Gance, who radically expanded the boundaries of the medium film with sophisticated montage, distorting mirrors, multiple exposures and triple screens, died 40 years ago on November 10, 1981 in Paris.
The five-and-a-half-hour epic, originally conceived by the director as the first of six films about Napoleon, presents historical episodes from his personal and political life in full extent, from the French Revolution to the heroic arrival of French troops in Italy, which marked the beginning of the first Italian campaign of 1796. Abel Gance's Napoleon, which employs a series of groundbreaking camera and editing techniques, offers one of the most rewarding and exciting experiences in the history of cinema, a brilliant combination of music and film that is comparable in intensity to grand opera and features dazzling scenes of unparalleled brilliance.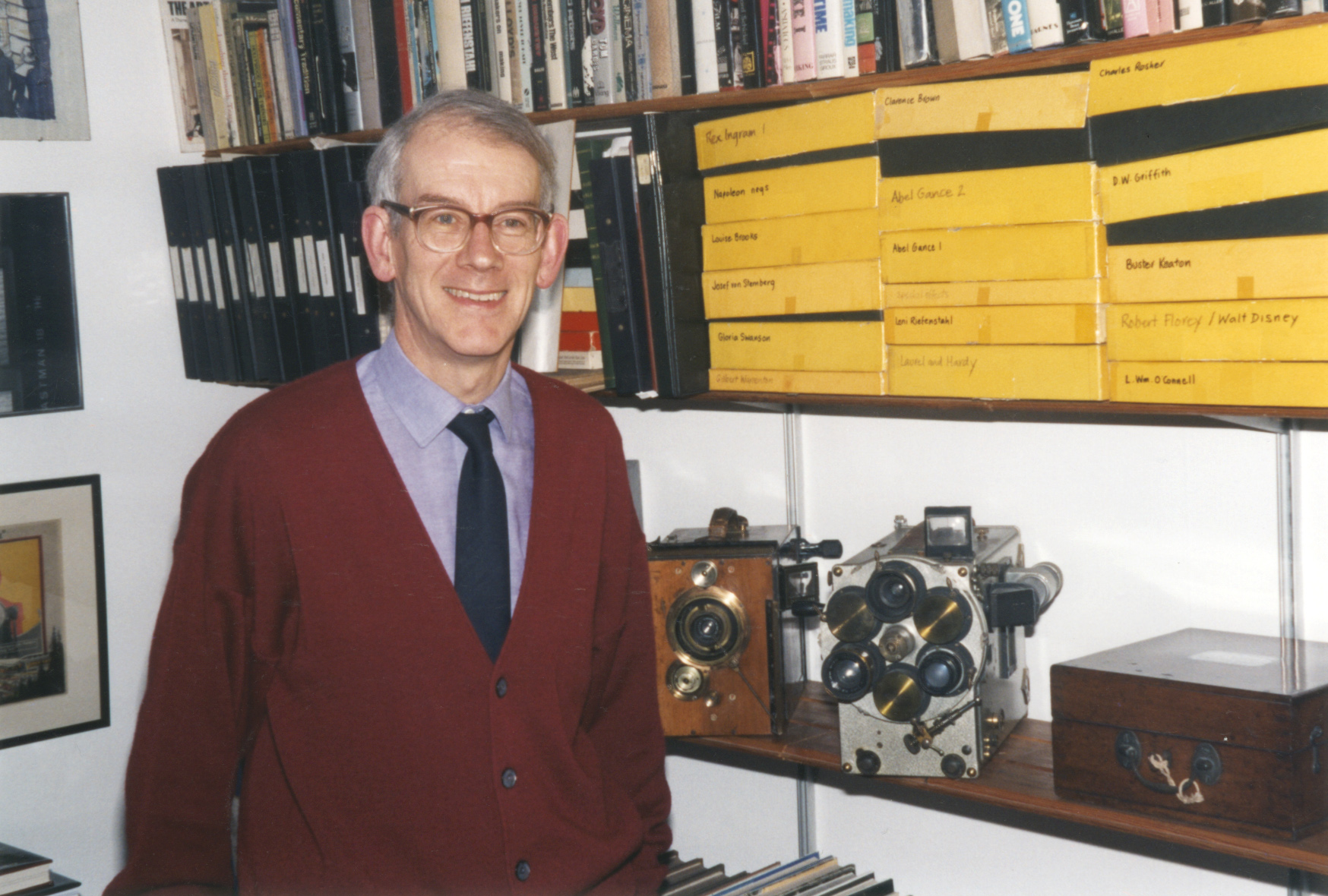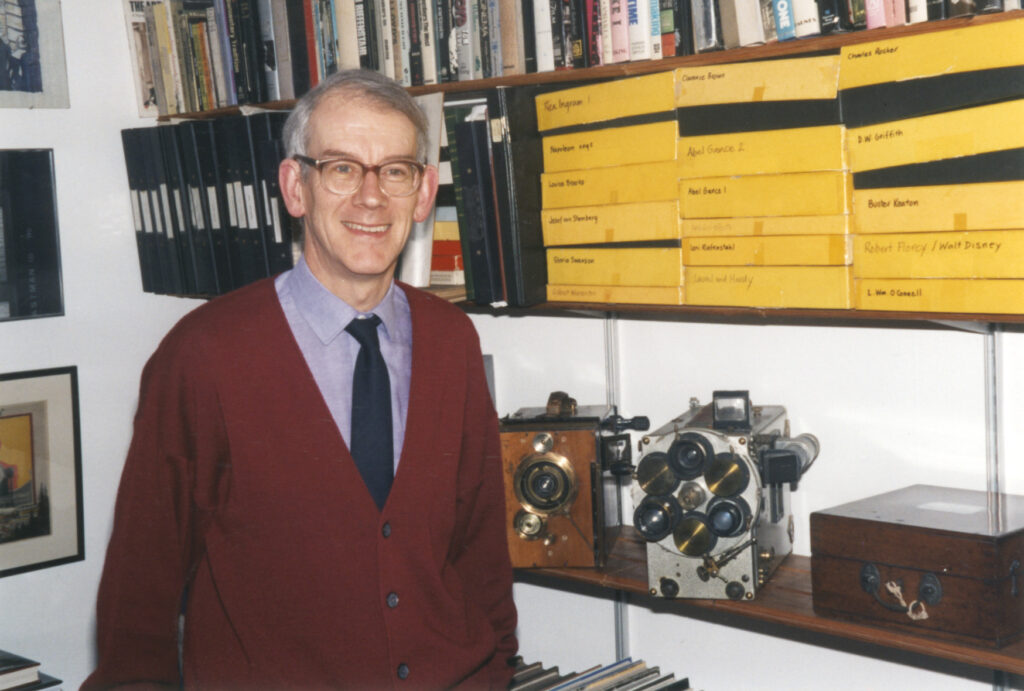 Oscar-winning film historian Kevin Brownlow and the British Film Institute – BFI- completed a new, digitally restored version of this cinematic triumph in 2016, with Carl Davis' magnificent score, which is now also being presented in Hamburg.
Kevin Brownlow will introduce the film and talk about his more than 50-year passionate pursuit of the work and search for film snippets, which finally culminated in the brilliant restoration.
Kevin Brownlow will also be a guest at the Metropolis Municipal Cinema on Nov. 27, 2021 at 4 p.m. and will present his film Cecil B. DeMille. American Epic (2003).