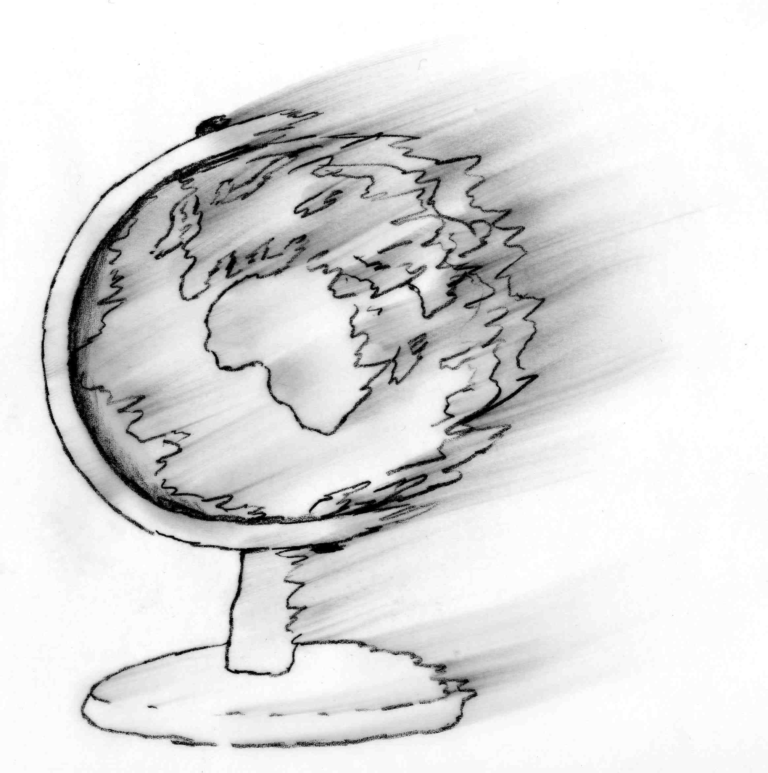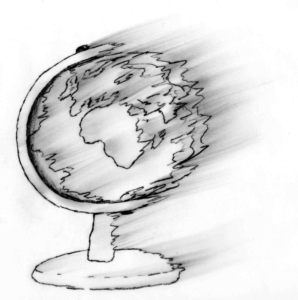 A prize given to one or more People for longtime achievements in cherishing, preserving, and disseminating German Film Heritage.
Reinhold Schünzel was an actor and director, born in Hamburg. After returning from exile in Hollywood he died in Munich in 1954.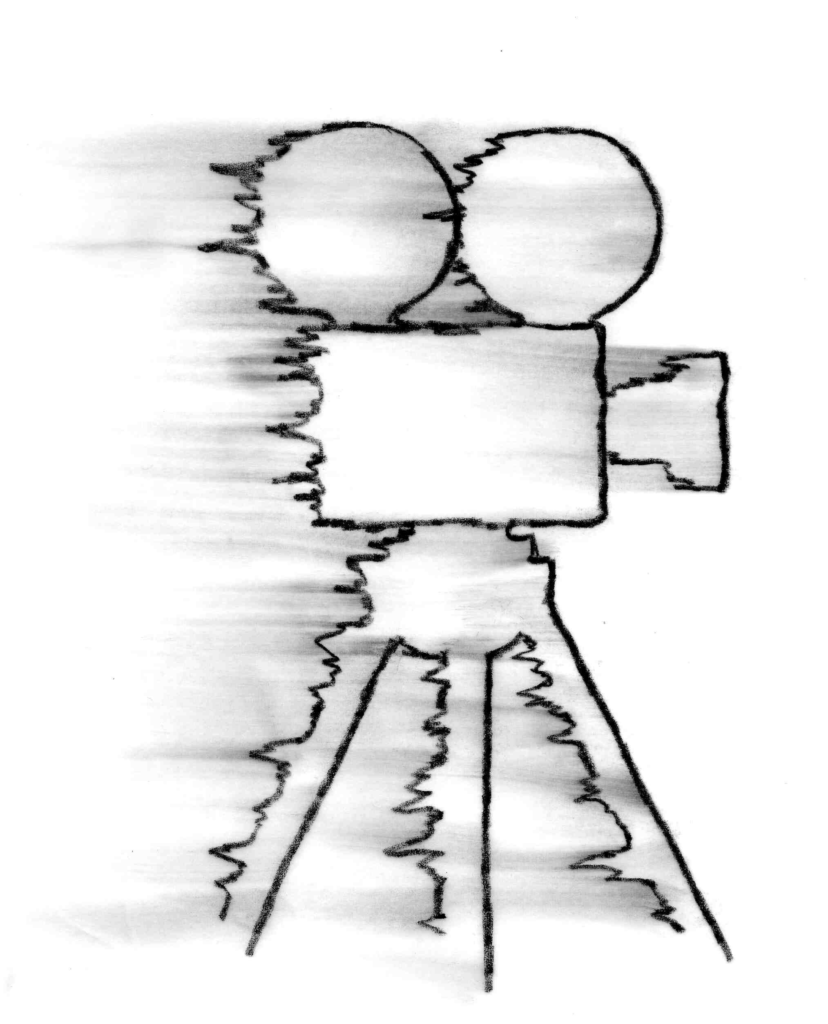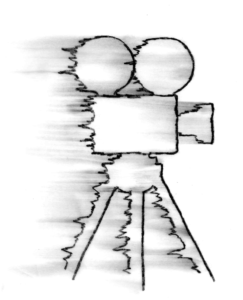 A prize for an important international print and DVD publication – not older than two years – on German cinema, chosen from five previously nominated title
The Prize is named after German-Czech author, screenwriter and film-critic Willy Haas.
Up to 6 books and up to 6 DVDs/Blu-rays, published during the last 2 years, will be nominated for the short list.