The Reinhold Schünzel Award 2020 will be presented during the opening ceremony of cinefest on Friday, 13 November 2020.
Laureate 2020: Kathinka Dittrich von Weringh, film historian, Cologne
Jury 2020:
Michal Bregant, Director of the National Film Arhcive in Prague
Heike Klapdor, film historian, Berlin, Reinhold Schünzel Award laureate 2016
Jay Weissberg, Artistic Director of Le Giornate del Cinema Muto, Pordenone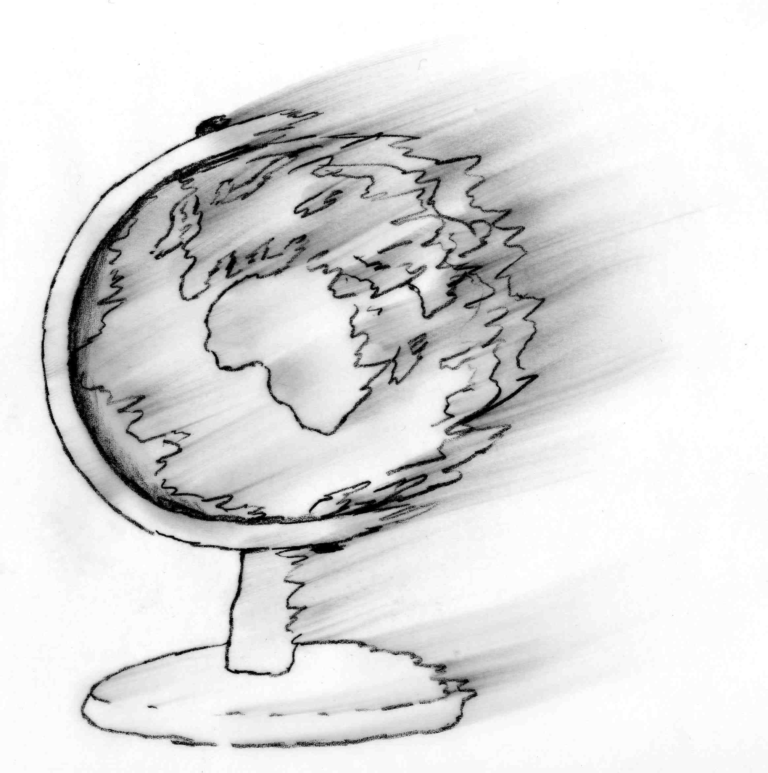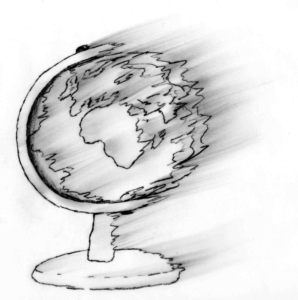 The Reinhold Schünzel Award is an honorary prize awarded for long-time achievements in the field of restoration, preservation or dissemination and popularisation of the German film heritage.
Reinhold Schünzel was an actor and director, born in Hamburg. After returning from exile in Hollywood he died in Munich in 1954.