We go into overtime…
Normally this week we would offer a cinefest Encore program in the Lichtmess cinema. Since this is not possible, there is an Encore program online: The online film program will continue to be available on our site, including the introductions and specials: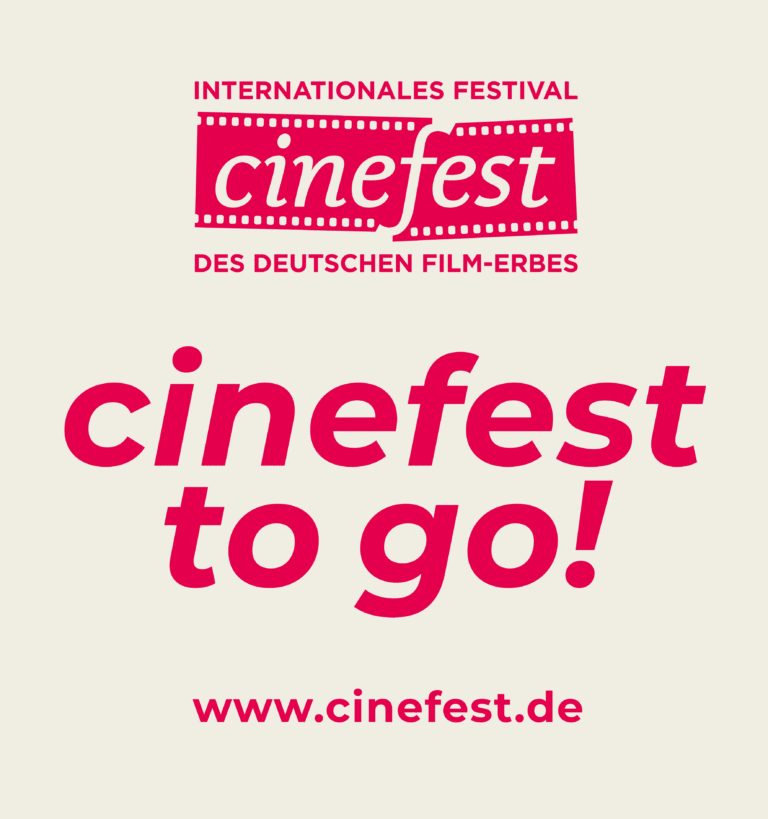 We offer a cinefest 2020 to go support package for 65,- Euro with which you can support us. You will receive the festival bag, the catalogue and other small surprise items.
"cinefest 2020 to go" support package
cinefest 2020 - Opening online edition
Opening 33rd International Congress on Film History - online edition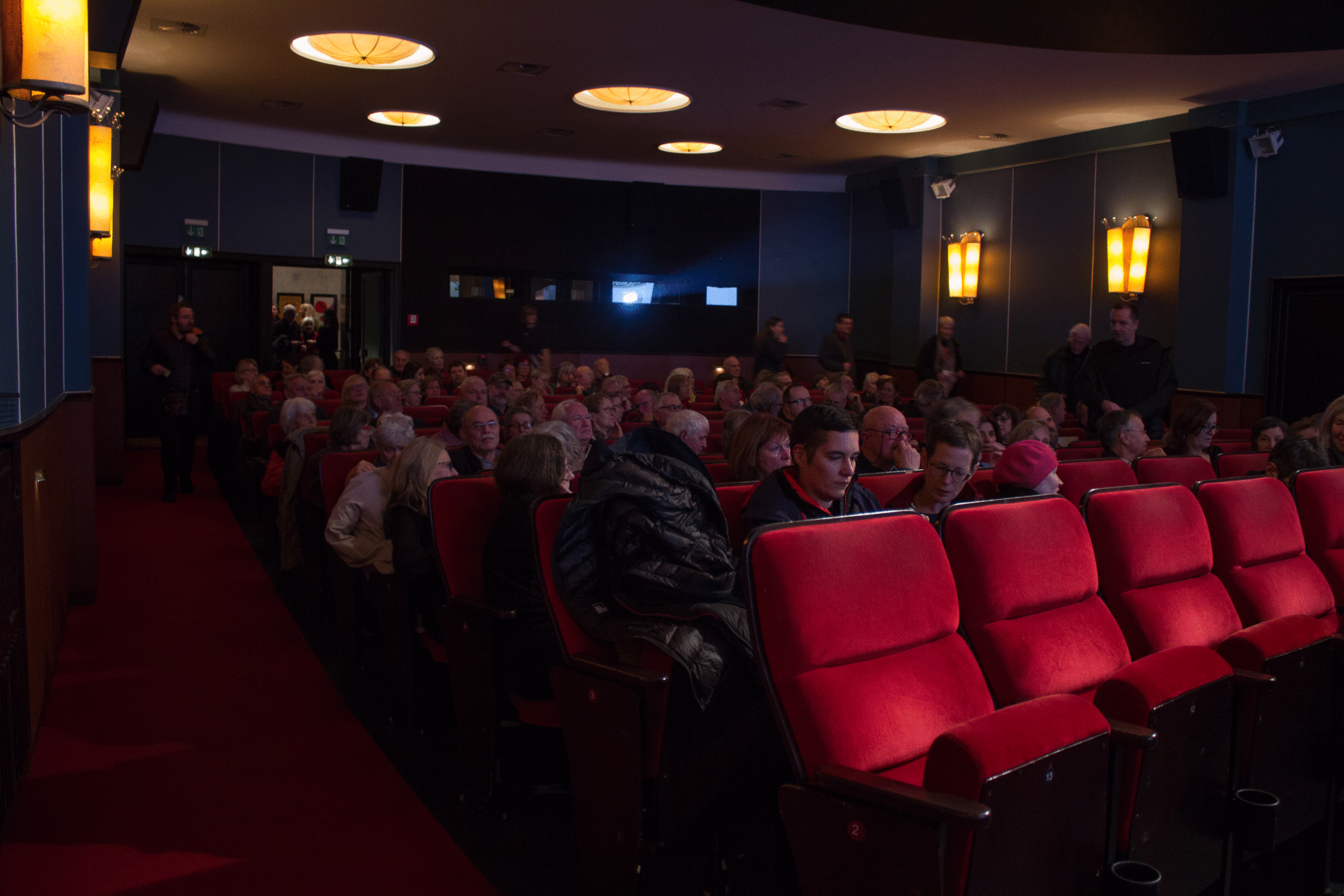 Unfortunately, we are not able to offer a film program in the cinema this year, because due to the regulations for the containment of the spread of the coronavirus, the cinemas will be closed from 2.11. until end of November 2020 We hope to catch up on the film program at a later date!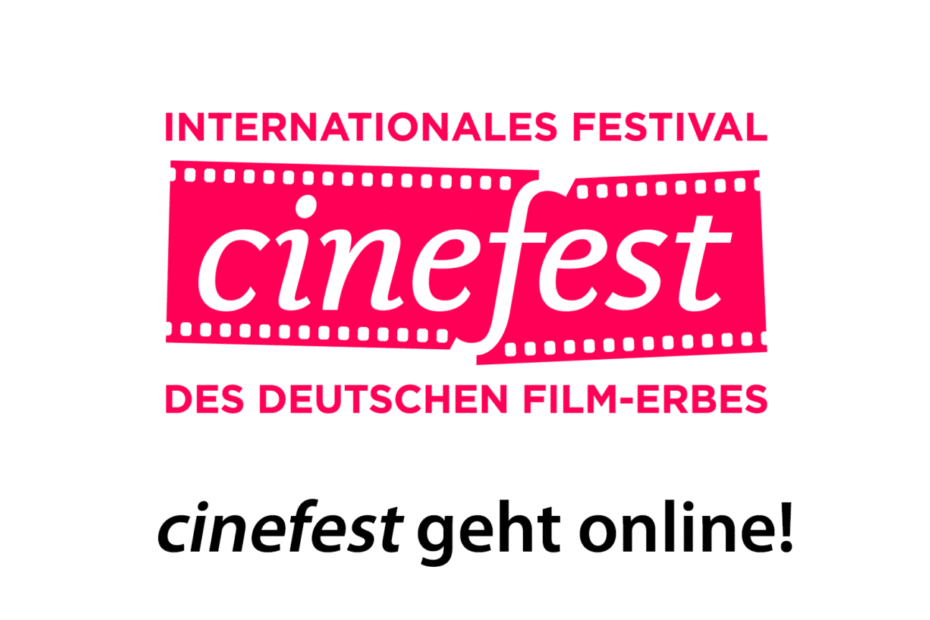 In 2020 the festival will also take place online! Participation in the conference is also possible via live stream. Selected films will be linked online. Additionally we plan to record some events and provide online video.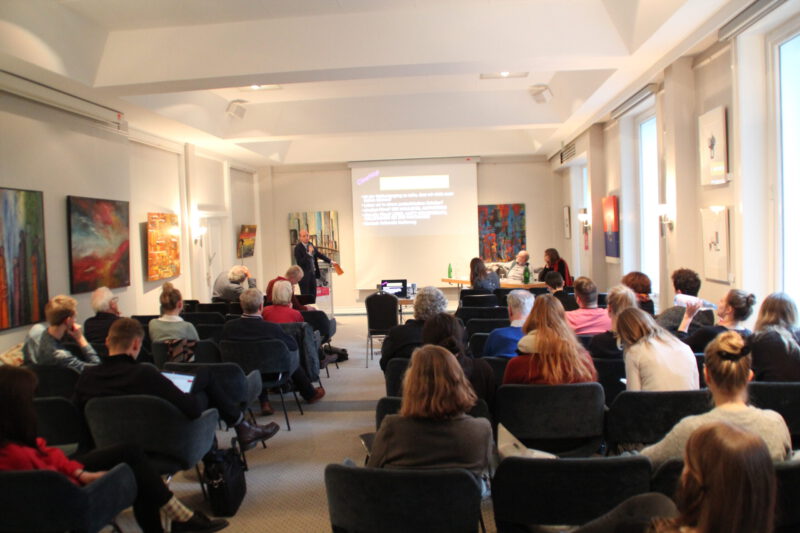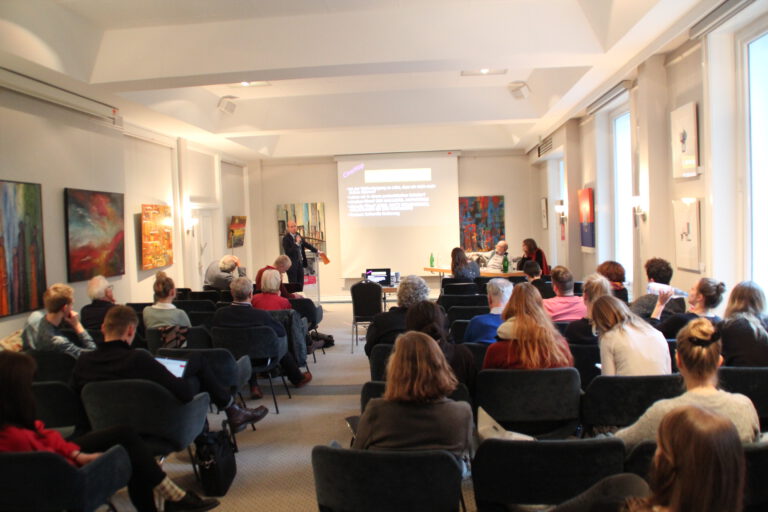 The 33rd International Film History Conference is an integral part of cinefest in Hamburg. It took place online from 19 (opening) - 22 November 2020, with speakers and participants from Germany and abroad who deepened the topic of the festival in lectures and discussions (conference languages: German or English).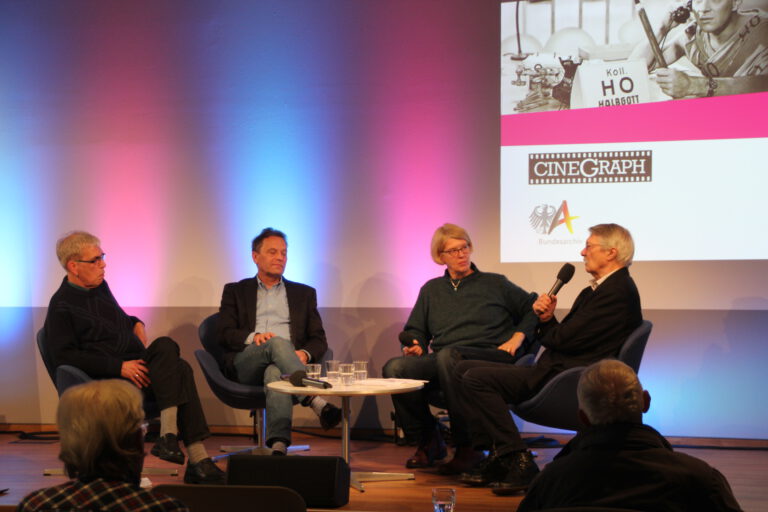 In accordance with its multimedia orientation, the festival offers discussion forums on technical, cultural, economic, legal, archival, and film historical topics in cooperation with professional associations and media representatives.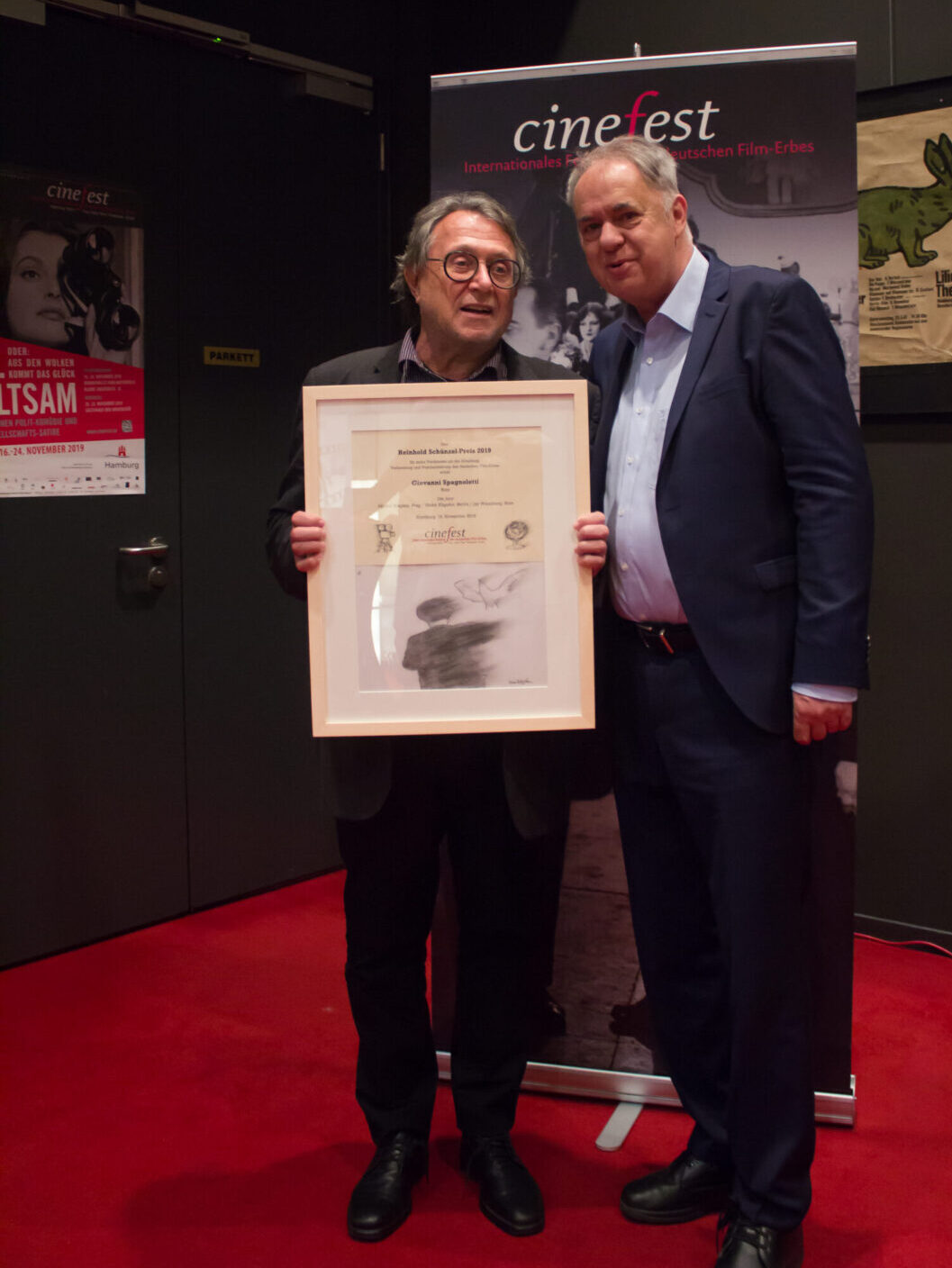 Two honorary awards will be presented at the festival: the Reinhold Schünzel Award for many years of service in the care, preservation and dissemination of German film heritage to one or more persons. The Willy Haas Award, award for an important international publication on German-language film or film in Germany.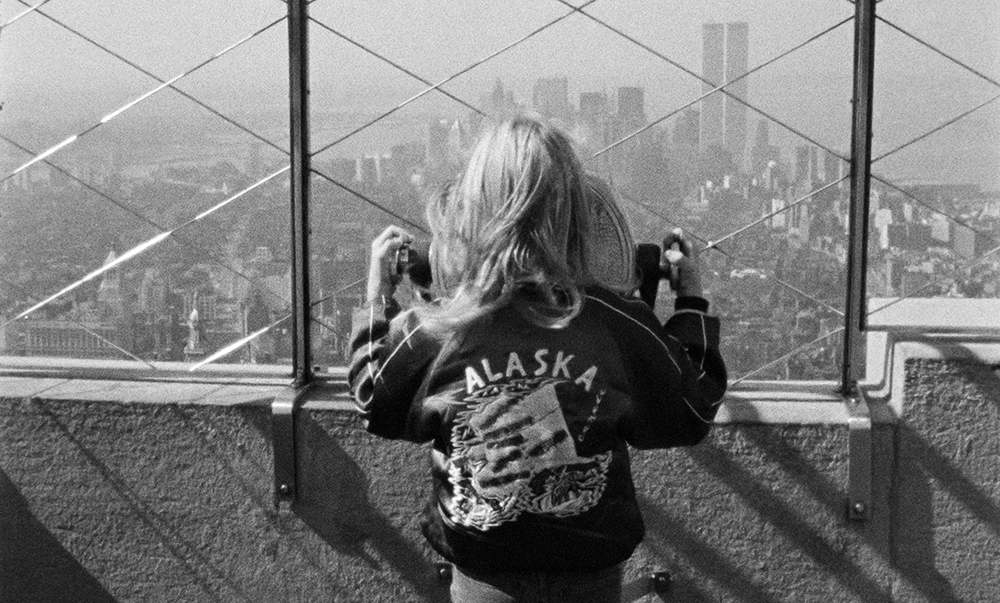 A series of films by cameraman Robby Müller was planned for November 3-10 at the Abaton cinema. Unfortunately, cinefest preview has to be cancelled this year due to the regulations to stop the spread of the coronavirus.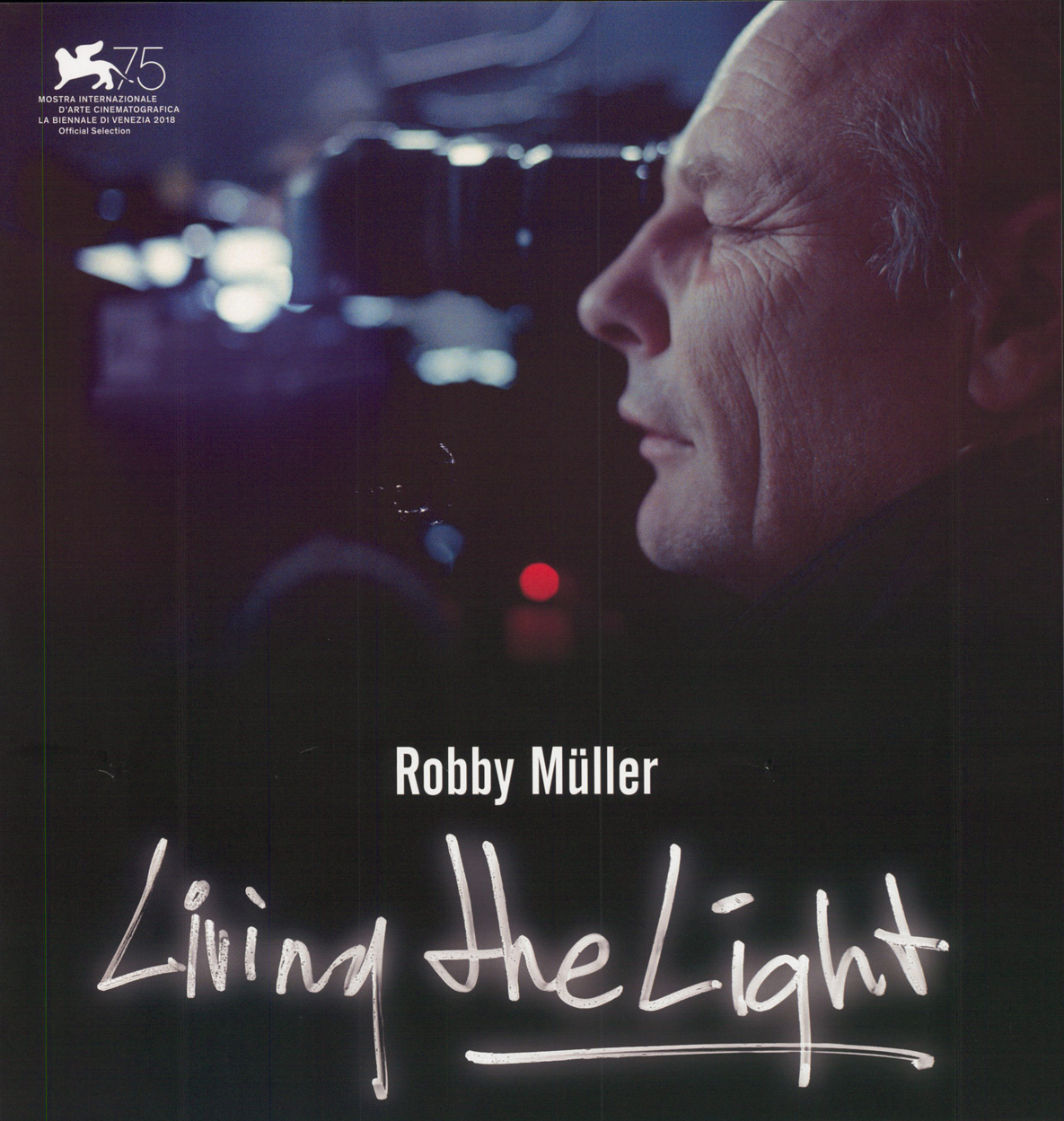 Film reruns were planned in Alabama Cinema and the screening of the documentary Living the Lightin Lichtmess cinema. Unfortunately, these events also had to be cancelled due to the regulations for the containment of the spread of the coronavirus.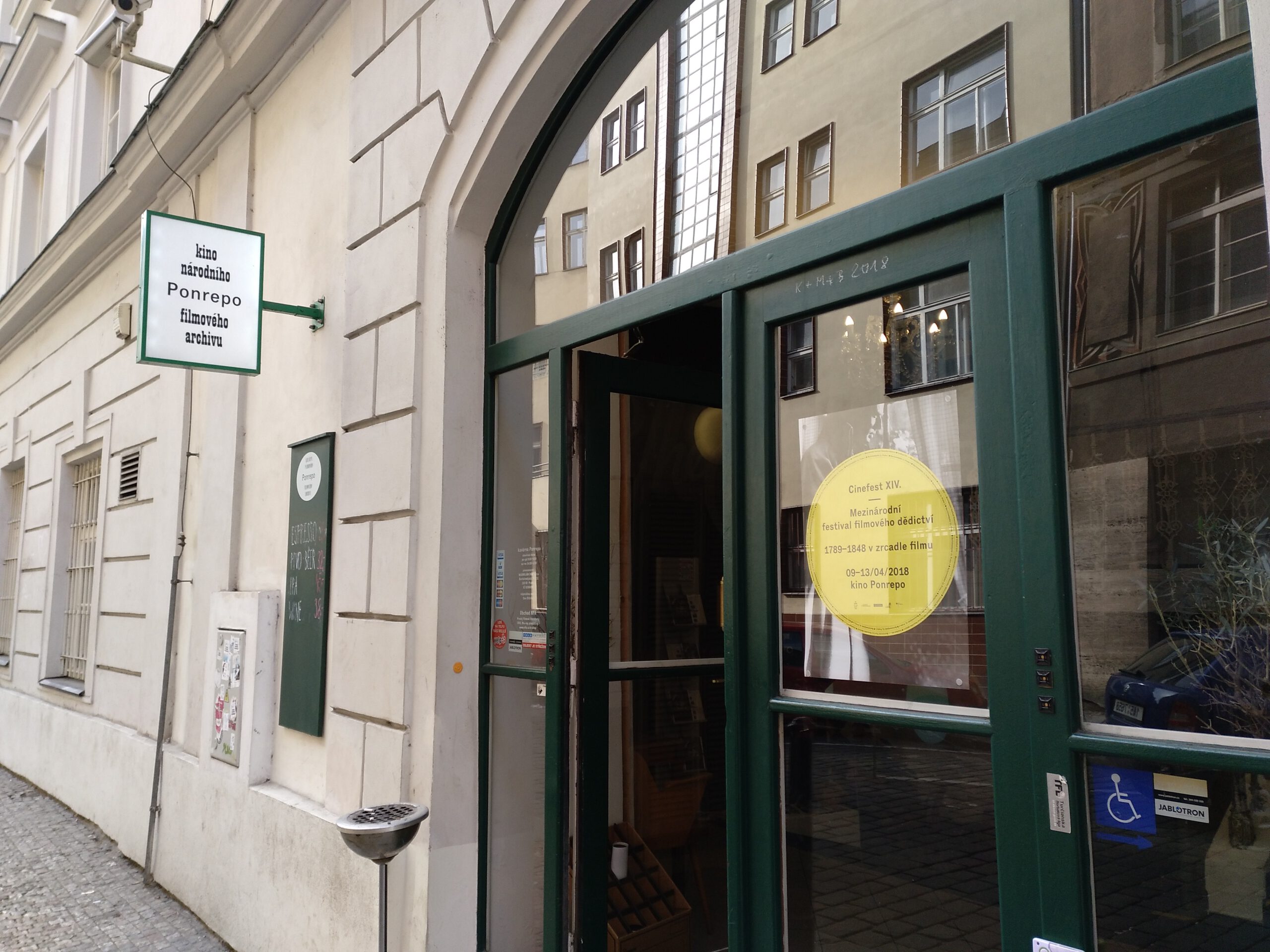 Following the events in Hamburg, parts of the film program will go on tour to Berlin, Wiesbaden, Prague, Vienna and Zurich.