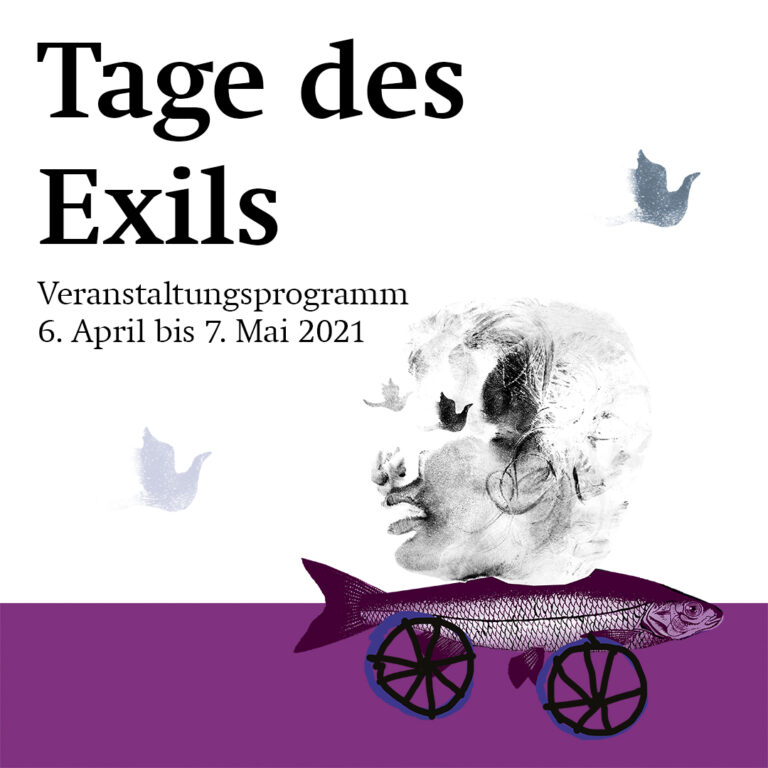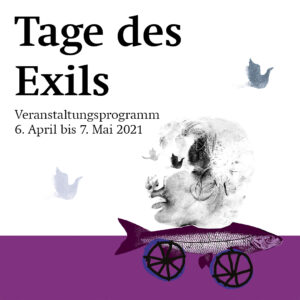 From April 6 to May 7, 2021, the Koerber Foundation's Tage des Exils are inviting visitors to learn about historical and contemporary perspectives on flight and exile through a variety of digital events.
CineGraph is also participating again: until May 27, 2021, the film KOMEDIE OM GELD (NL 1936, Max Ophüls) can be seen as video on demand on the virtual screen of the Metropoliskino, Metropolis+, accompanied by an introduction by Hans-Michael Bock.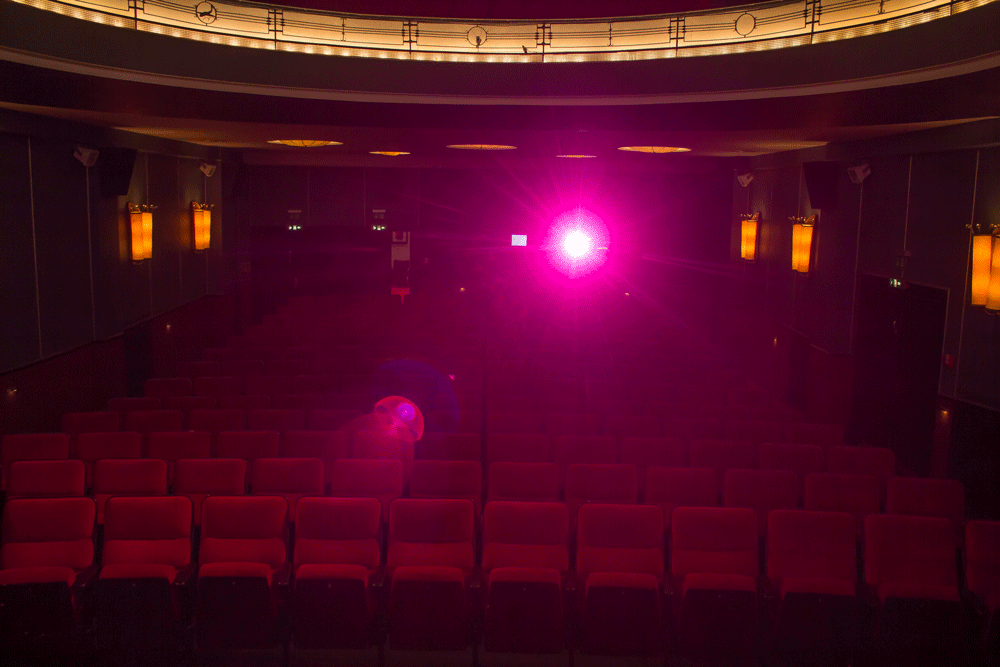 We had planned to show part of the film program that got cancelled in November 2020 at the Metropolis cinema in May 2021! Unfortunately, due to the ongoing lockdown, a screening in the cinema is still not possible. However, we are pleased to be able to offer some of the films in the Metropolis+ virtual cinema room!
More Information
cinefest 2020 - Opening online edition
Opening 33rd International Congress on Film History - online edition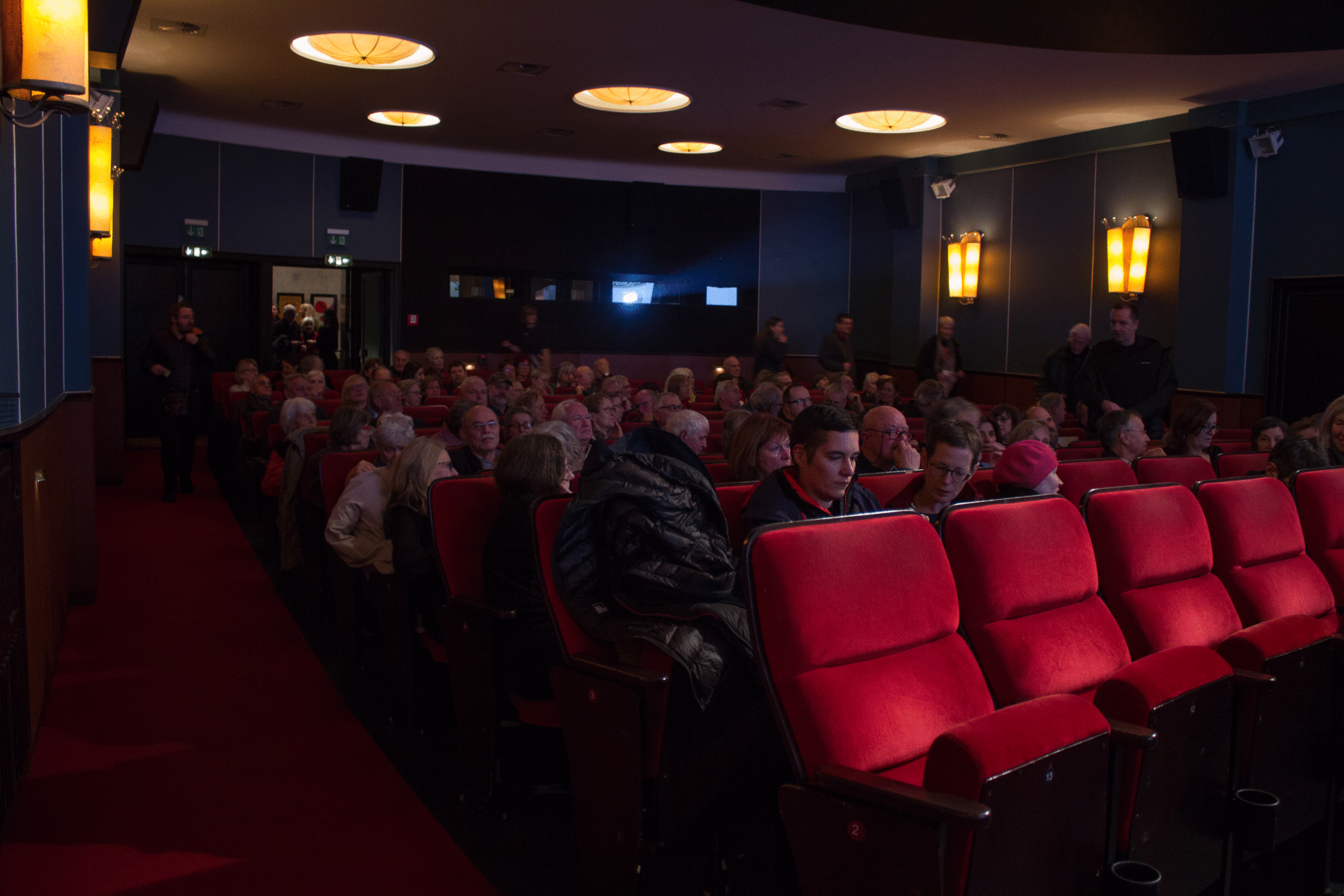 Movies belong in the cinema! A permanent partner of cinefestis the Metropoliskino in Hamburg, where the festival films - many still as 35mm copies - shine in the light of the screen!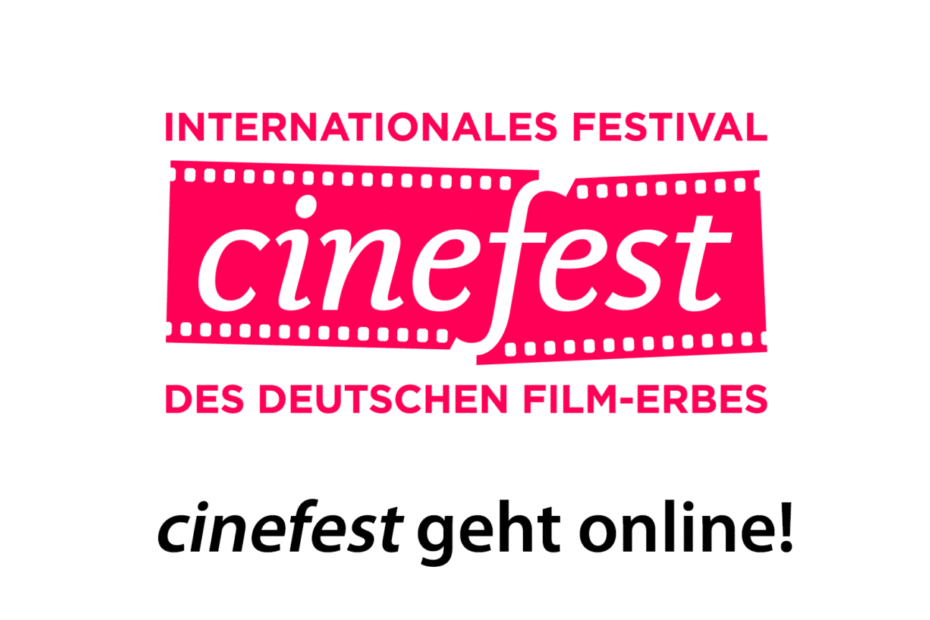 In 2020 the festival will also take place online! Participation in the conference is also possible via live stream. Selected films will be linked online. Additionally we plan to record some events and provide online video.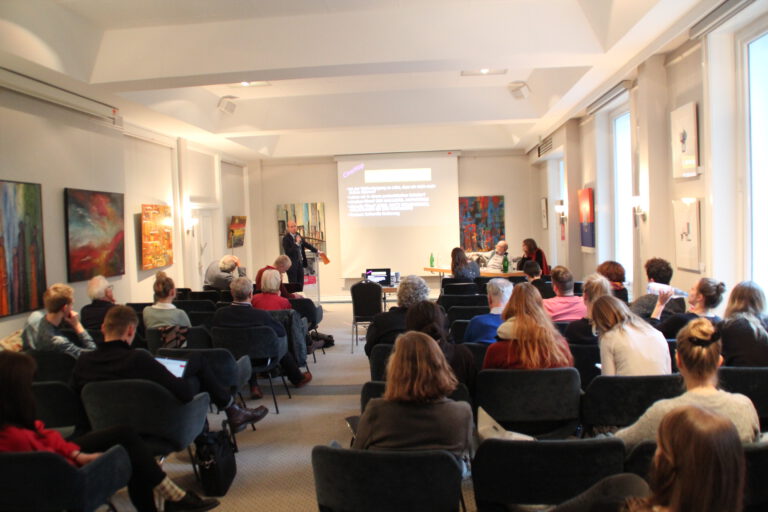 The 34th International Film History Congress is an integral part of cinefest in Hamburg. It will take place from 18 (opening) to 21 November 2021. Speakers and participants from Germany and abroad will deepen the theme of the festival in lectures and discussions ( conference languages: German or English). A hybrid event with both physical presence and online streaming is planned.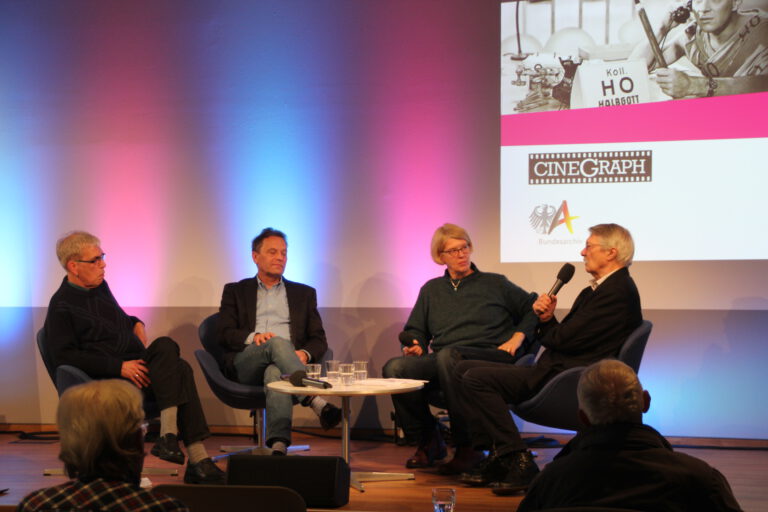 In accordance with its multimedia orientation, the festival offers discussion forums on technical, cultural, economic, legal, archival, and film historical topics in cooperation with professional associations and media representatives.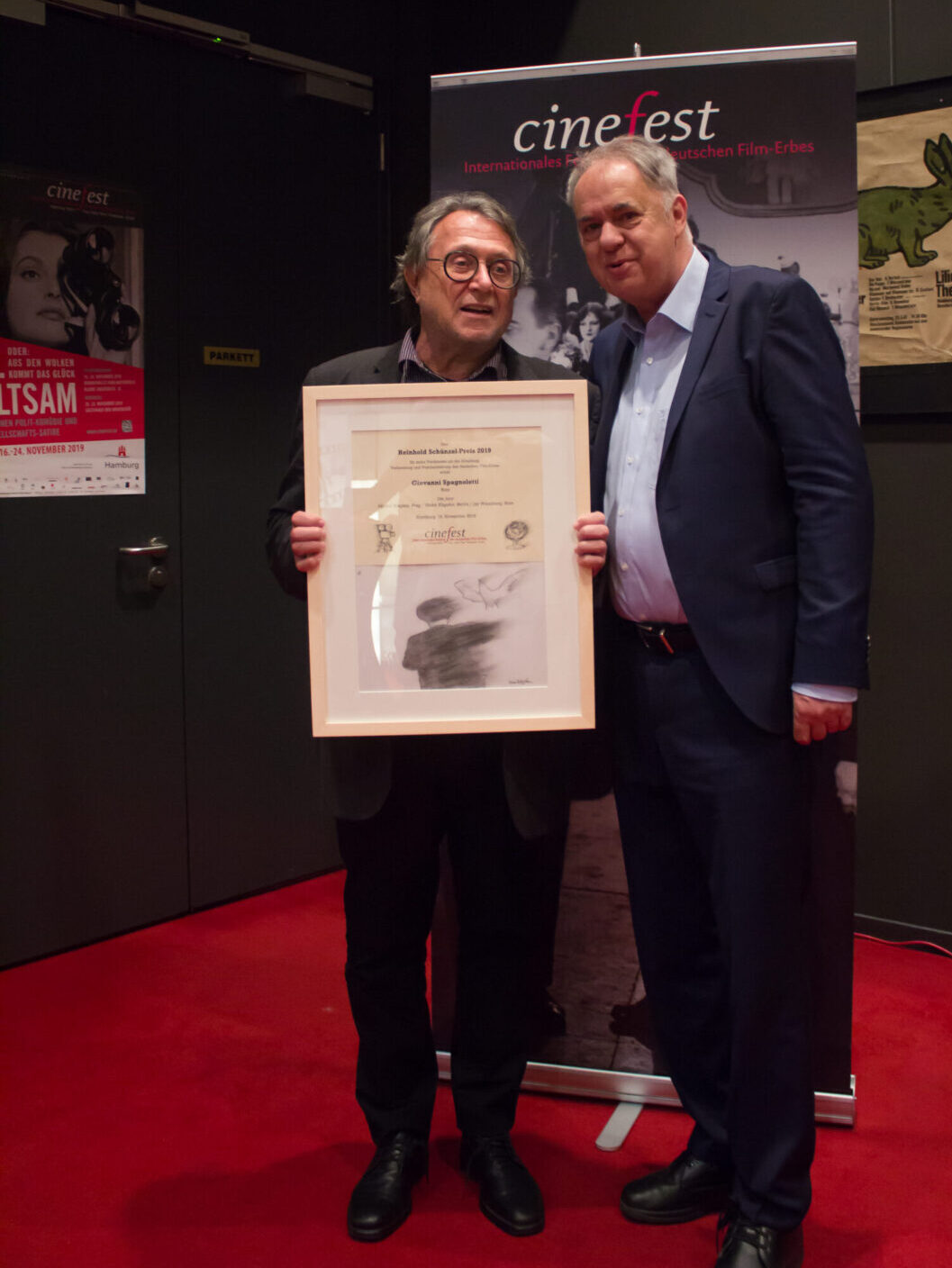 Two honorary awards will be presented at the festival: the Reinhold Schünzel Award for many years of service in the care, preservation and dissemination of German film heritage to one or more persons. The Willy Haas Award, award for an important international publication on German-language film or film in Germany.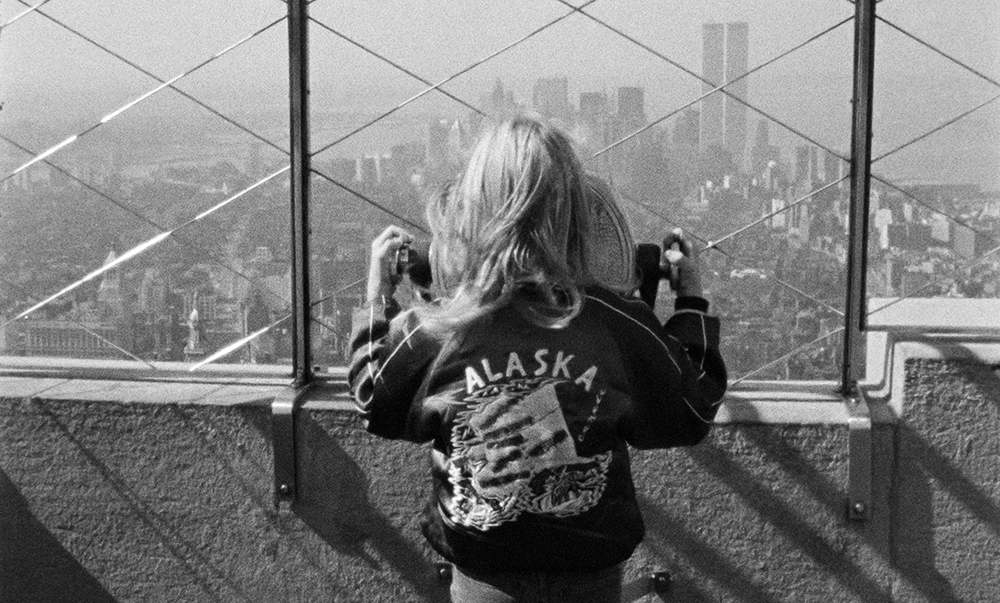 The series of films by cinematographer Robby Müller planned for October 2020 at the Abaton Kino is to be followed up in early May 2021 or later! Program follows.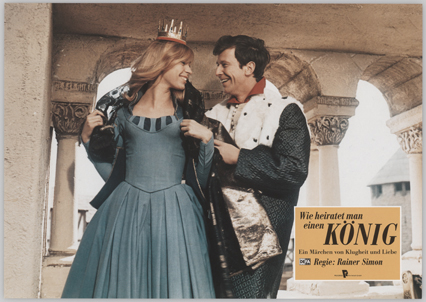 The November 2021 accompanying film program at the Alabama Cinema is planned to be rescheduled in May 2021. More info coming soon.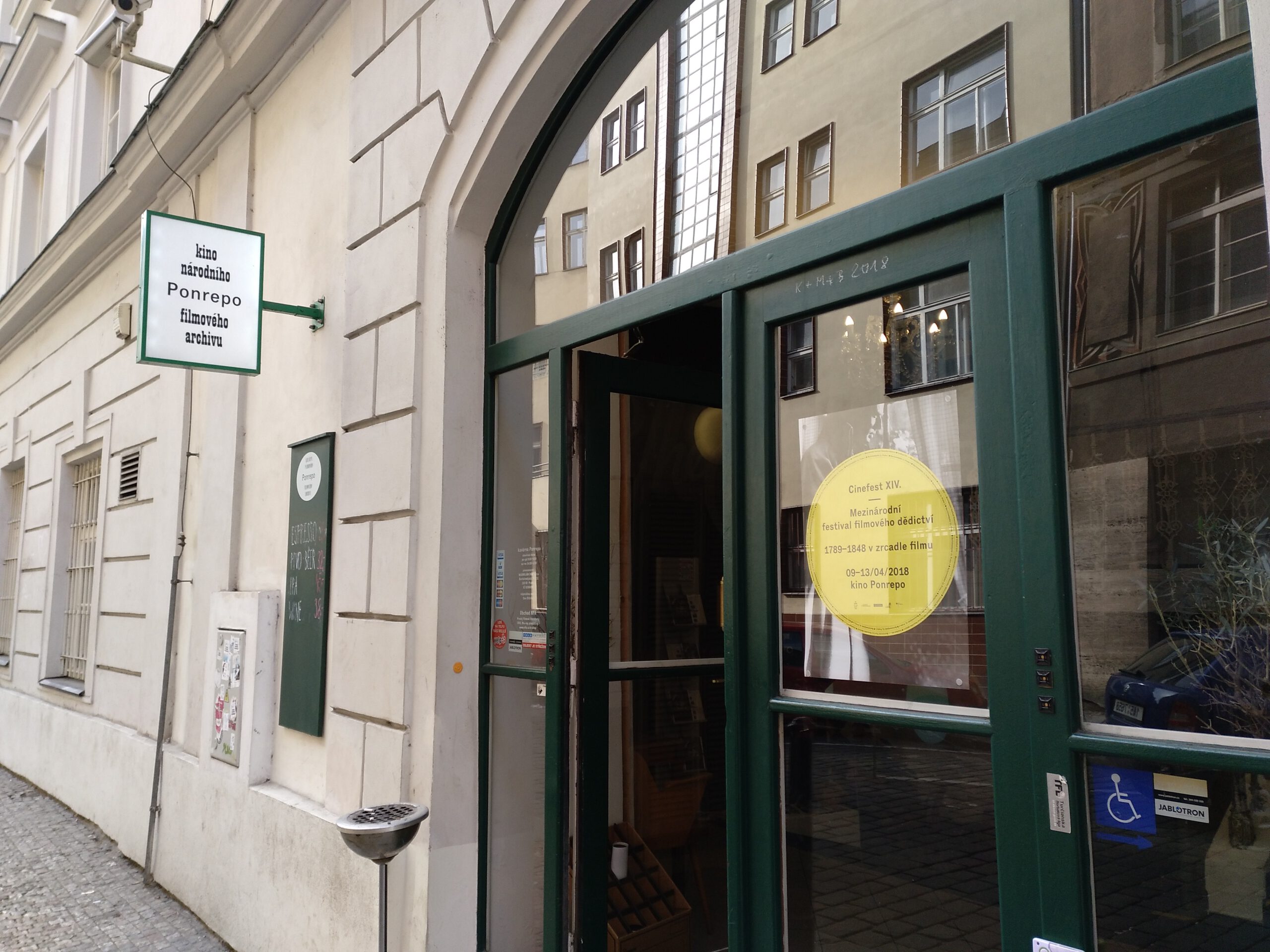 Following the events in Hamburg, parts of the film program will go on tour to Berlin, Wiesbaden, Prague, Vienna and Zurich.