36th International Film History Conference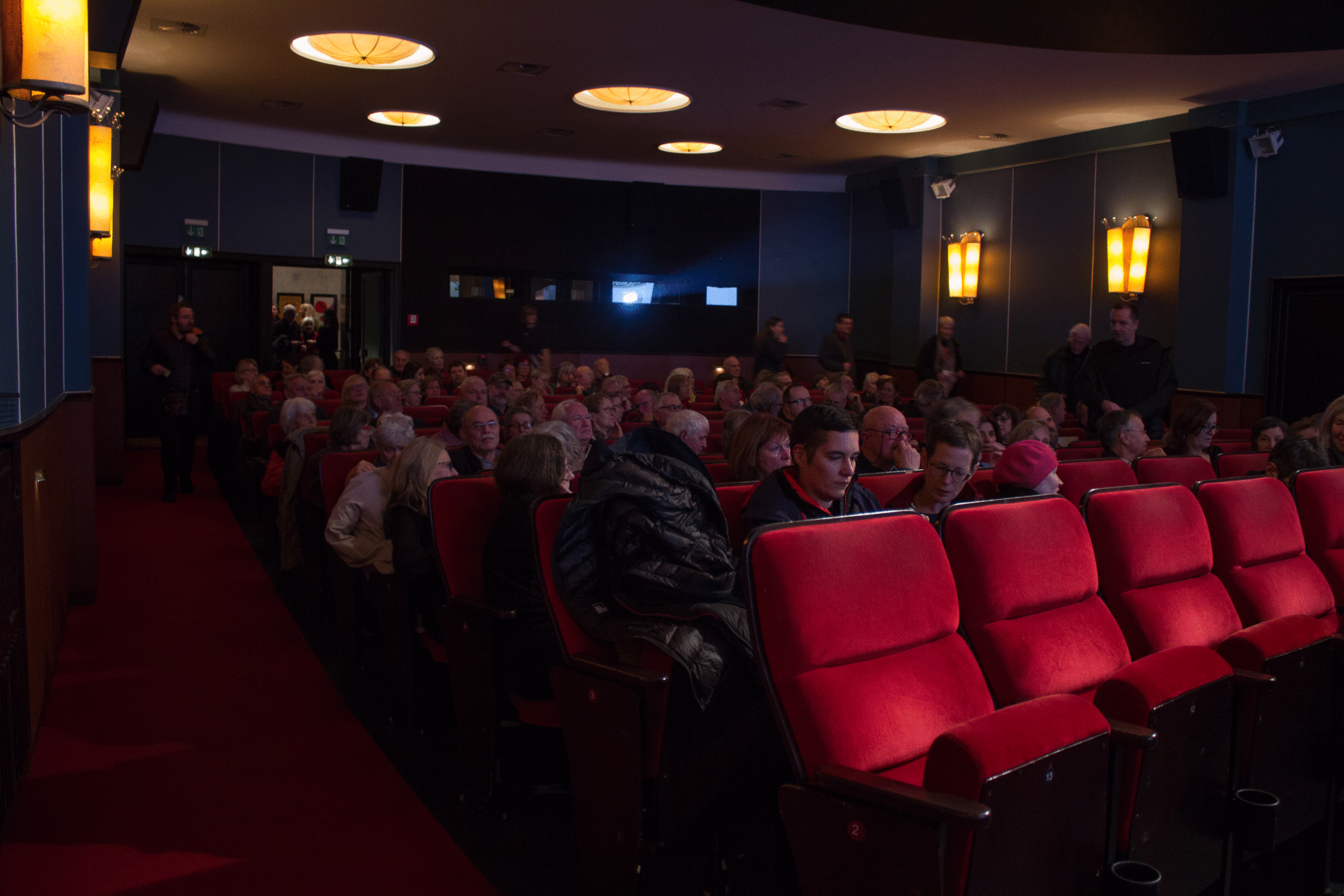 Movies belong in the cinema! A permanent partner of cinefest is the Metropoliskino in Hamburg, where the festival films - many still as 35mm copies - shine in the light of the screen!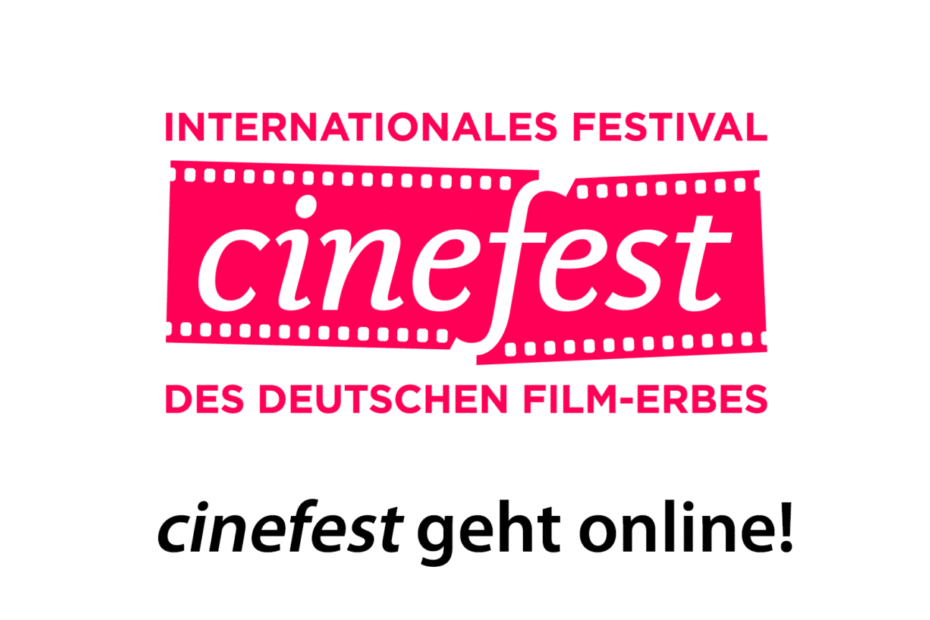 In 2023 there will be an online version of cinefest again. In addition to the cinema program, some films will also be shown in the virtual cinema hall of the Metropolis cinema, Metropolis+. Participation in the conference is also possible via live stream.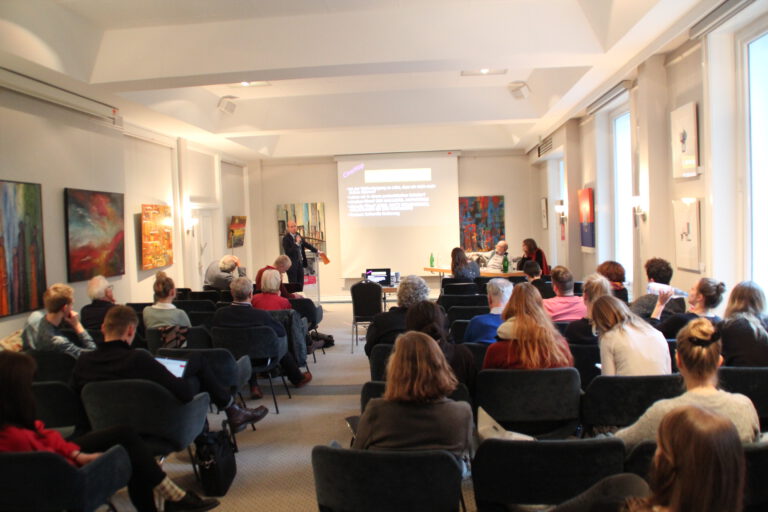 The 36. International Film History Conference is an integral part of the cinefest in Hamburg. It will take place from 22. (opening) to 25. November 2023. Speakers and participants from germany and abroad will deepen the theme of the festival in lectures and discussions (conference languages: German or English). A hybrid event with both physical presence and online streaming is planned.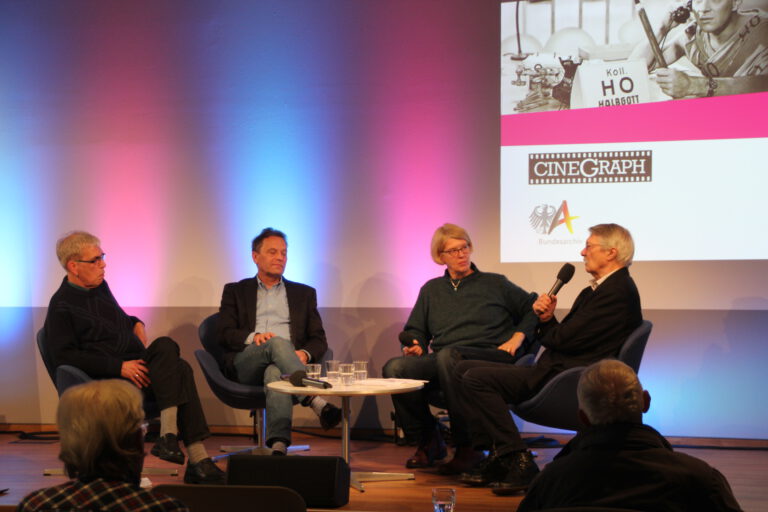 In accordance with its multimedia orientation, the festival offers discussion forums on technical, cultural, economic, legal, archival, and film historical topics in cooperation with professional associations and media representatives.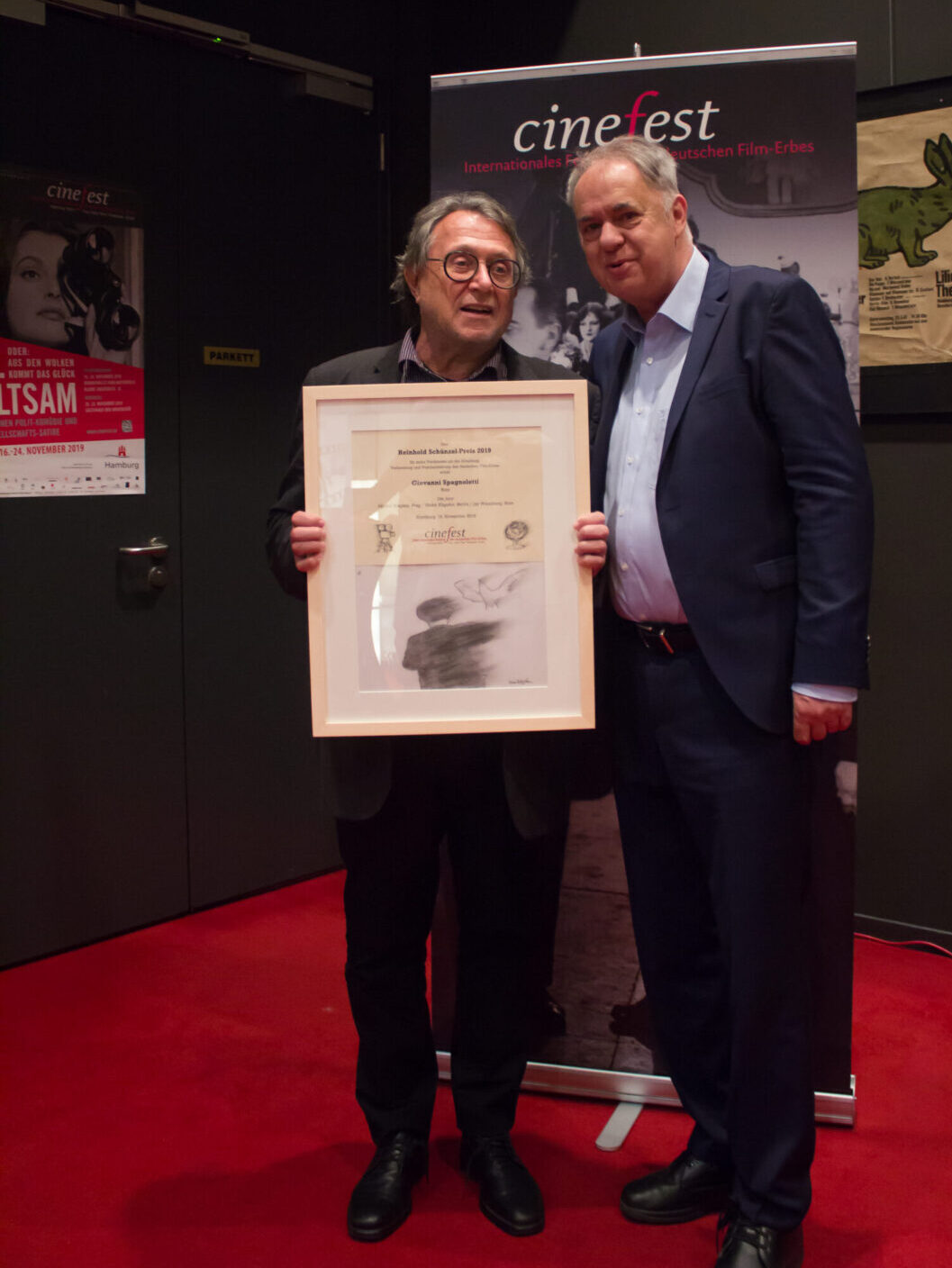 Two honorary awards will be presented at the festival: the Reinhold Schünzel Award for many years of service in the care, preservation and dissemination of German film heritage to one or more persons. The Willy Haas Award, award for an important international publication on German-language film or film in Germany.
As a preview of the cinefest, the Abaton cinema will show Reinhold Schünzel's musical comedy classic Viktor und Viktoria (1933) on November 7th, 2023 and the musical Ich war noch niemals in New York (2018/19, Philipp Stölzl) on November 14th, 2023.
Also in 2023 there will be a cinefest encore at the Lichtmess Cinema again: Tommy (1974/75, Ken Russell) am 28.11.2023.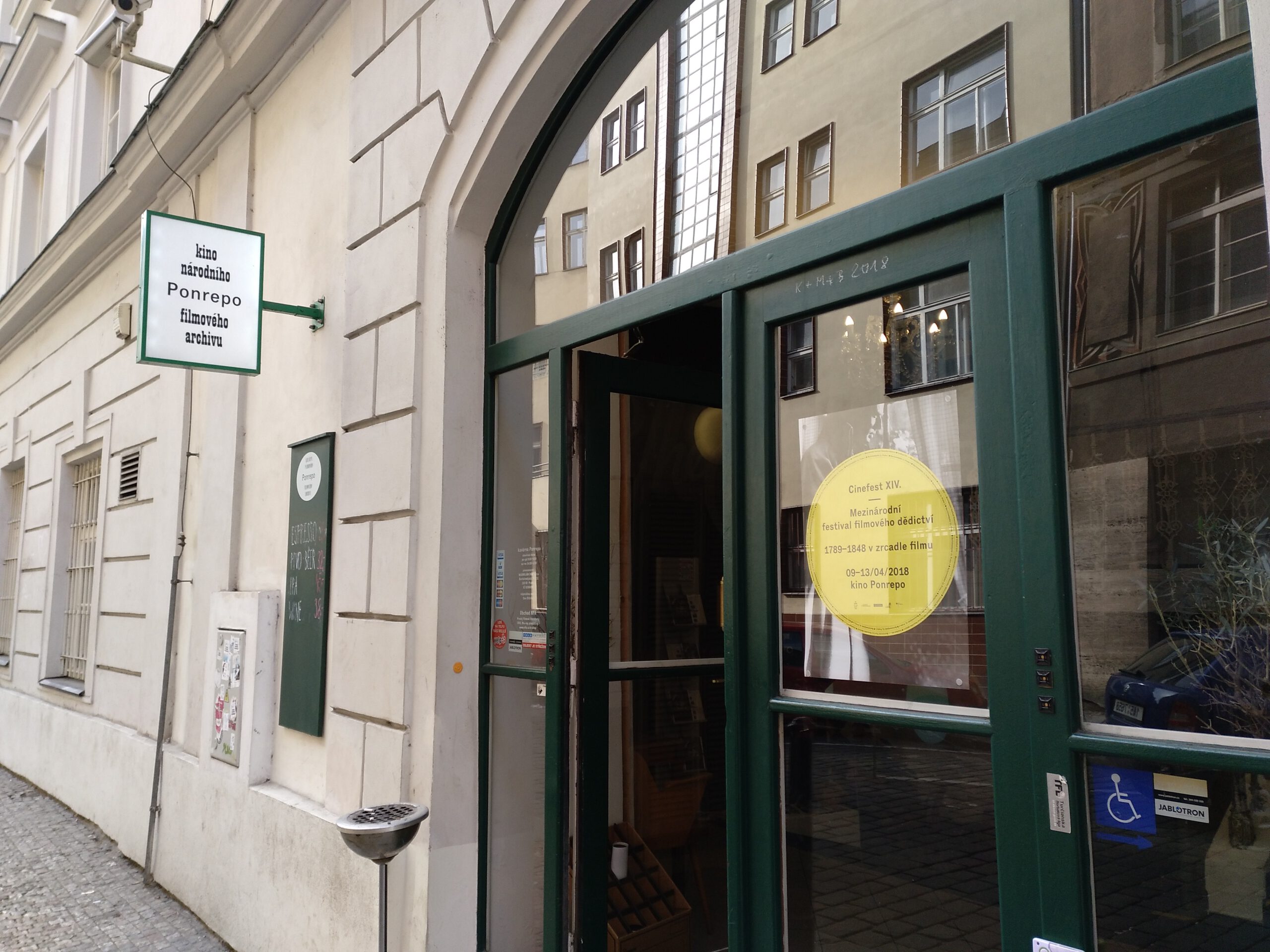 Following the events in Hamburg, parts of the film program will go on tour to Berlin, Wiesbaden, Prague, Vienna and Zurich.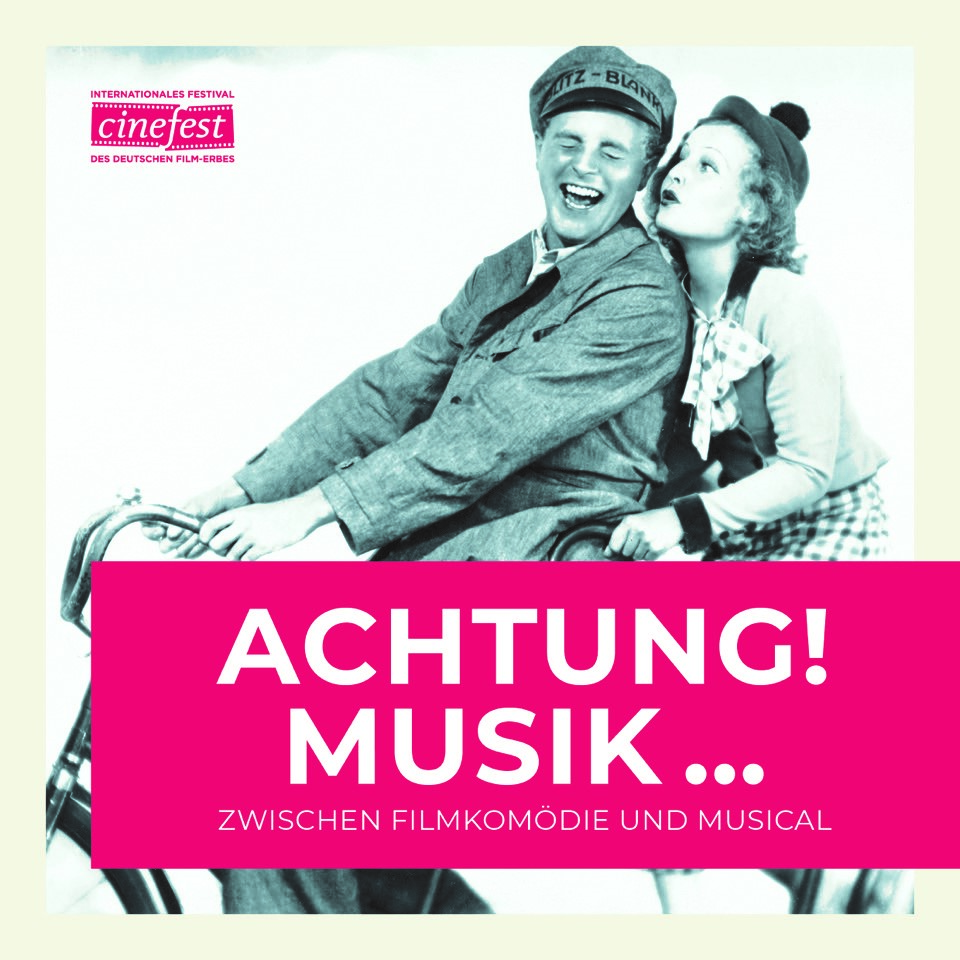 The festival will be accompanied by an extensive catalog with contemporary reviews of the films, thematic and overview texts and a biographical encyclopaedia.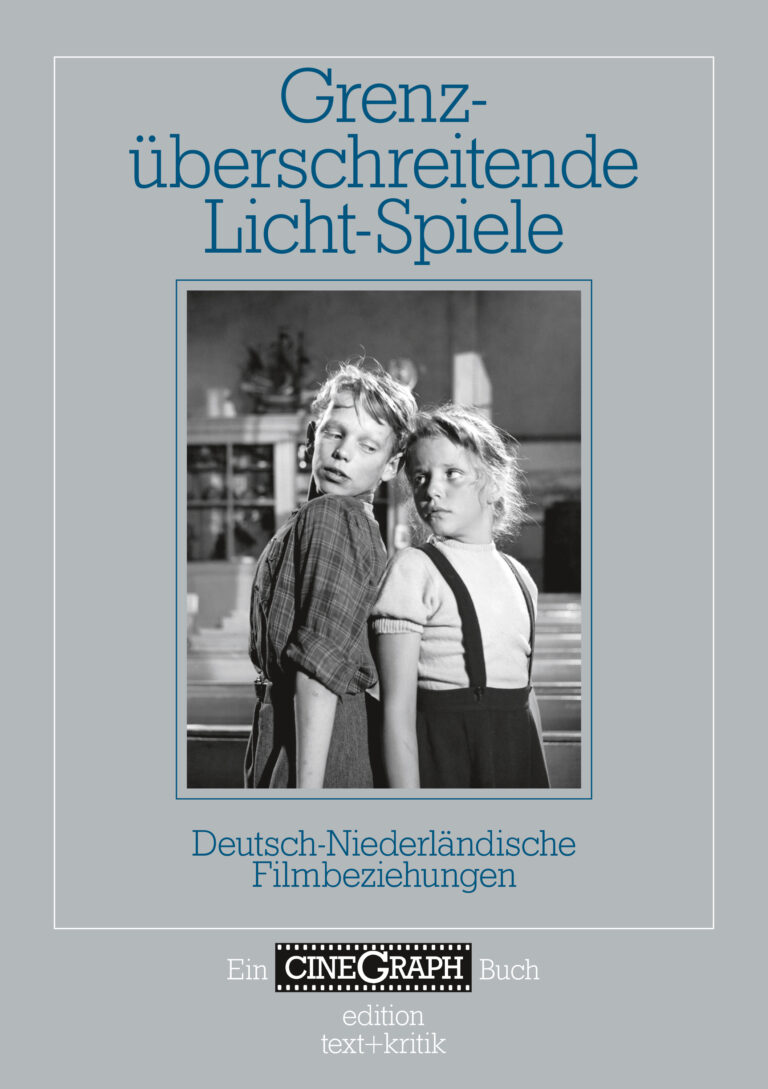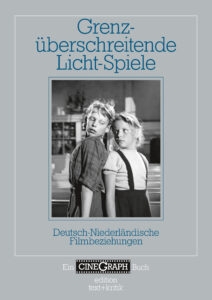 Following the International Film History Conference, the lectures will be published in written form in the CineGraph-Book series by edition text+kritik. With this book series, the research results are made accessible to a wide audience.
Support us with a donation via paypal