From23 to 26 March 2023 the Koblenz cinefest takes place for the first time in the Odeon Apollo cinema center. After the cancellation of the event, which was originally planned for 2020, due to the pandemic, the film festival will be realized in cooperation with the cultural and school administration office of the city of Koblenz and the federal archive.
Digitization project magazine
"Der deutsche Film"
With profect funds from NEUSTART Kultur "Zielgerichtete Digitalisierungsförderung bei Kultureinrichtungen aus dem Netzwerk der Deutschen Digitalen Bibliothek" CineGraph could digitize the magazine "Der deutsche Film. Zeitschrift für Filmkunst und Filmwirtschaft" (Jahrgänge 1936-1943). The volumes are available online on the Deutsche Digitale Bibliothek website.
The digitization was made possible by the German Digital Library as part of the "Neustart Kultur" program funded by the Federal Government Commissioner for Culture and the Media (BKM).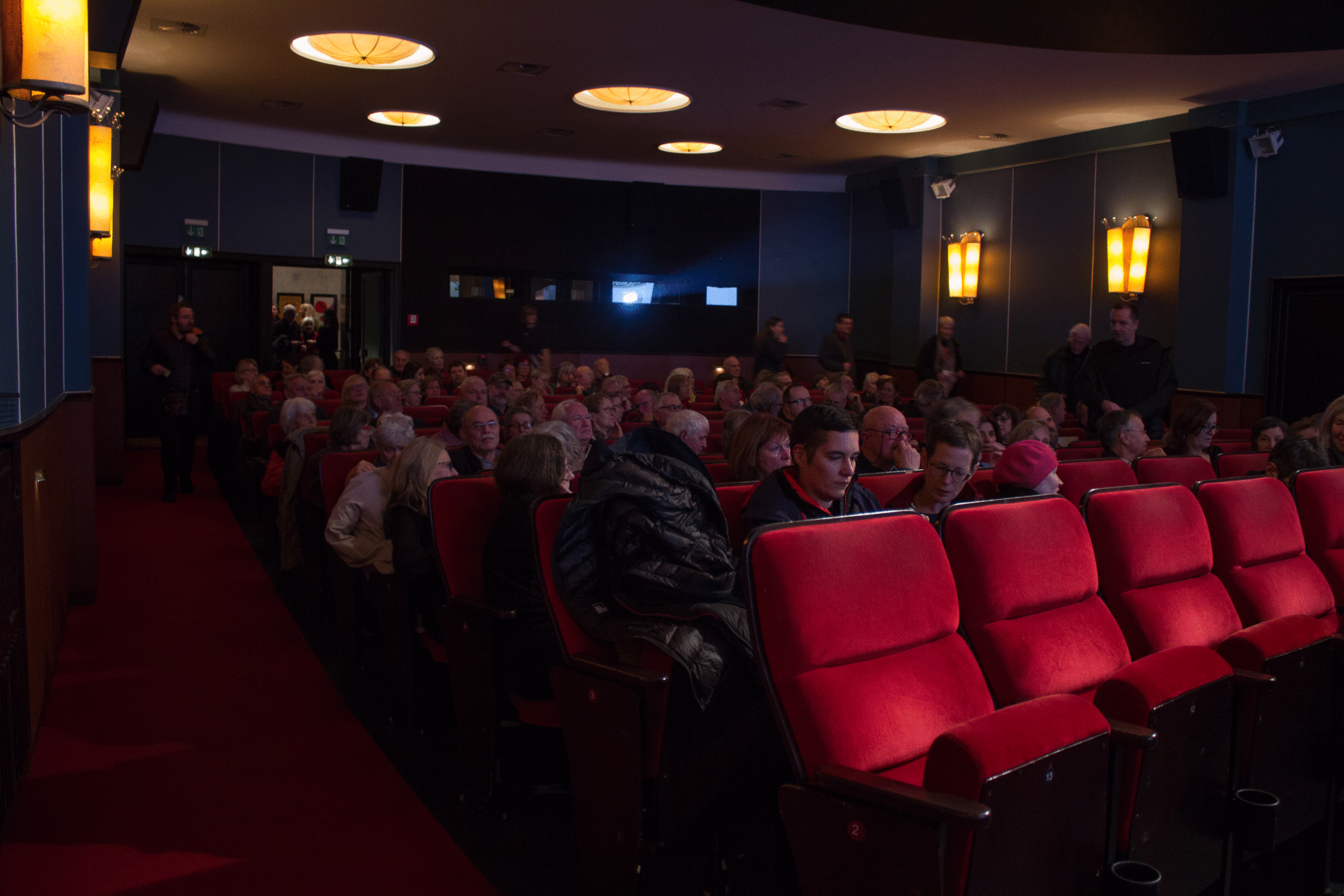 Movies belong in the cinema! A permanent partner of cinefestis the Metropoliskino in Hamburg, where the festival films - many still as 35mm copies - shine in the light of the screen!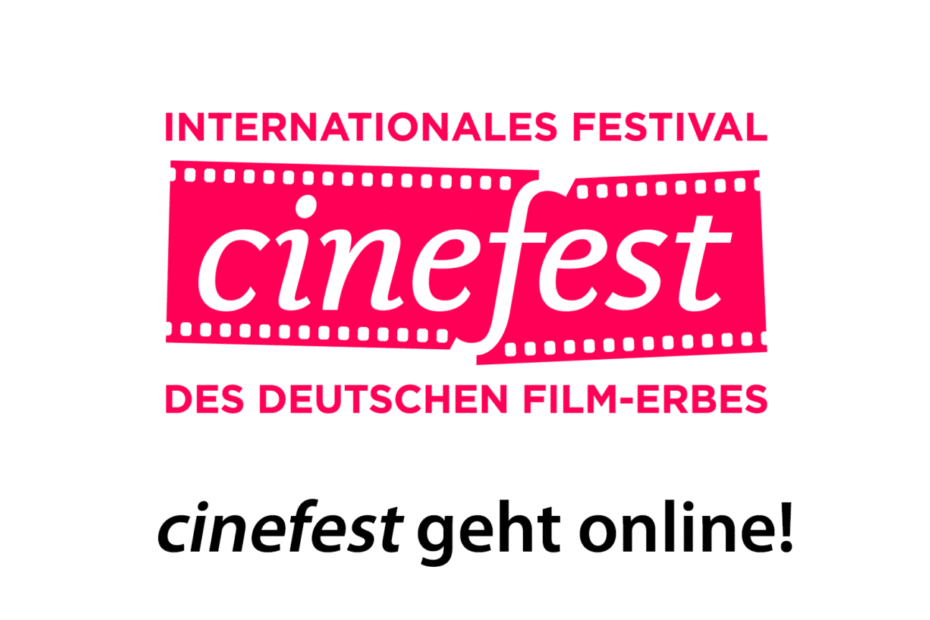 There will be an online version of cinefest in 2021. In addition to the cinema program, some films are also shown in the Metropolis cinema's virtual cinema hall, Metropolis+. Participation in the conference is also possible via live stream.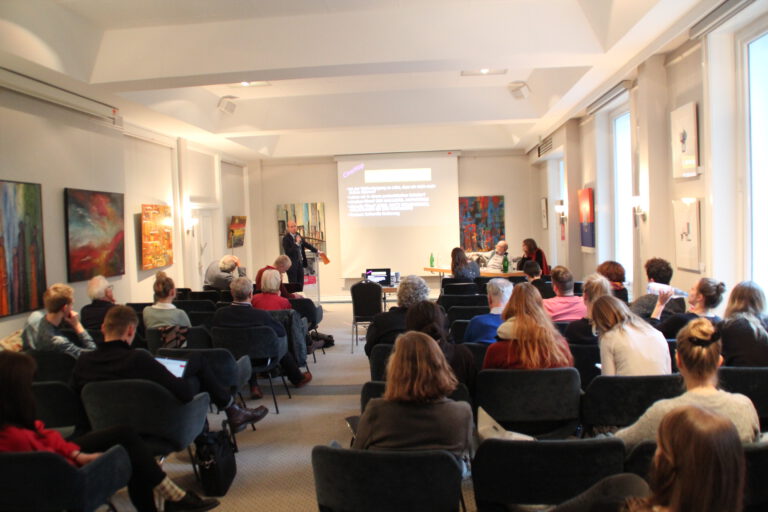 The 35th International Film History Conference is integral part of cinefest in Hamburg. It takes place from 17 (Opening) to 20 November 2022. Speakers and participants from germany and abroad will deepen the theme of the festival in lectures and discussions (conference languages: German or English). A hybrid event with both physical presence and online streaming is planned.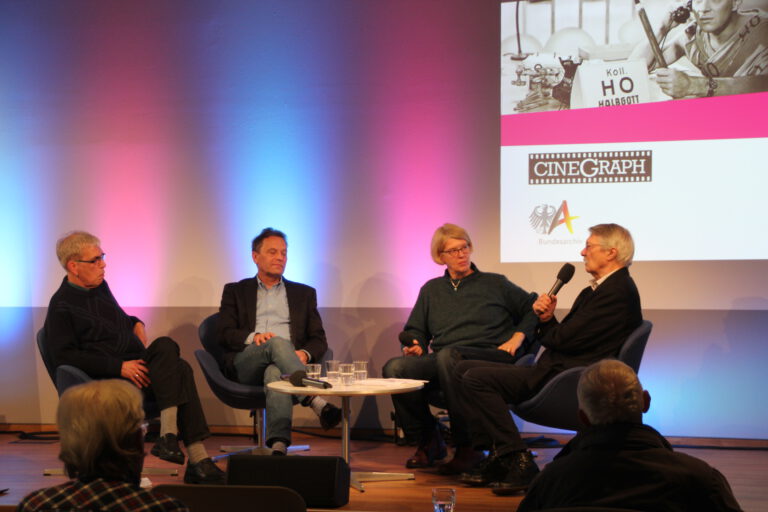 In accordance with its multimedia orientation, the festival offers discussion forums on technical, cultural, economic, legal, archival, and film historical topics in cooperation with professional associations and media representatives.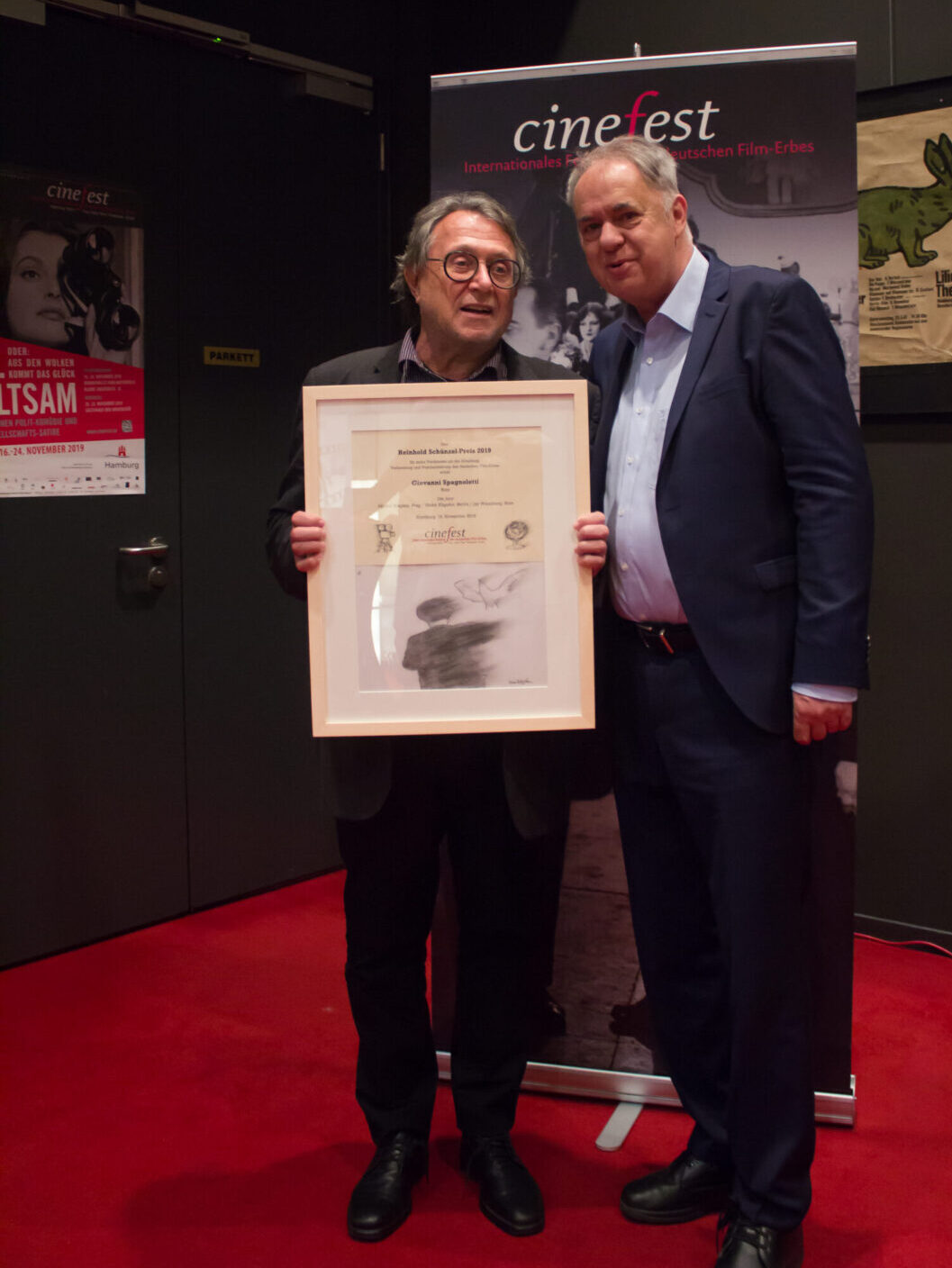 Two honorary awards will be presented at the festival: the Reinhold Schünzel Award for many years of service in the care, preservation and dissemination of German film heritage to one or more persons. The Willy Haas Award, award for an important international publication on German-language film or film in Germany.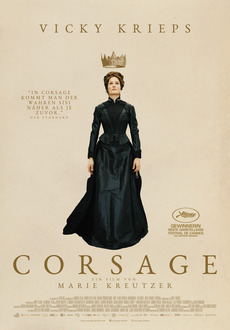 As Preview to cinefest Abaton Cinema presents on 3 and 8 November two films of cimatographer Judith Kaufmann.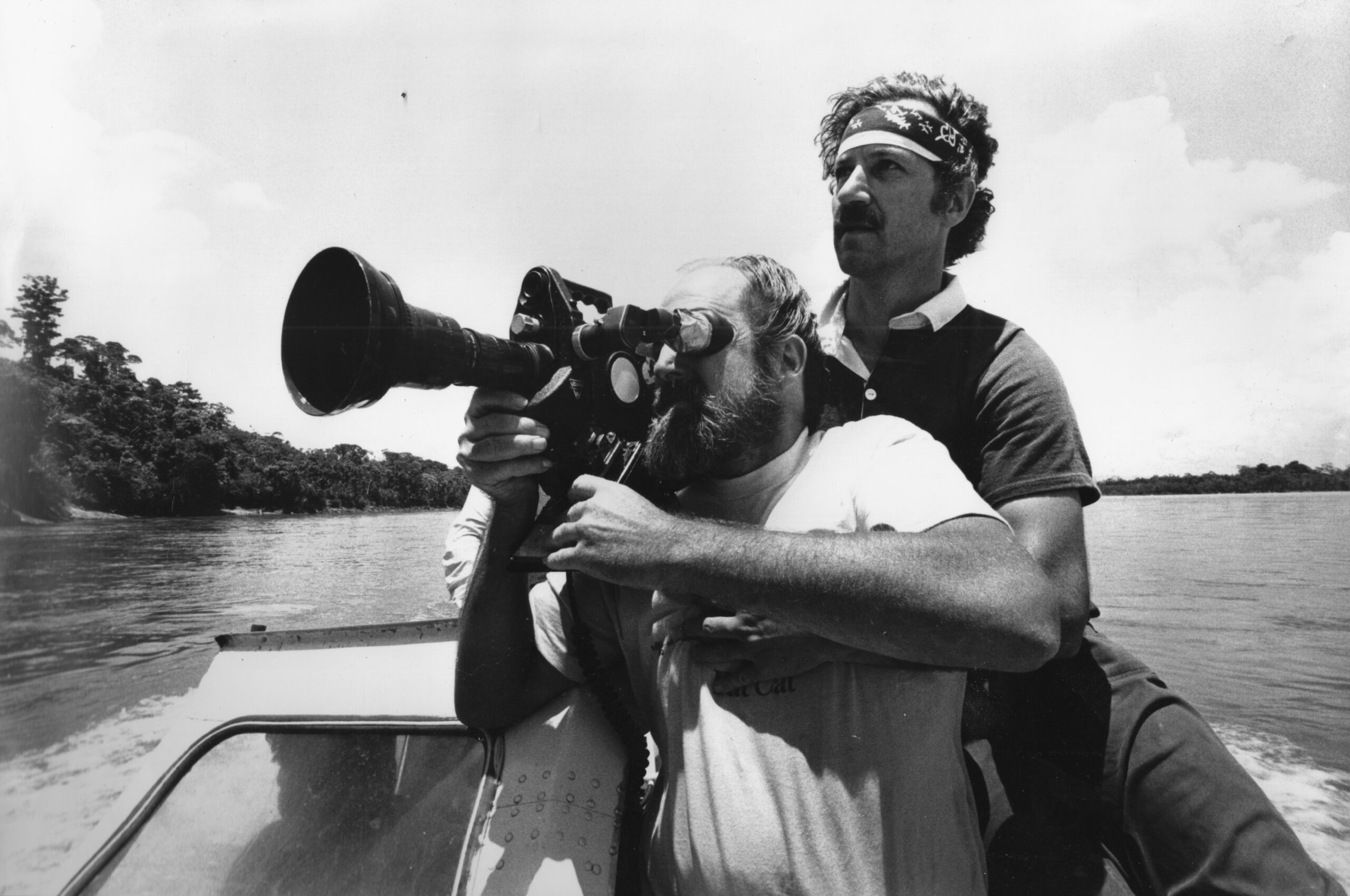 There will be again a cinefest encore in 2022, at the Lichtmess Cinema with Burden of Dreams on 22 November and at the Alabama Cinema on 24 Noember (Fitzcarraldo) and 26 November (Peeping Tom).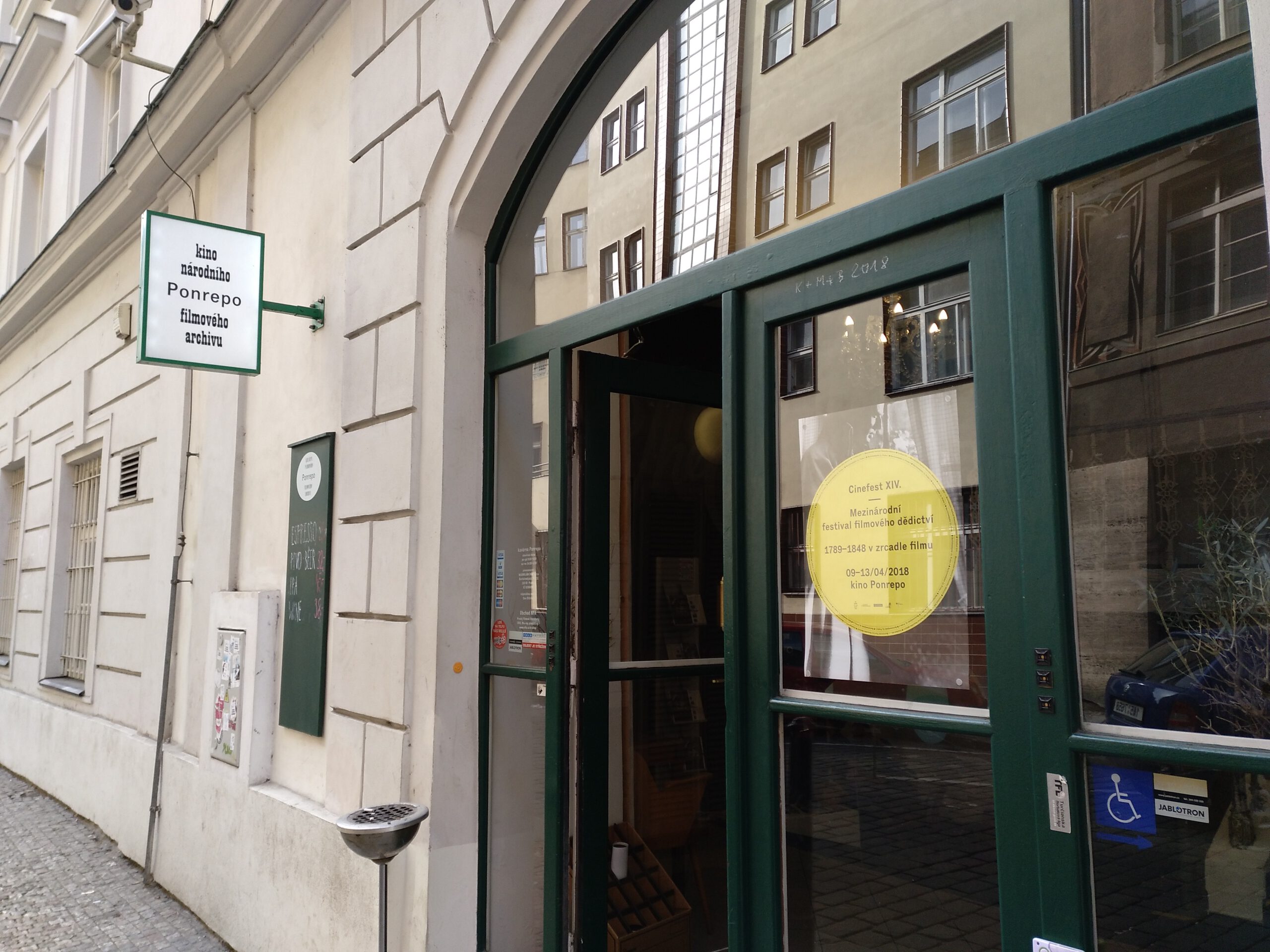 Following the events in Hamburg, parts of the film program will go on tour to Berlin, Wiesbaden, Prague, Vienna and Zurich.