From current publications and DVD/Blu-ray editions on German-language film, the five-member jury has compiled a shortlist. The winners will be announced on 19 November during the opening of the International Film History Conference. More Information
The program for the 33rd International Film History Conference has been finalized!
This year the conference will also take place online!
Advance booking for screenings at Metropolis cinema starts on 9 November 2020!
Starting on 9 November 2020 you can purchase tickets for the film program at Metropolis cinema. For frequent visitors there are 10 ticket punch card (limited number), with which you receive a discounted admission.
In addition to the film program in the cinema, we will link a number of films from the Eye Filmmuseum on our website to ensure that you can enjoy some films at home.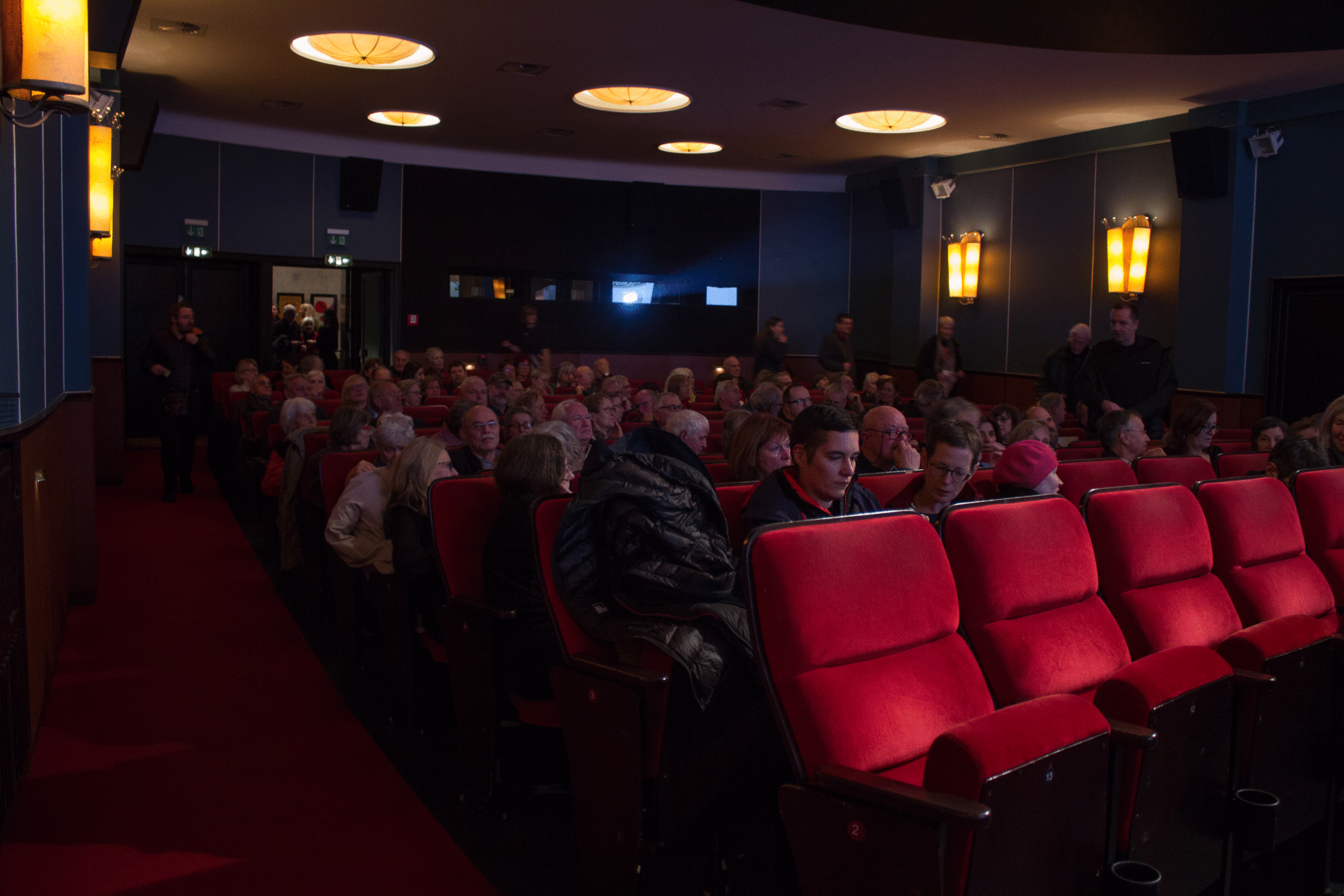 Enjoy our films from 13 - 22 November 2020 in the place they were made for: the cinema! At Metropolis Cinema, we will be presenting a large number of the festival's films on 35mm analog prints. There will also be additional screenings at Abaton Cinema (3 - 10 November), Alabama Cinema (15 + 21 November) and Lichtmess Cinema (26 November).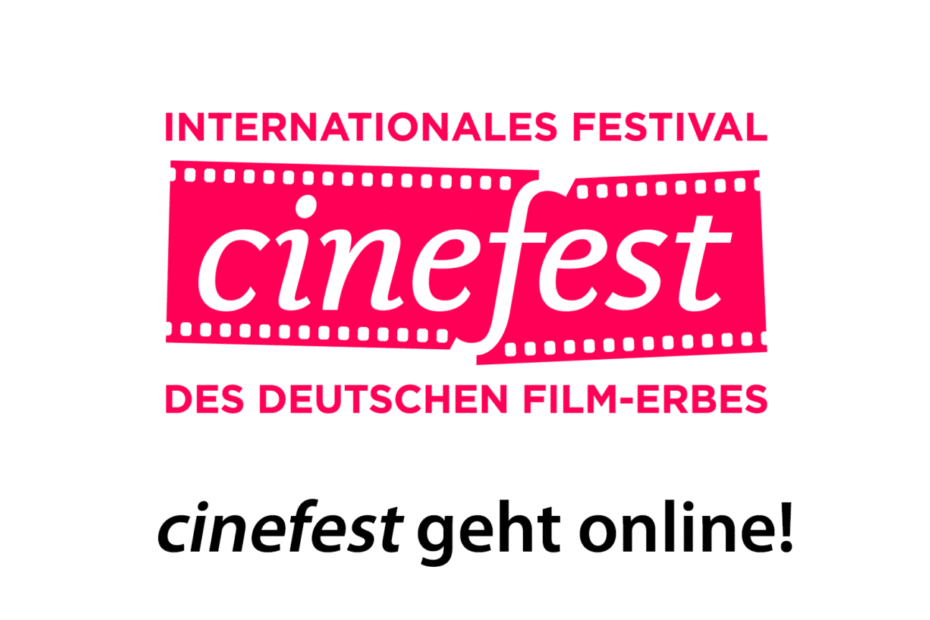 In 2020 the festival will also take place online! Participation in the conference is also possible via live stream. Selected films will be linked online. Additionally we plan to record some events and provide online video.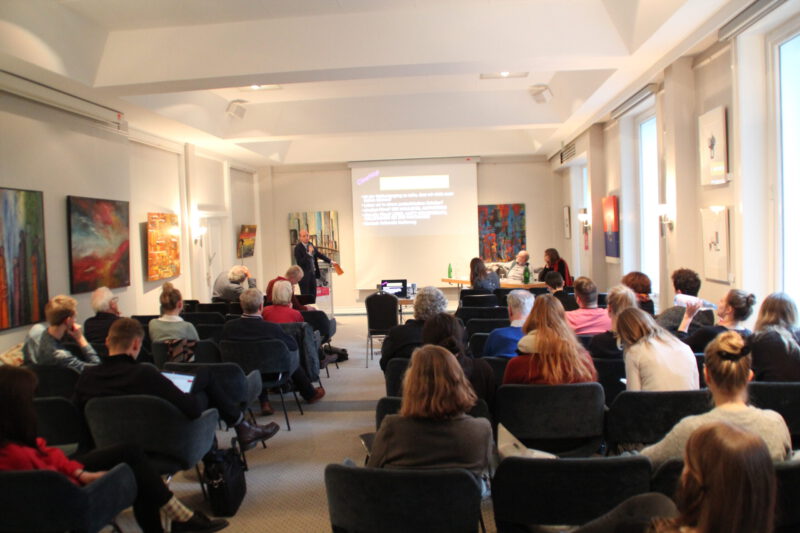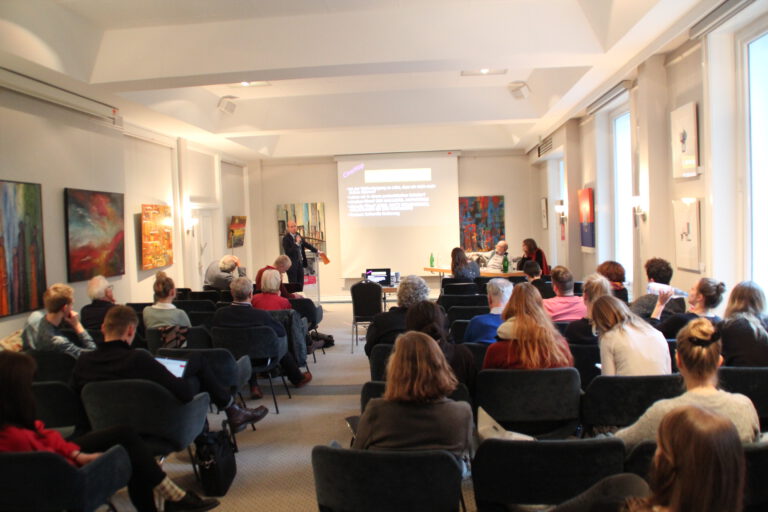 The 33rd International Film History Conference is an integral part of cinefestin Hamburg. It will take place from 19 (opening) - 22 November 2020, with speakers and participants from Germany and abroad who will deepen the topic of the festival in lectures and discussions (conference languages: German or English).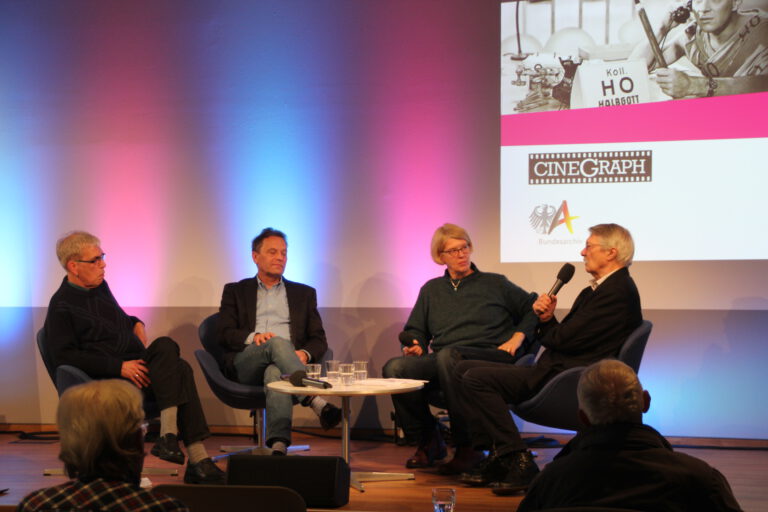 In accordance with its multimedia orientation, the festival offers discussion forums on technical, cultural, economic, legal, archival, and film historical topics in cooperation with professional associations and media representatives.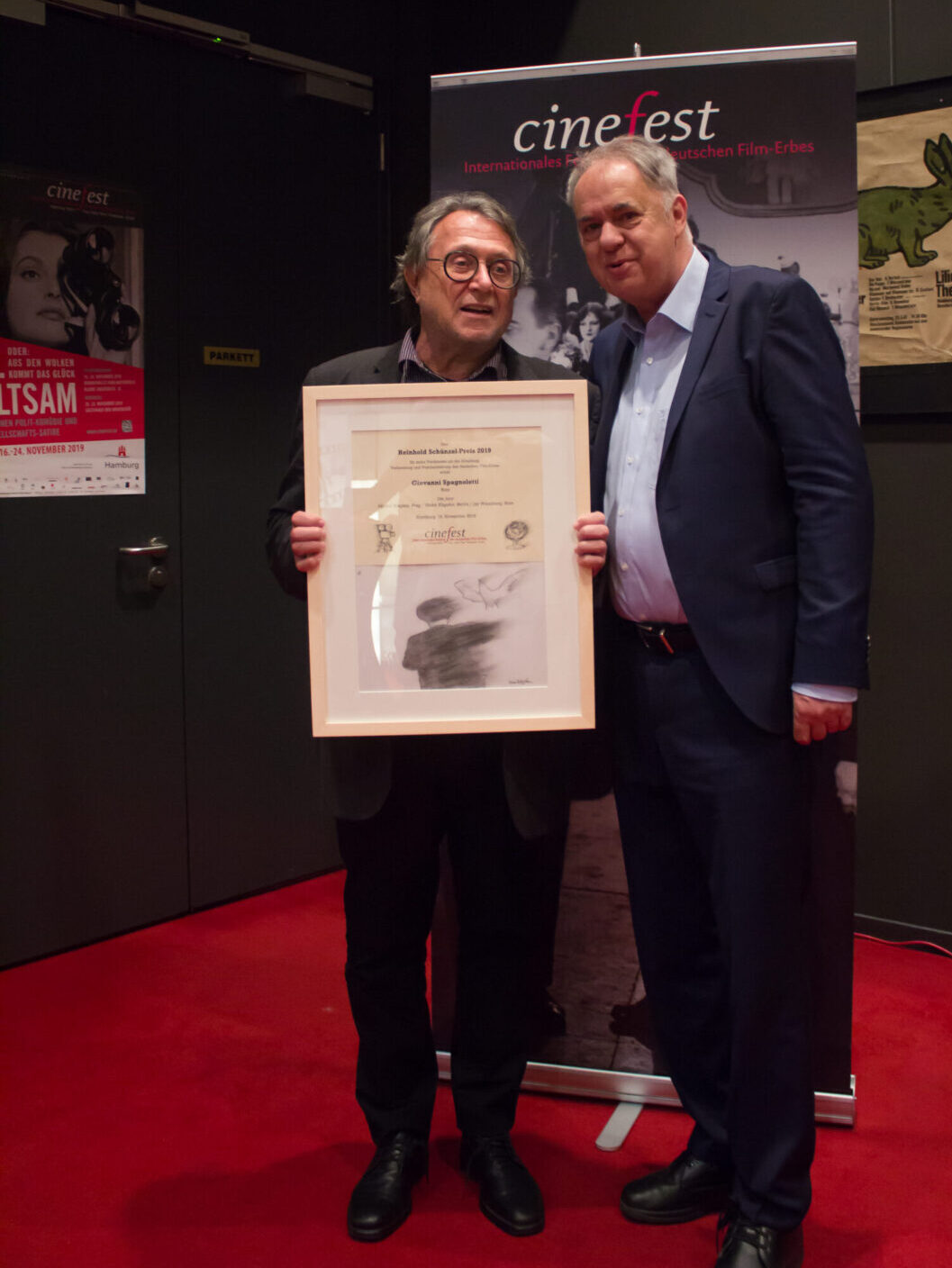 Two honorary awards will be presented at the festival: the Reinhold Schünzel Award for many years of service in the care, preservation and dissemination of German film heritage to one or more persons. The Willy Haas Award, award for an important international publication on German-language film or film in Germany.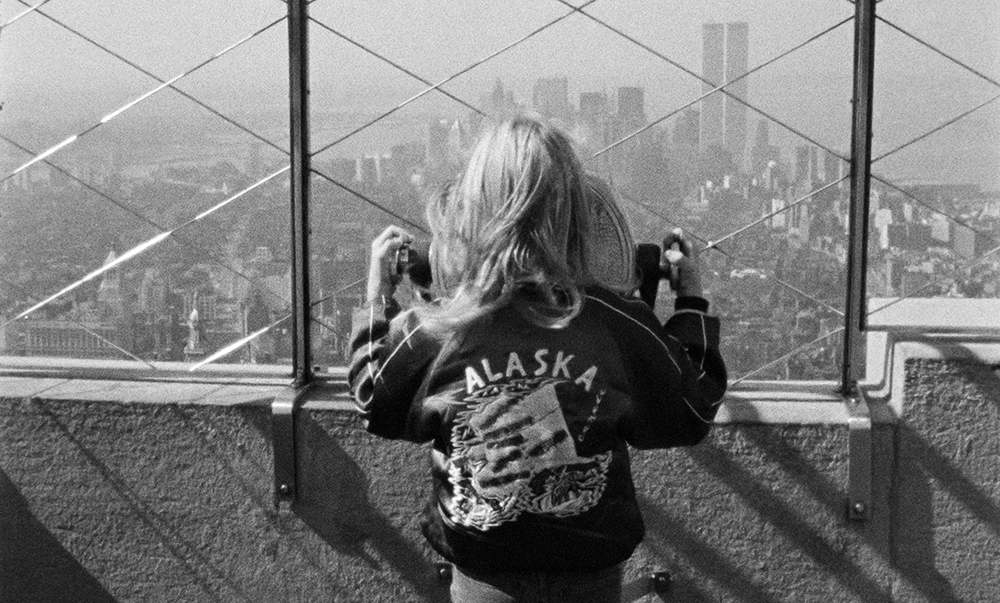 From 3 - 10 November, Abaton cinema is showing a series of films by cinematographer Robby Müller.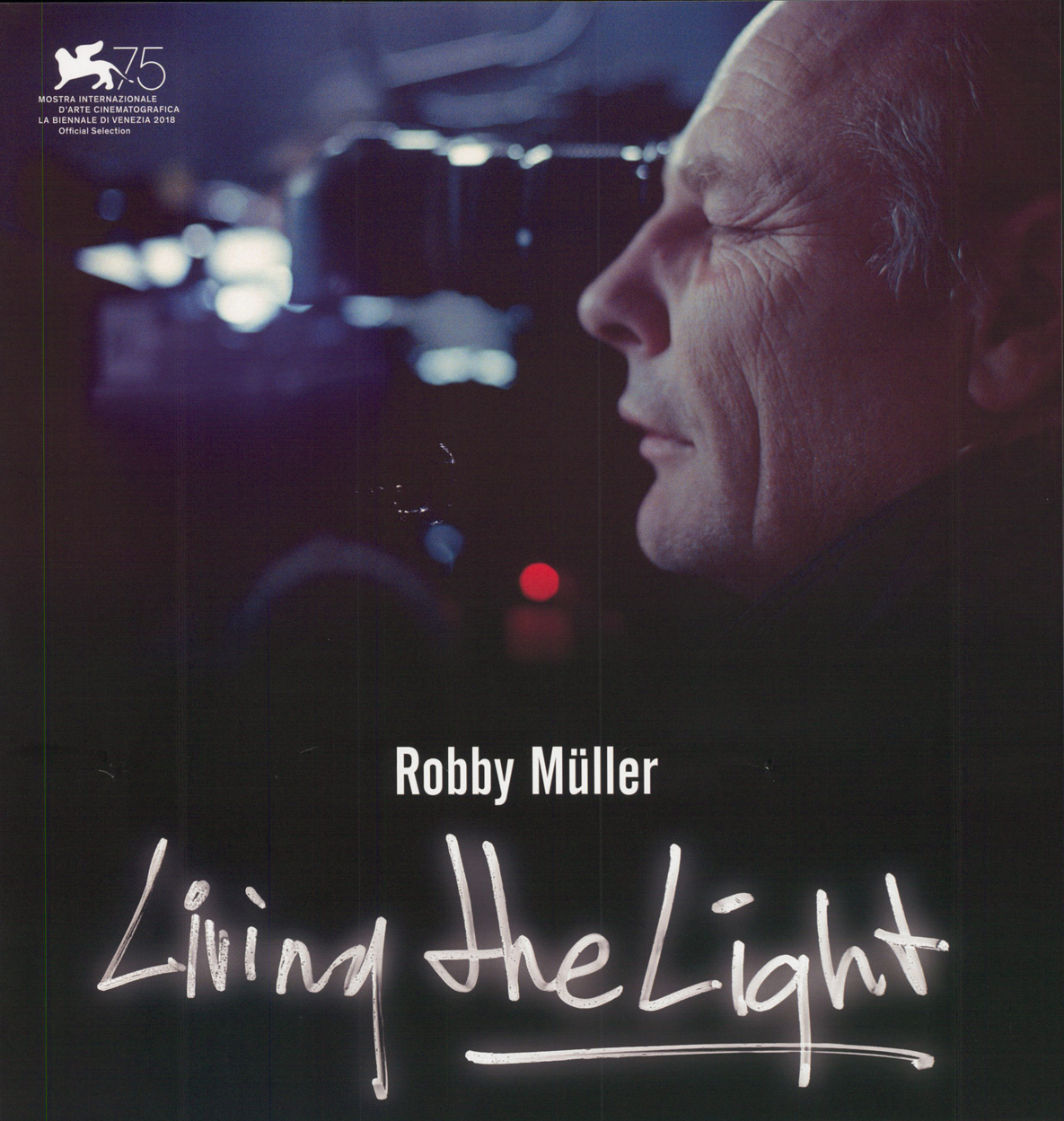 Alabama cinema will show three films from the festival program on 15 + 21 November 2020. On 26 November, Lichtmess cinema will show the documentary film Living the Light, a portrait of the cinematographer Robby Müller.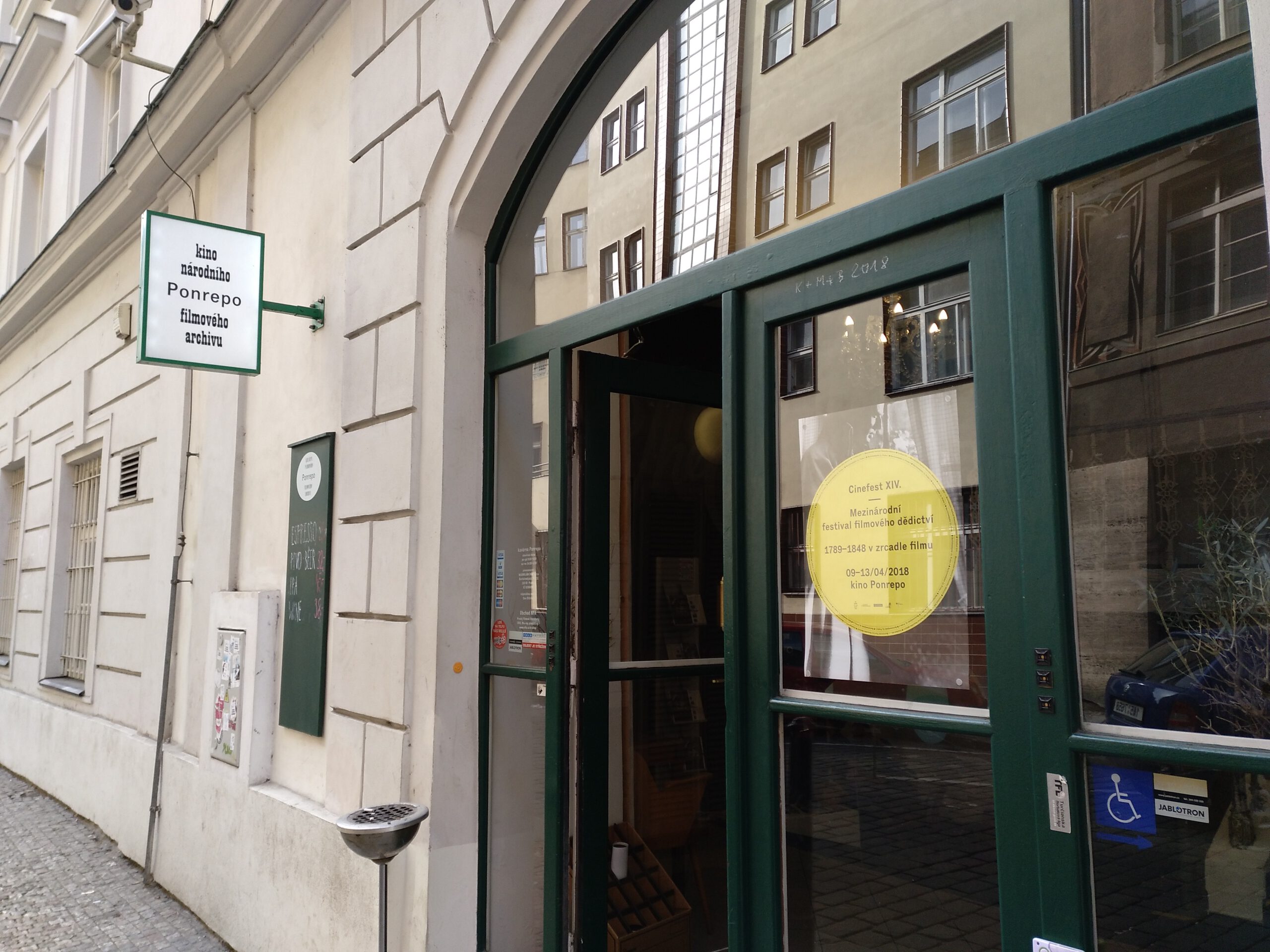 Following the events in Hamburg, parts of the film program will go on tour to Berlin, Wiesbaden, Prague, Vienna and Zurich.