cinefest Encore program at Lichtmess and Alabama Kino.


Gaussstr. 25
22765 Hamburg, Germany
Phone: 040.3907603
www.lichtmess-kino.de
Tuesday, November 22, 20:00:00

BURDEN OF DREAMS (DIE LAST DER TRÄUME)
US 1981/82. Director, Camera: Les Blank. 95 min Original version with German subtitles
Cast: Werner Herzog, Klaus Kinski, Claudia Cardinale, Jason Robards, Mick Jagger
Documentary about the shooting of Fitzcarraldo, which began in 1979 in the Amazon region of the Peruvian rainforest – still starring Jason Robards and Mick Jagger – and which the determined director Werner Herzog brought to a conclusion in 1981 under adventurous conditions: »I live my life or I end my life with this project.«
More information and tickets


Jarrestr. 20
22303 Hamburg
Tel.: 040.28803070
www.alabama-kino.de
Thursday, November 24, 20:00:00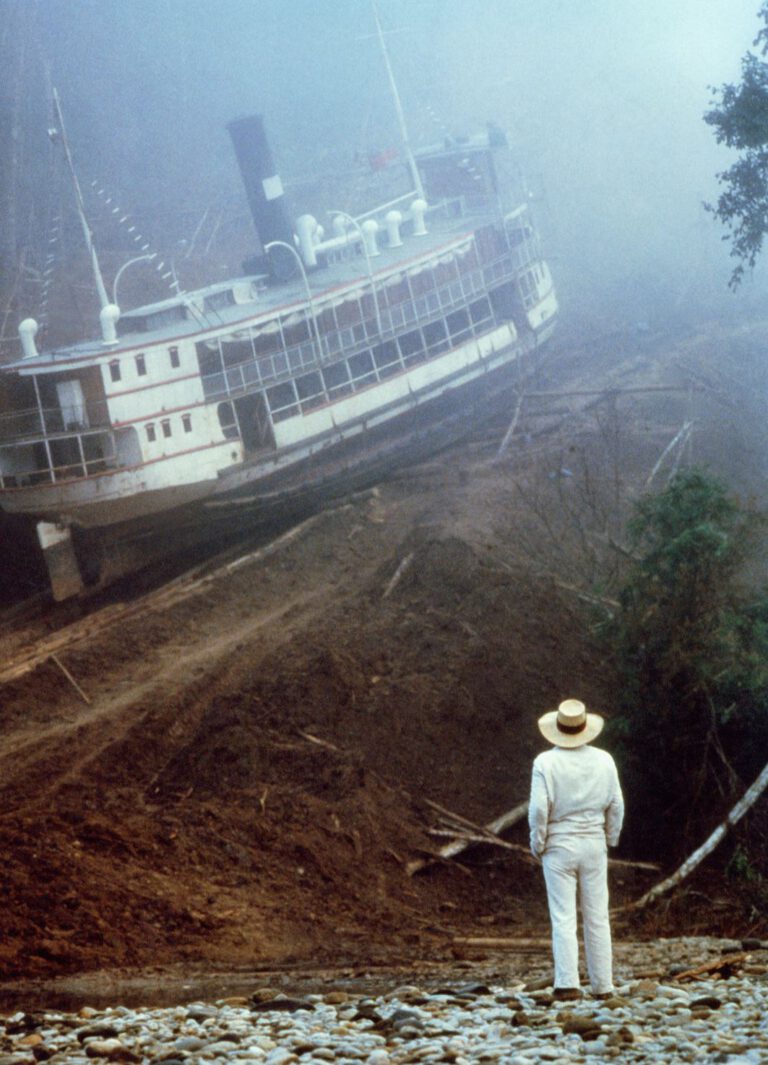 FITZCARRALDO
FRG 1981/82. Dir.: Werner Herzog. Camera: Thomas Mauch. 157 min OV
Cast: Klaus Kinski, Claudia Cardinale, José Lewgoy, Miguel Anges Fuentes, Paul Hittsche, Grande Otelo
The film, shot under strain in the South American jungle, is today one of the milestones of German film history.
---
Saturday, November 26, 16:00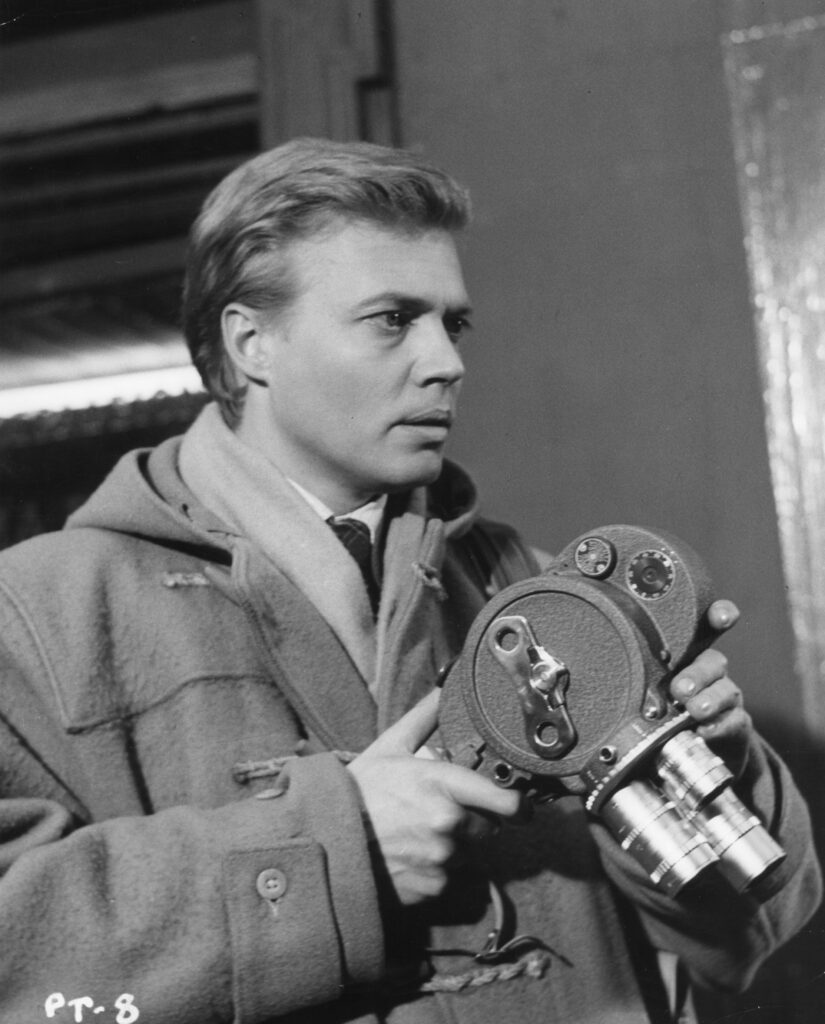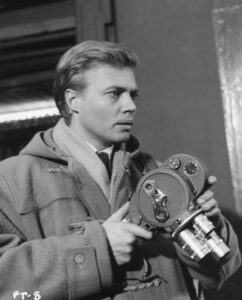 PEEPING TOM
GB 1959/60. Dir: Michael Powell. Camera: Otto Heller. 105 min. OV
Cast: Karlheinz Böhm, Moira Shearer, Anna Massey, Maxine Audley, Brenda Bruce, Miles Malleson
"Morbid, absurd and embarrassingly tasteless," was the verdict of the Catholic Film Service at the German premiere of the cult film, which has since been celebrated as a masterpiece of cinematic art.