As a preview of cinefest , the Abaton cinema will show two films by cinematographer Judith Kaufmann on 3 and 8 November 2022.
Thursday, November 3, 6:00 p.m.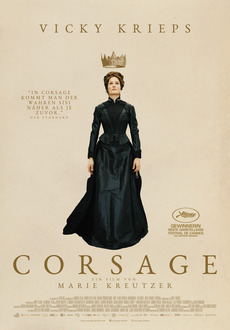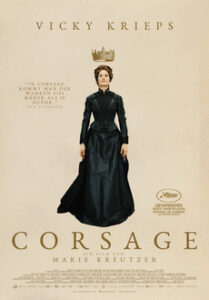 CORSAGE
AT/LU/DE 2021/22. Director: Marie Kreutzer. Camera: Judith Kaufmann. 114 min
With Vicky Krieps, Florian Teichtmeister, Katharina Lorenz, Jeanne Werner, Alma Hasun
With deliberate breaks in style, Marie Kreutzer shows the Austrian Empress Elisabeth not as sweet Sissi, but as a modern woman in a midlife crisis, eating disordered and obsessed with fitness.

---
Tuesday, November 8, 6:00 p.m.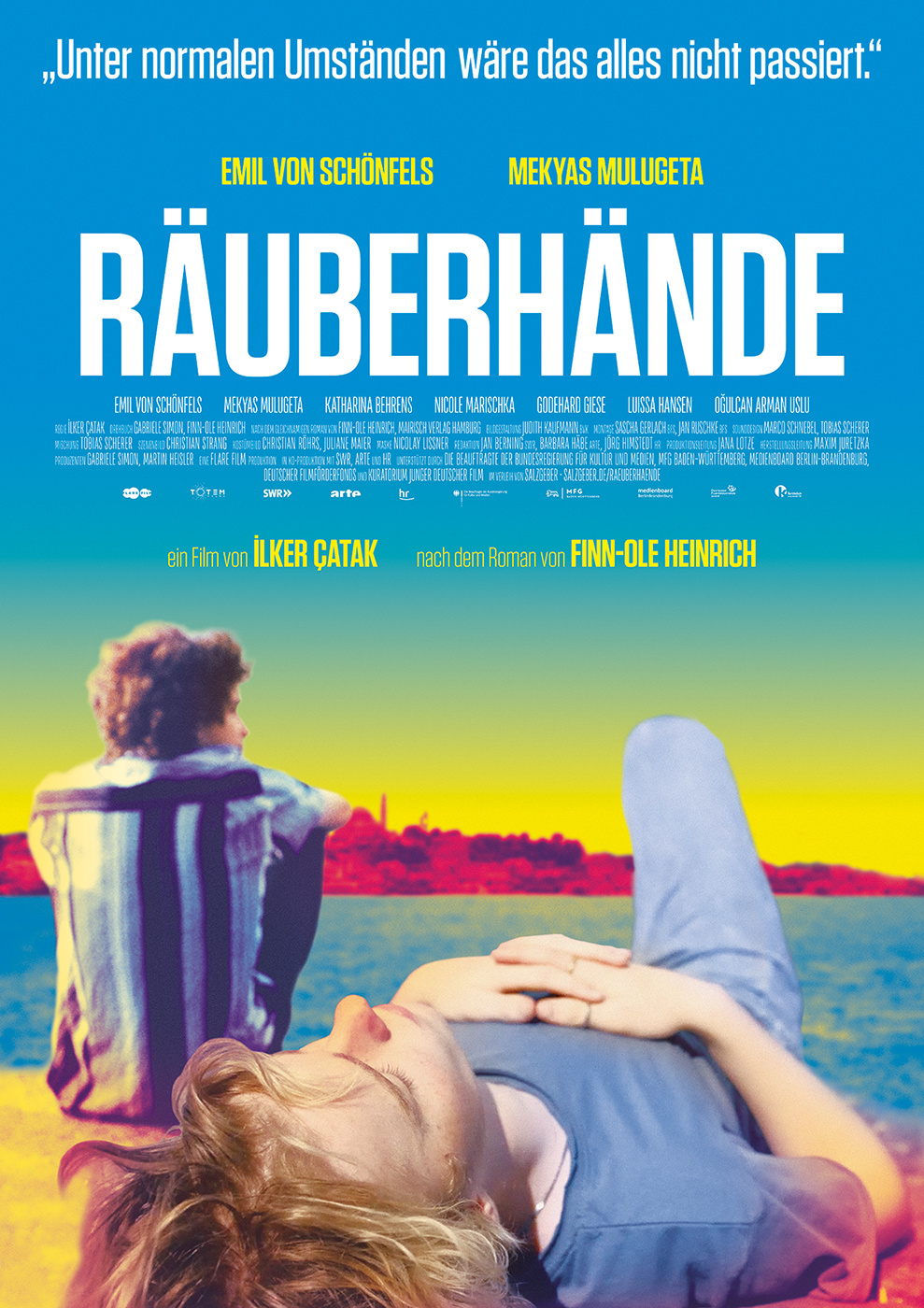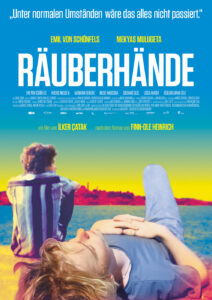 RÄUBERHÄNDE
DE 2019/20. Director: Ilker Çatak. Camera: Judith Kaufmann. 89 min
With Mekyas Mulugeta, Emil von Schönfels, Katharina Behrens, Nicole Marischka, Godehard Giese
Ilker Çatak's adaptation of Finn-Ole Heinrich's novel tells of a seemingly inseparable friendship that threatens to break up in the end because of the differences.