19th cinefest - International Festival of German Film Heritage
Cranked, Unchained, Colorful, Digital.
The Development of Camera Technology and Film Art in German Cinematography
at cinema Metropolis (Kleine Theaterstr. 10, 20354 Hamburg)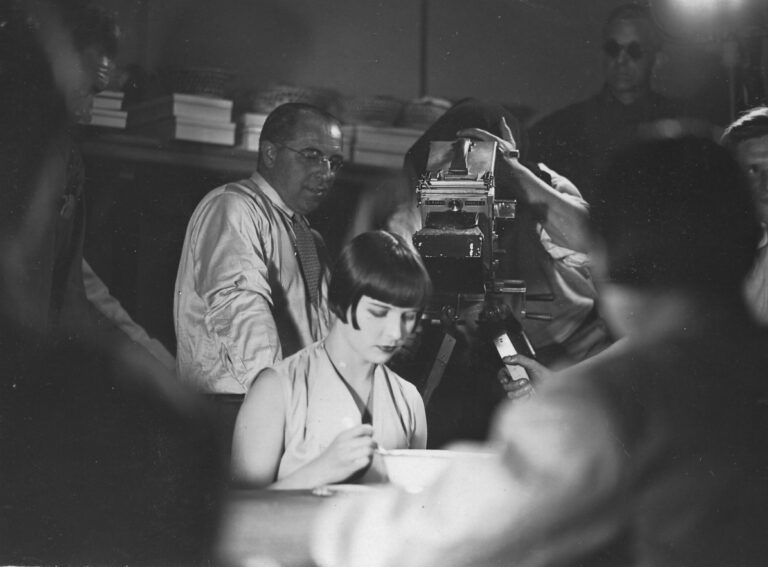 The camera is both a technical device and an artistic centerpiece of film production. Driven by the dream of capturing moving images that could be viewed again in the future, the technical development of the film camera and all associated technologies (such as film stock, lighting, and digitalization) is a process which started with the first moving images and is still developing today.
Technical innovations enable and inspire new aesthetic developments, and vice-versa. Accompanying this, political developments such as the First and Second World War have also strongly influenced and inspired changes in filming techniques.
German cinematography has long been highly regarded and has influenced filmmakers worldwide, with established German filmmakers traveling abroad and helping to professionalize film production and young filmmakers from other countries perfecting their skills in German studios.
Further development of the camera as an artistic tool has been driven in the late 20th and 21st century by the creative minds and technical experimentation of e.g. Guido Seeber, Karl Freund, Bruno Mondi, Michael Ballhaus, Roland Dressel, Judith Kaufmann and many others.
cinefest and the 2022 CineGraph Film Conference will explore the wide range of connections and interactions between technology, aesthetics, and politics in the panorama of the 20th and 21st century.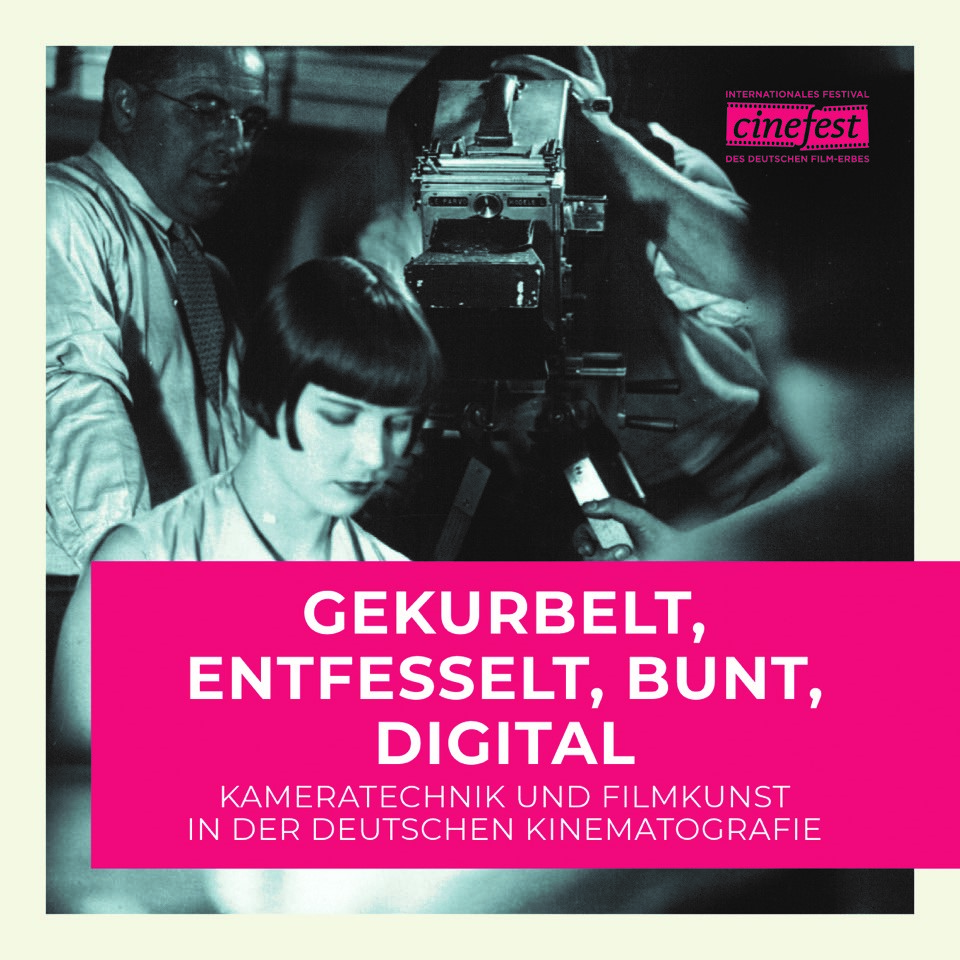 A detailed catalog with reviews and materials on the films and themes of the festival is published for cinefest