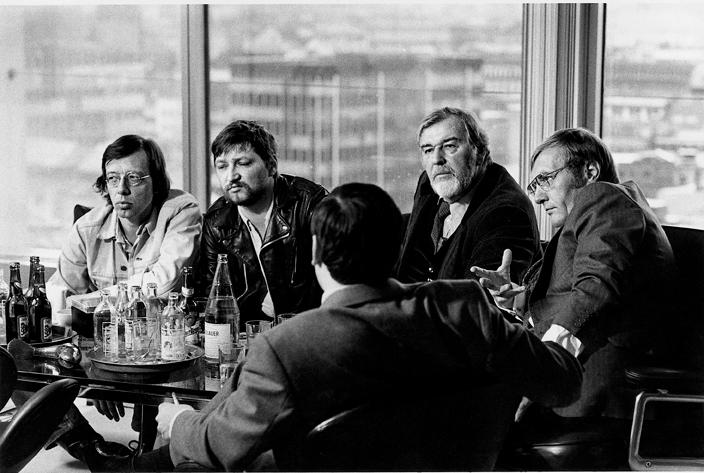 Gegenschuss – Aufbruch der Filmemacher
D 2006/07. Dir: Dominik Wessely. 125 min.
With Rudolf Augstein, Heinz Badewitz, Hark Bohm, Hans W. Geissendörfer, Peter Handke, Irm Hermann, Werner Herzog, Alexander Kluge, Laurens Straub
In 1971 13 filmmakers founded Filmverlag der Autoren for the distribution and production of their films. The shareholders included Peter Lilienthal, Wim Wenders, R. W. Fassbinder, and the Dutchman Laurens Straub, who was also managing director. The film describes the development of the company and thus provides an interesting insight into the economic background of Young German Film.
Introduction: Michael Töteberg