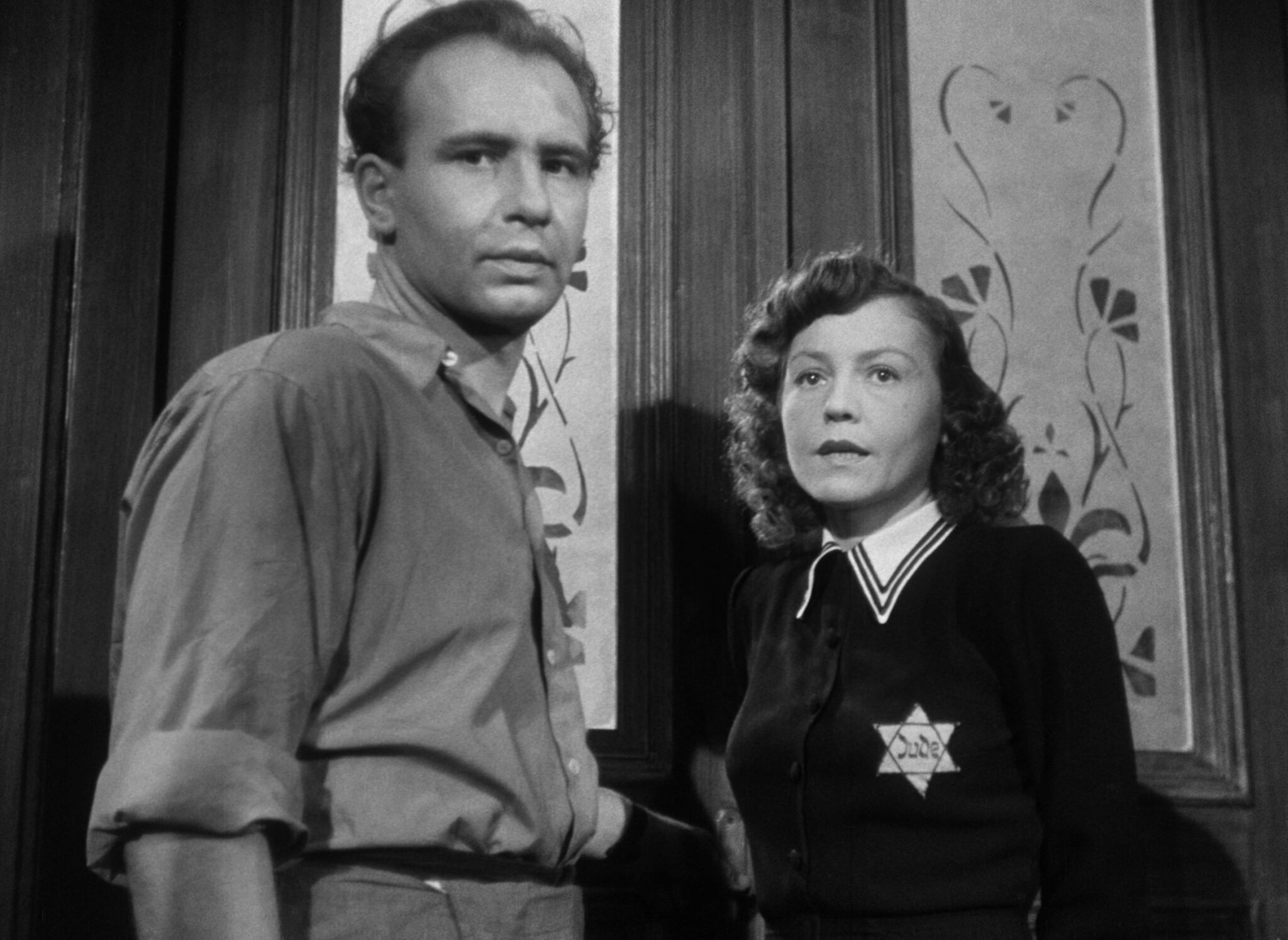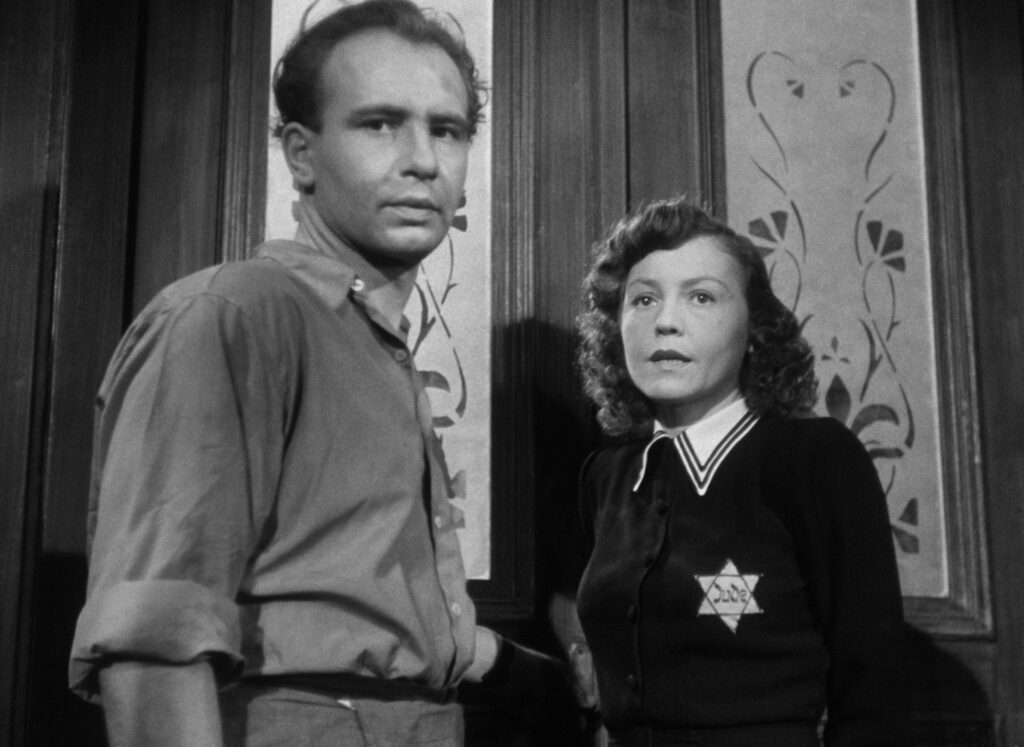 DALEKÁ CESTA (DISTANT JOURNEY)

CS 1948/48. Dir: Alfréd Radok. 104 min. Original with Engl. subtitles. DCP



with Blanka Waleská, Otomar Krejča, Viktor Očásek, Eduard Kohout

The path of the Prague Jews to the German extermination camps, traced using the example of a family. In the process, the feature film scenes and documentary footage are condensed into a nightmarish, expressionistic "dance of death". The film disappeared from Czech cinemas in 1949 after only a few screenings and was not re-released until 1991. We show the digitally restored version from 2019.

Indroduction: Michal Bregant, NFA Prag