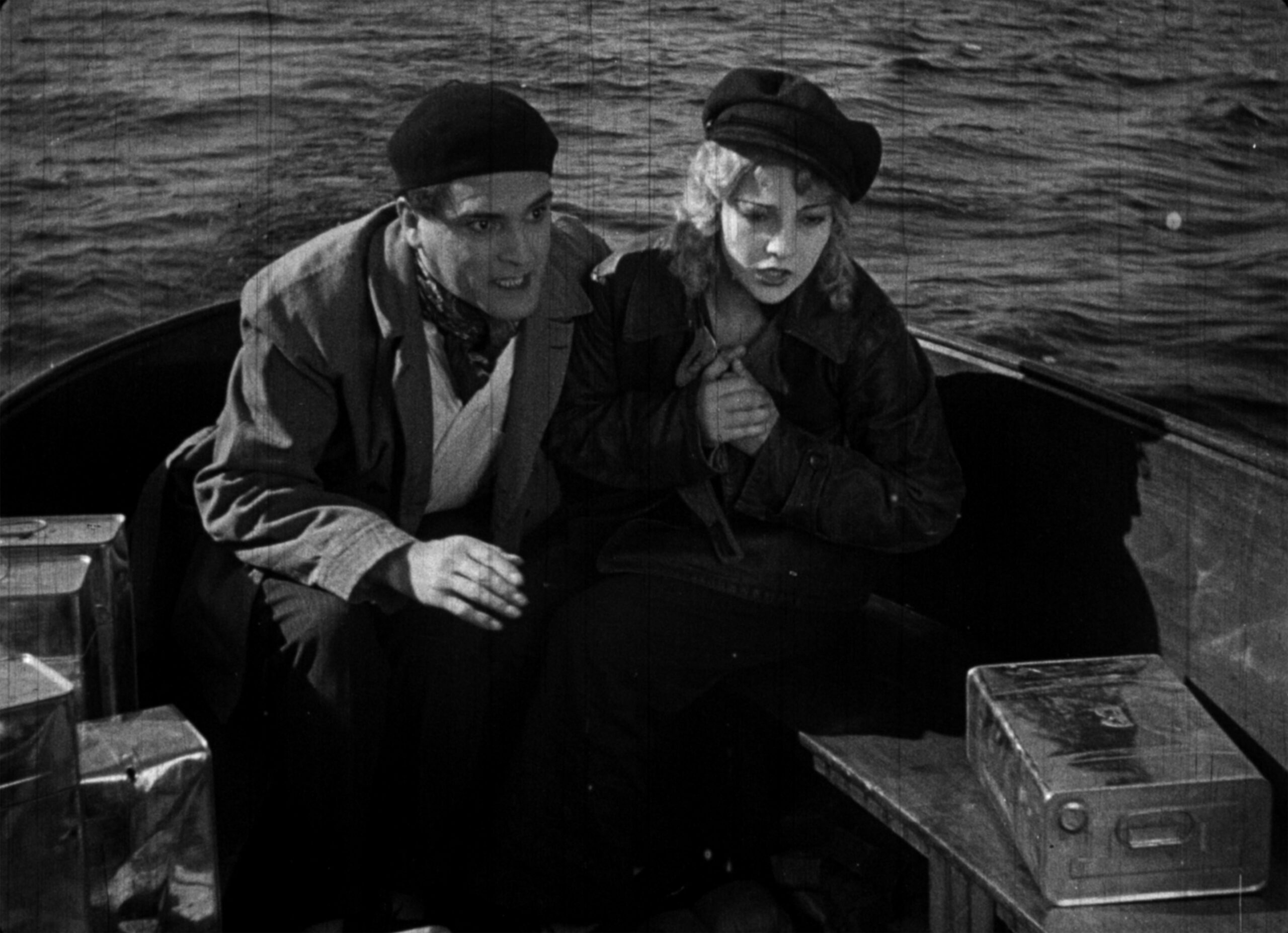 Wellen der Leidenschaft
Opening gala with guests. Video greeting by Jana Schiedek, State Councillor, Hamburg Ministry of Culture and Media. Presentation of the Reinhold Schünzel Award for services to German film heritage.

Opening film:



WELLEN DER LEIDENSCHAFT / KIRE LAINED

DE/EE 1930. Dir: Wladimir Gaidarow. 108 min. silent. DCP

with Ita Rina, Wladimir Gaidarow, Fritz Greiner, Raimondo Van Riel

Alcohol smuggling on the Baltic Sea! An adventure film with romantic entanglements in which an investigative journalist gets involved. The only directorial work by actor Vladimir Gaidarov, shot on original locations in Estonia and in the Berlin studio.
Einführung: Eva Näripea, Tallinn
Musikbegleitung: Duo WeberWendt
Mit freundlicher Unterstützung von National Archives Estonia