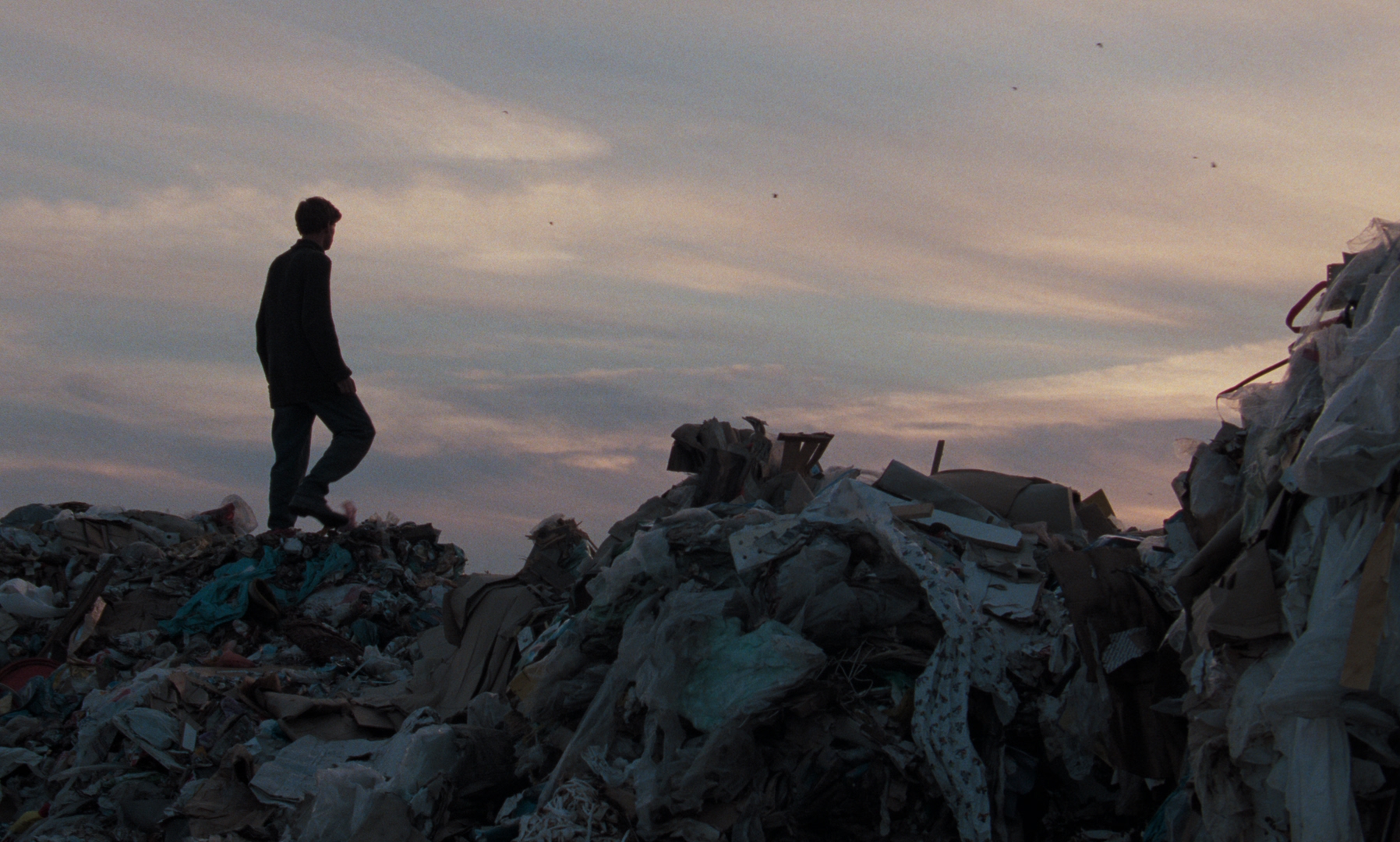 Tanz auf der Kippe
Tanz auf der Kippe
GDR/FRG 1990/91. Regie, book, camera: Jürgen Brauer. 95 min DCP
With Dagmar Manzel, Frank Stieren, Winfried Glatzeder, Eberhard Kirchberg, Christina Pasemann
Right before the end of the GDR, a 17-year-old apprentice repeatedly offended with his unconditional honesty. And even as a lover of his teacher, he makes himself unpopular… A stirring contemporary document and touching coming-of-age drama by Jürgen Brauer – shot in rare personal union as director, screenwriter and cameraman.


Guest: Jürgen Brauer


Kindly supported by DEFA-Foundation