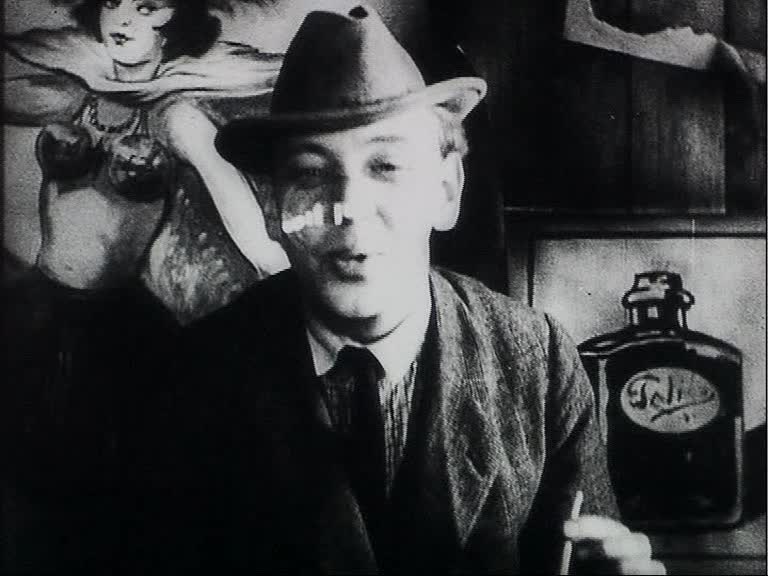 Seifenblasen
Seifenblasen
G/FR 1933/34. Dir: Slatan Dudow. 35 min. Original version with German subtitles
Film satire about the rise and fall of a middle-class employee. Slatan Dudow

shot the short film in 1933 unobserved by the authorities in Berlin and

ompleted it in exile in Paris in 1934. Only online!

With friendly support by DEFA-Stiftung!