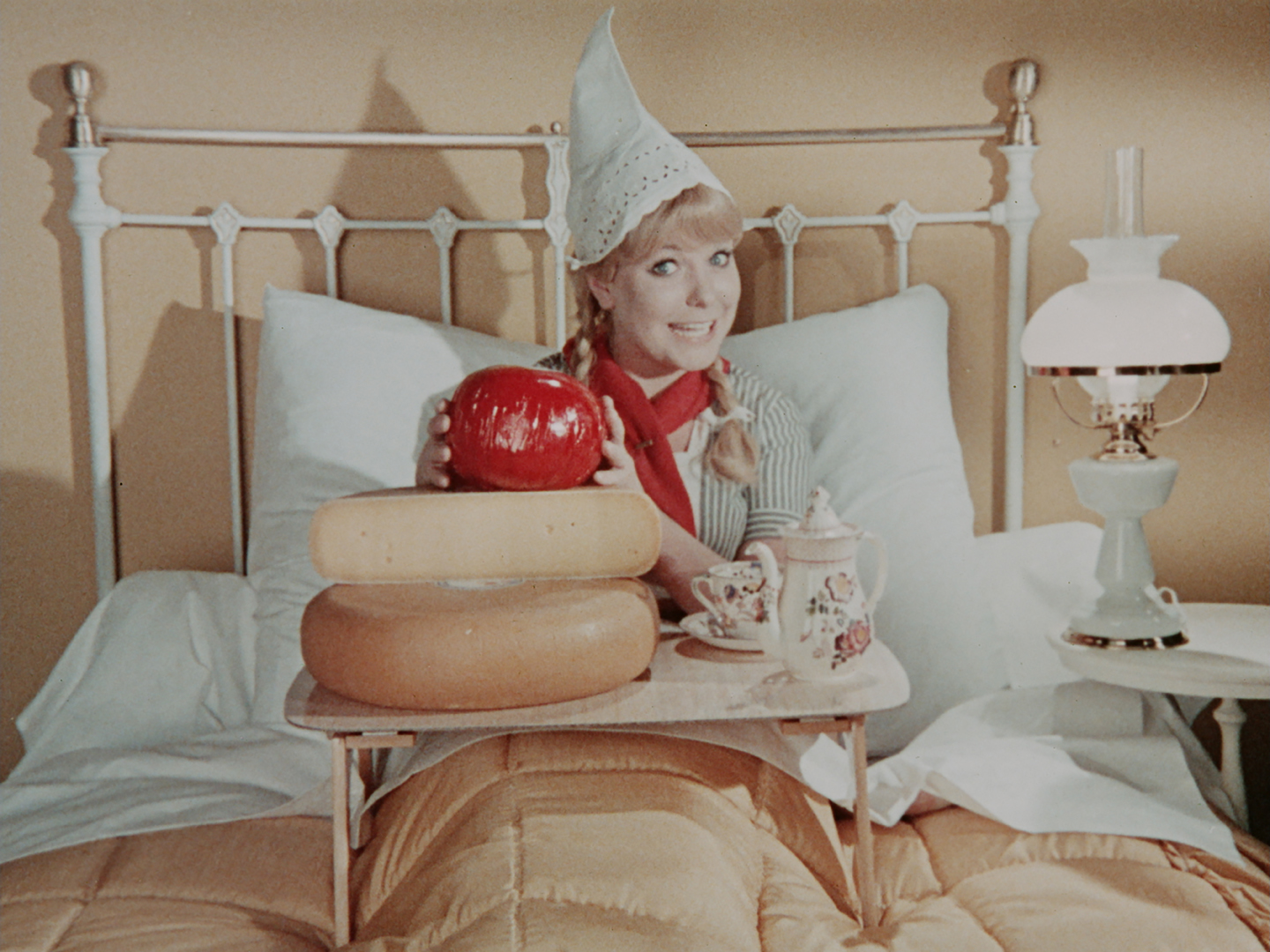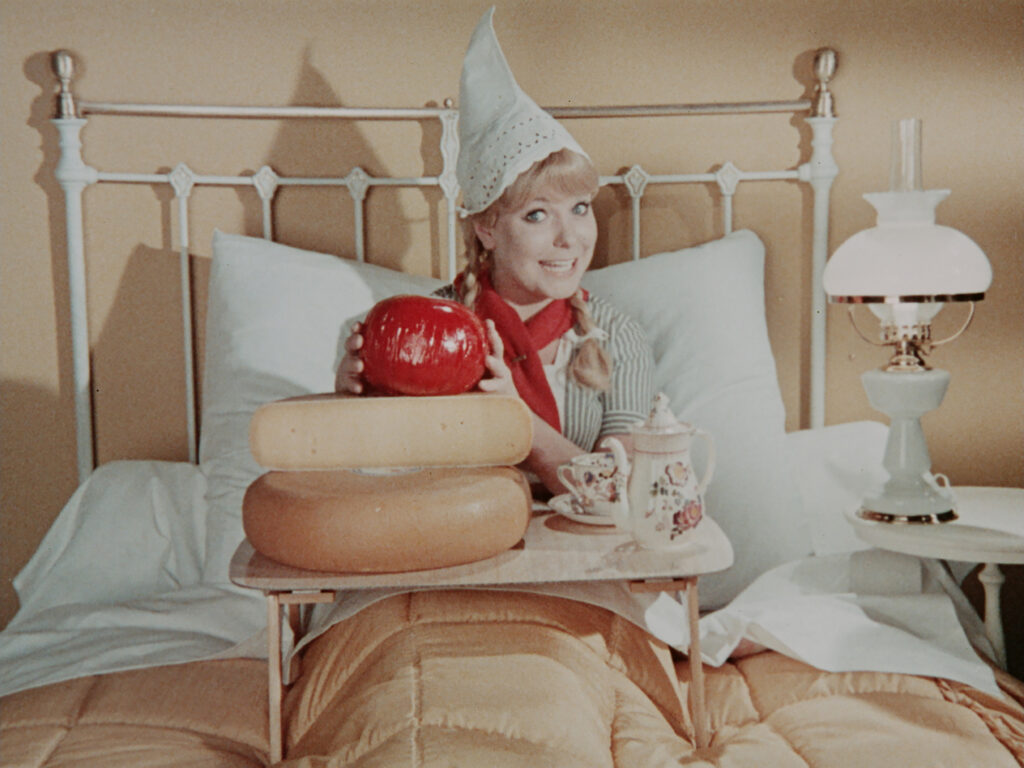 Reklame aus Holland
Trick- und andere Werbefilme 1953-79
Short film Program, ca. 50 min.
In the 1950s and 1960s, two Dutch film studios specialized in animated advertising films: Geesink Studio produced puppet films and Toonder Studios cartoons. The Federal Republic of Germany was an important market for both of them, for which they created well-known advertising figures such as Ms. Antje and developed advertising campaigns for German companies such as Otto Versand, Pril and Blendax.
Introduction: Leenke Ripmeester