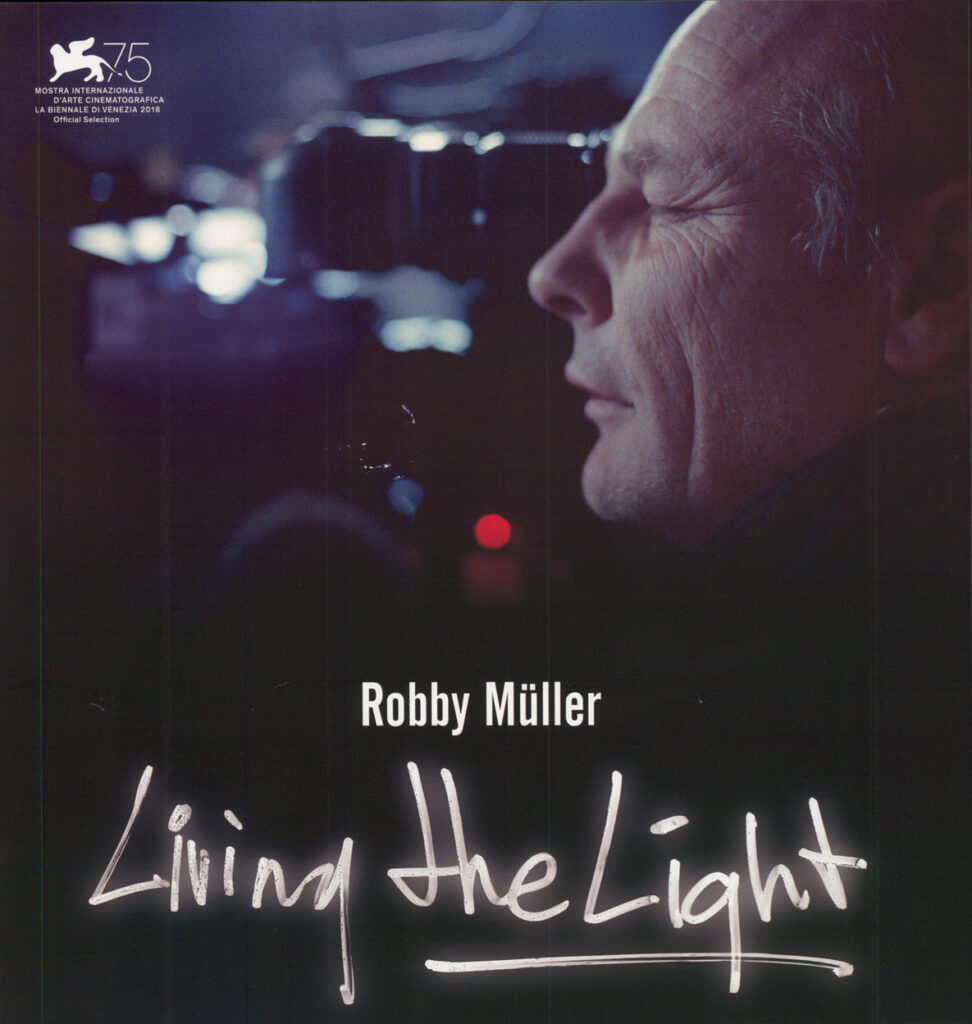 Living the Light – Robby Müller
NL/DE 2017/18. Dir: Claire Pijman. 86 min. OV
With Robby Müller, Wim Wenders, Jim Jarmusch, Lars von Trier, Agnès Godard
Dutch cameraman Robby Müller (1940-2018) began his international career as assistant to Gérard Vandenberg in Young German Film, working with directors such as Wim Wenders, Jim Jarmusch and Lars von Trier. Claire Pijman's portrait focuses on personal shots of the cameraman, accompanied by a soundtrack by Jarmusch and Carter Logan.