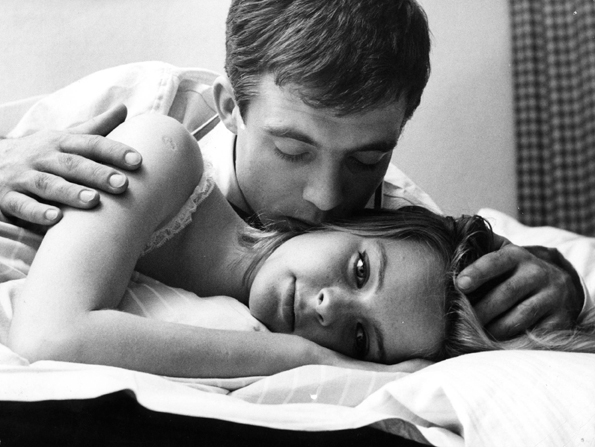 Es
FRG 1965. Dir: Ulrich Schamoni. 86 min. 35mm
With Sabine Sinjen, Bruno Dietrich, Horst Manfred Adloff, Rolf Zacher
An unwanted pregnancy threatens the work and leisure-oriented life style of Hilke and Manfred and plunges the relationship of the young independent couple into a crisis. Ulrich Schamoni's first feature film was shot by the Dutch cameraman Gérard Vandenberg, who quickly became one of the most popular of his profession in Young German Film.