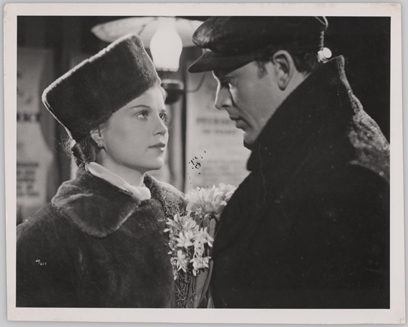 Die Reise nach Tilsit
D 1939. Dir: Veit Harlan. 93 min. DCP
With Frits van Dongen, Kristina Söderbaum, Anna Dammann
A summer guest forces his way into the previously harmonious married life of Endrik and Elske Seetegast. Film adaptation of the novella by Hermann Sundermann, in which the Dutch star Frits van Dongen plays the big fisherman between two women, following National Socialist ideology Shortly afterwards van Dongen went to Hollywood, where he worked from then on as Philip Dorn.
Introduction: Ivo Blom