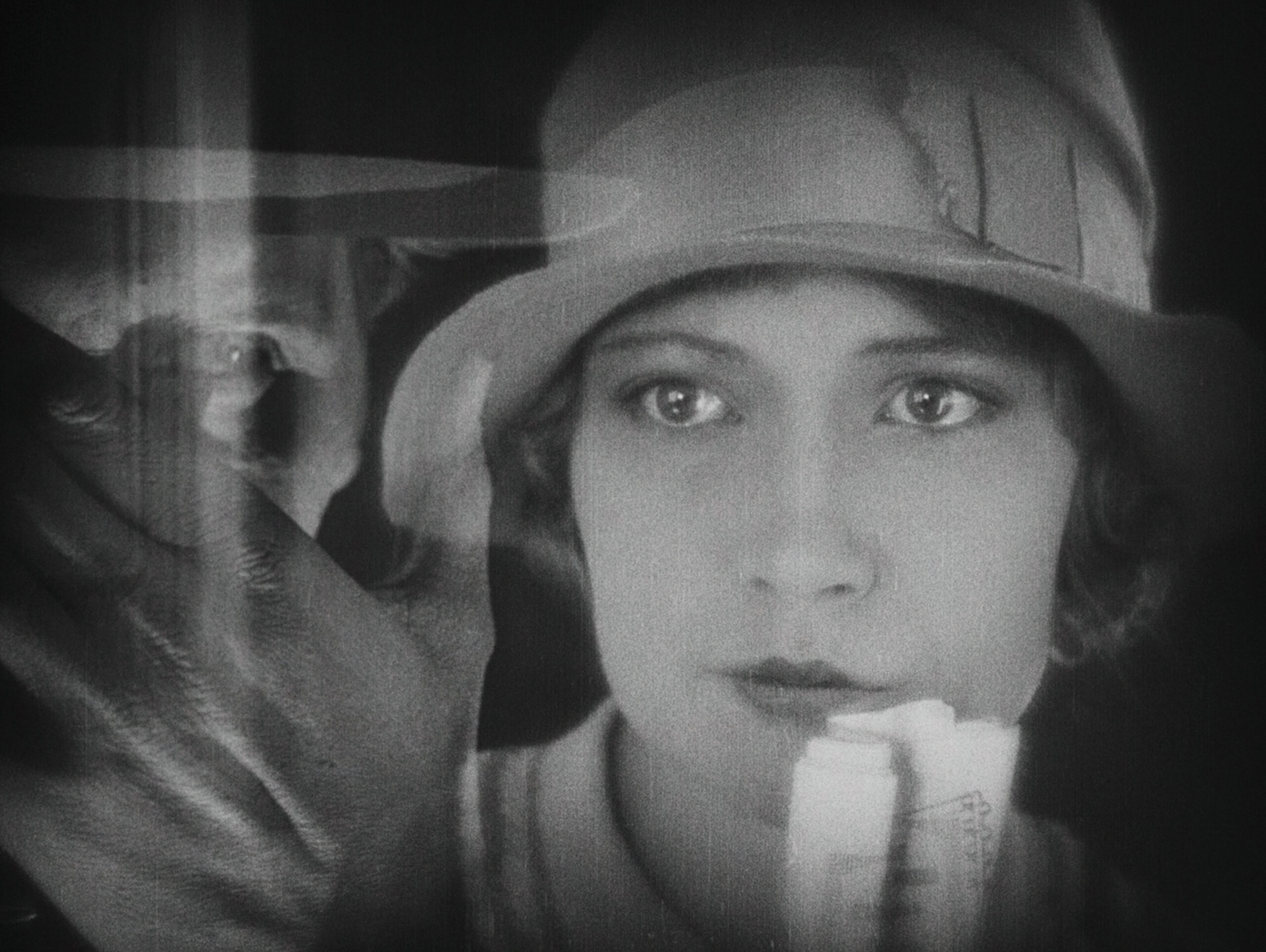 Die Liebe der Jeanne Ney

Die Liebe der Jeanne Ney



GER 1927. DR: G. W. Pabst. Camera: Fritz Arno Wagner, Walter Robert Lach. 105 min mute



With Edith Jehanne, Brigitte Helm, Hertha von Walther, Uno Henning, Fritz Rasp, Eugen Jensen



Love, murder and detective story with unleashed camera by Fritz Arno Wagner and Walter Robert Lach. When Bolsheviks occupy Crimea, Jeanne flees to Paris. A ruthless spy follows her, as does her lover – a Bolshevik. Perfectly cast right up to the supporting roles, including Siegfried Arno as the detective and Brigitte Helm as the blind man.



On 20.11.2022 in the Kommunales Kino Metropolis!



In cooperation with arabesques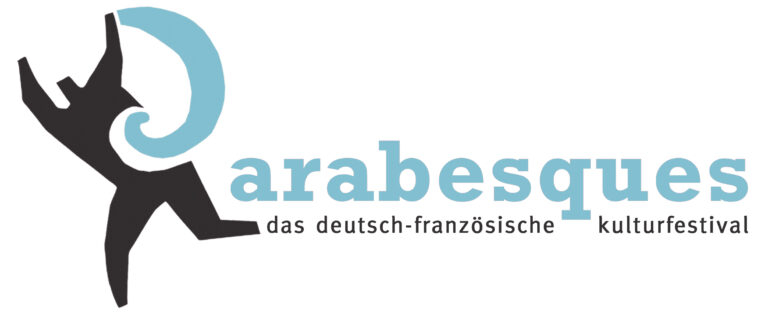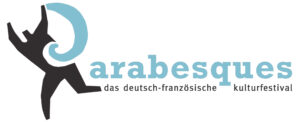 Kindly supported by the Friedrich-Wilhelm-Murnau-Foundation