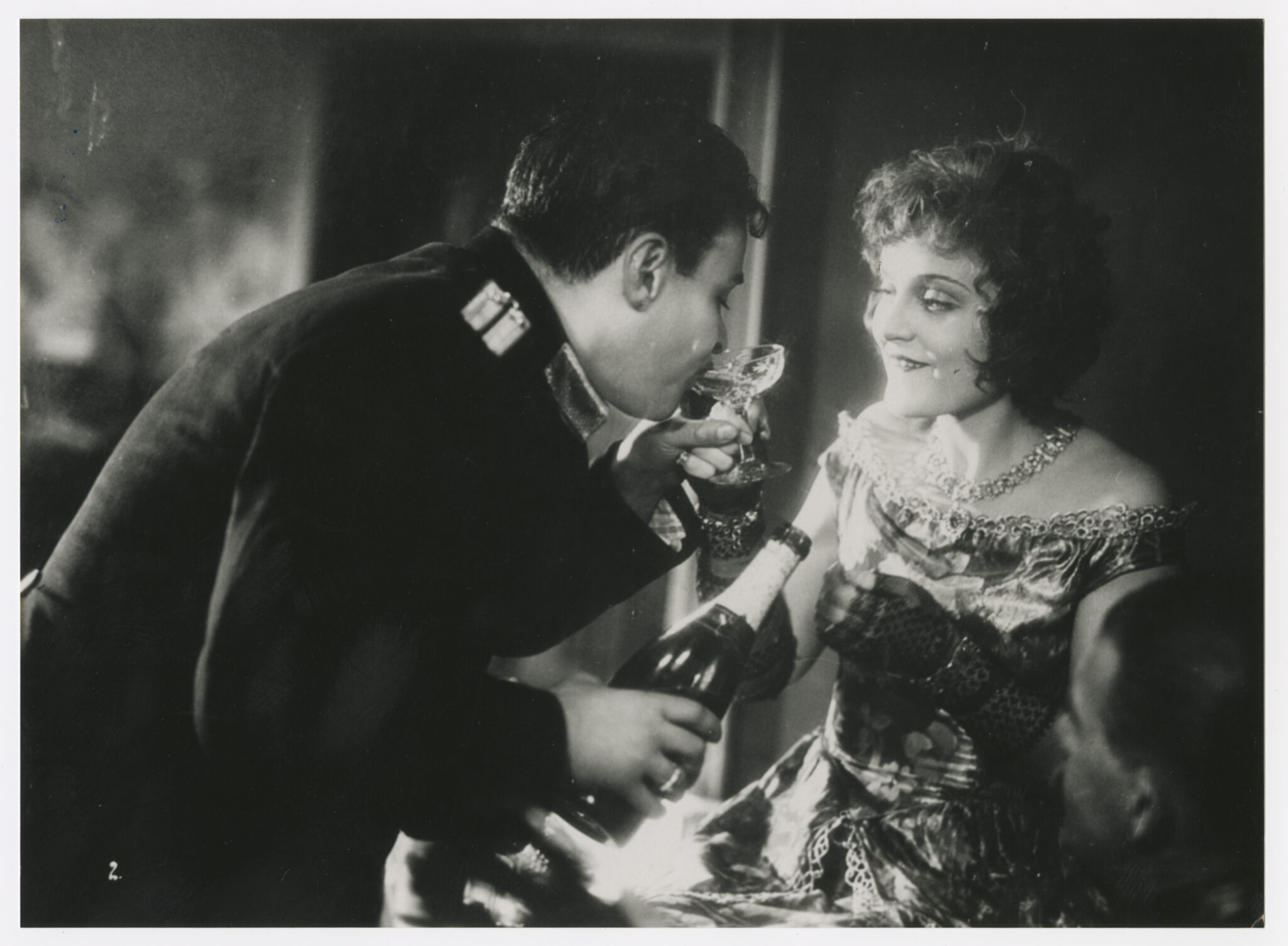 DER MÖRDER DIMITRI KARAMASOFF

DE 1930/31. Dir: Fedor Ozep. 92 min. 35mm

with Anna Sten, Fritz Kortner, Fritz Rasp, Bernhard Minetti, Max Pohl

Russian director Fedor Ozep, a student of Pudovkin, adapted Dostoevsky for German film, with the outstanding Fritz Kortner in the title role and Ukrainian actress Anna Sten as the strumpet Gruschenka. – Visually outstanding early sound film with remarkable camera work by Friedl Behn-Grund.

Indroduction: Peter Bagrov, Rochester, NY