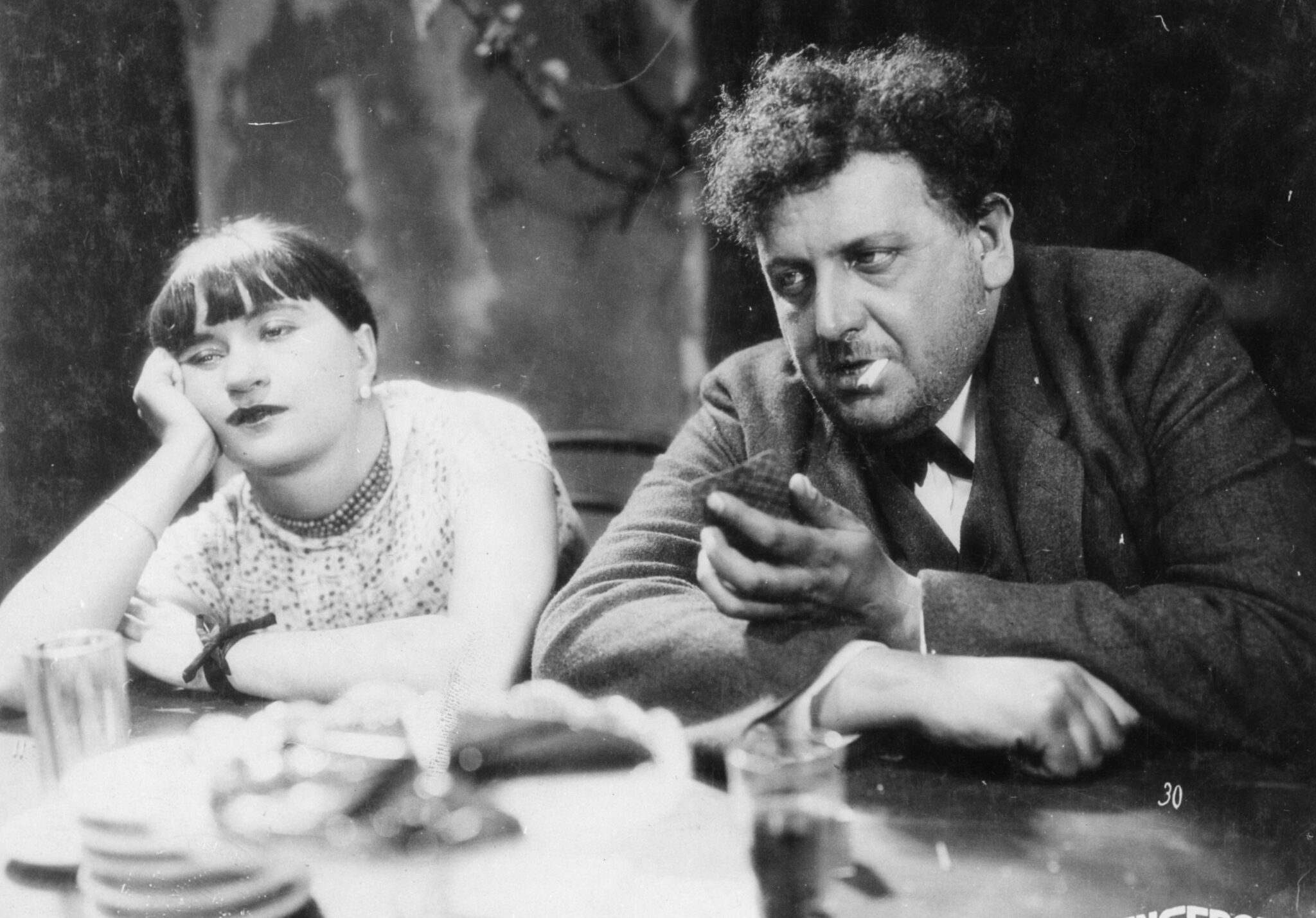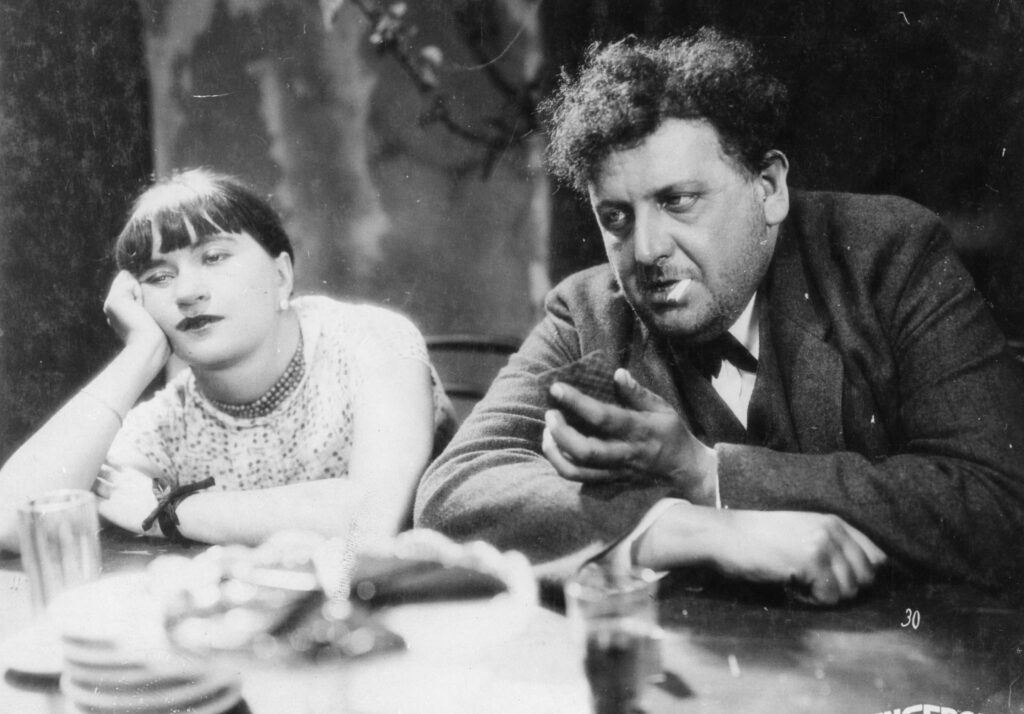 TAKOVÝ JE ŽIVOT (SO IST DAS LEBEN)

CS 1929/30. Dir: Carl Junghans. 72 min. silent, with music and noises. Original with German subtitles DCP

with Vera Baranovskaja, Theodor Pištěk, Wolfgang Zilzer, Eman Fiala, Valeska Gert

The social decline of a Prague washerwoman leads to a human catastrophe. – A masterpiece of proletarian cinema, but without a class struggle message. The cast of this silent, radically realistic low-budget production includes Vera Baranovskaya, Pudovkin's mother (1926), and the exceptional German actors Valeska Gert and Wolfgang Zilzer.

Indroduction: Thomas Tode, Hamburg