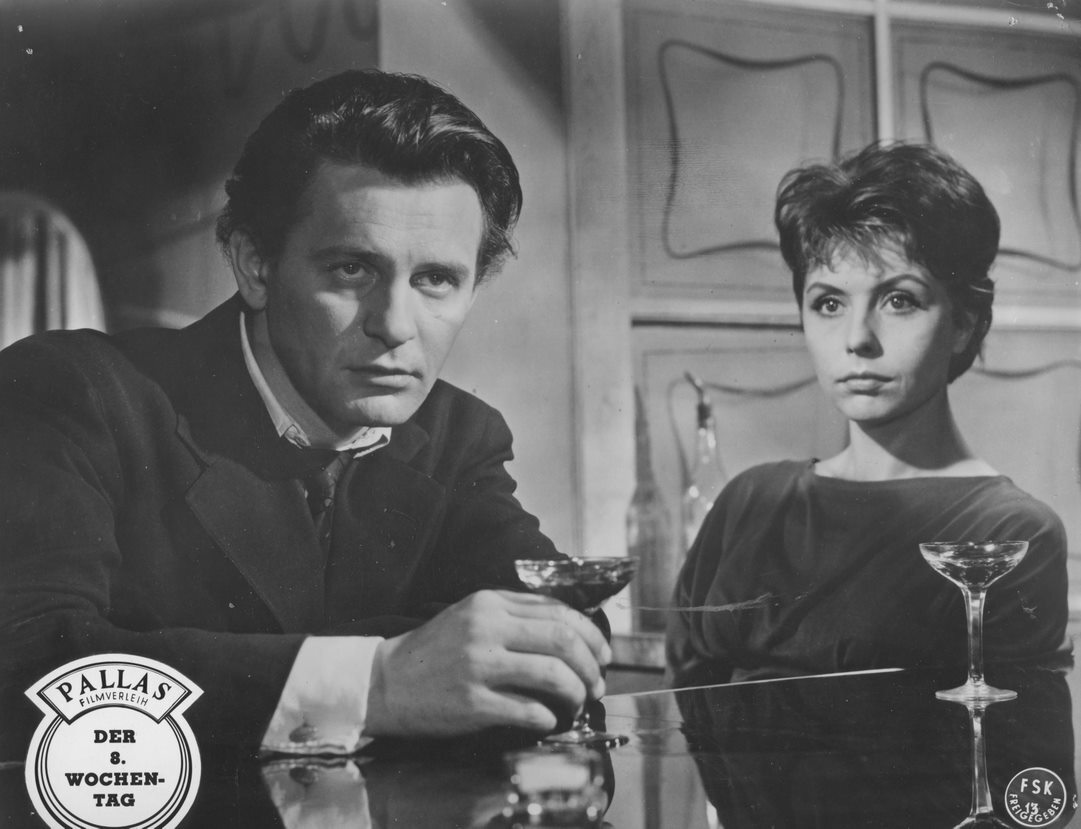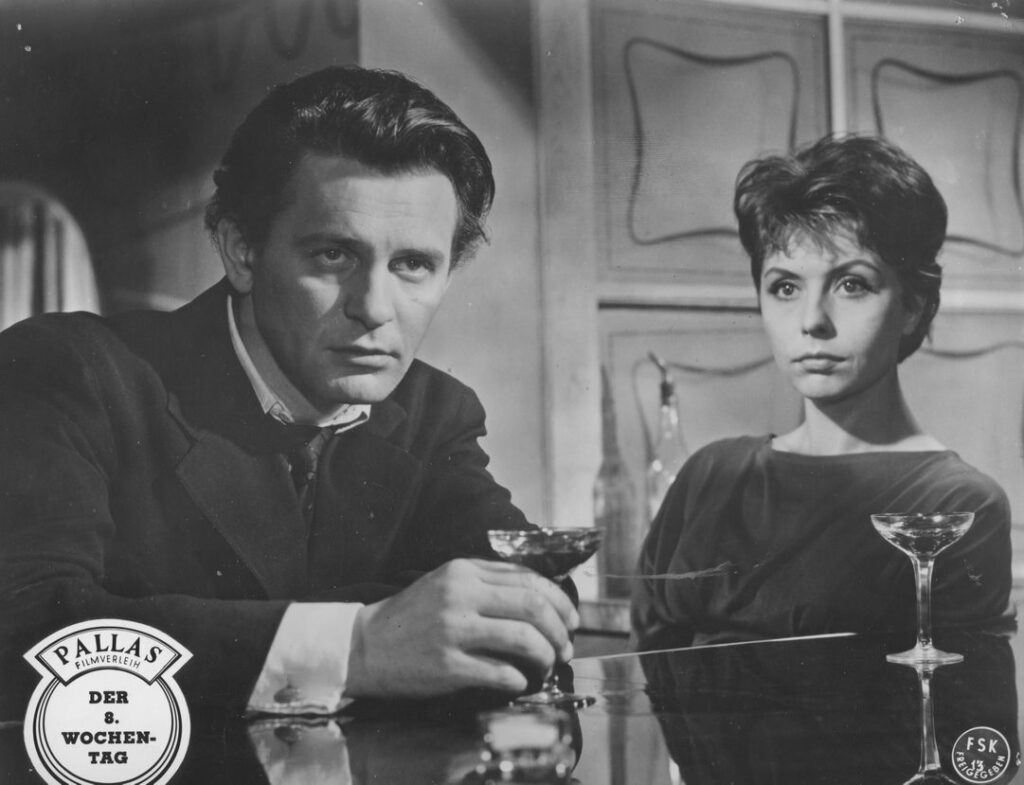 ÓSMY DZIEŃ TYGODNIA / DER ACHTE WOCHENTAG

PL/FRG 1957/58. Dir: Aleksander Ford. 84 min

with Sonja Ziemann, Zbigniew Cybulski, Barbara Połomska, Ilse Steppat

German-Polish co-production about the dreary everyday life in the new socialist Poland after the war. Based on the book by the "angry young man" of Polish literature Marek Hłasko, who later applied for asylum in the Federal Republic and married the leading actress Sonja Ziemann, who escaped the Black Forest girl image with this film. The film was banned in Poland.
Introduction: Hans-Michael Bock (on Metropolis+)

also at the Metropolis cinema on 16.11.2021