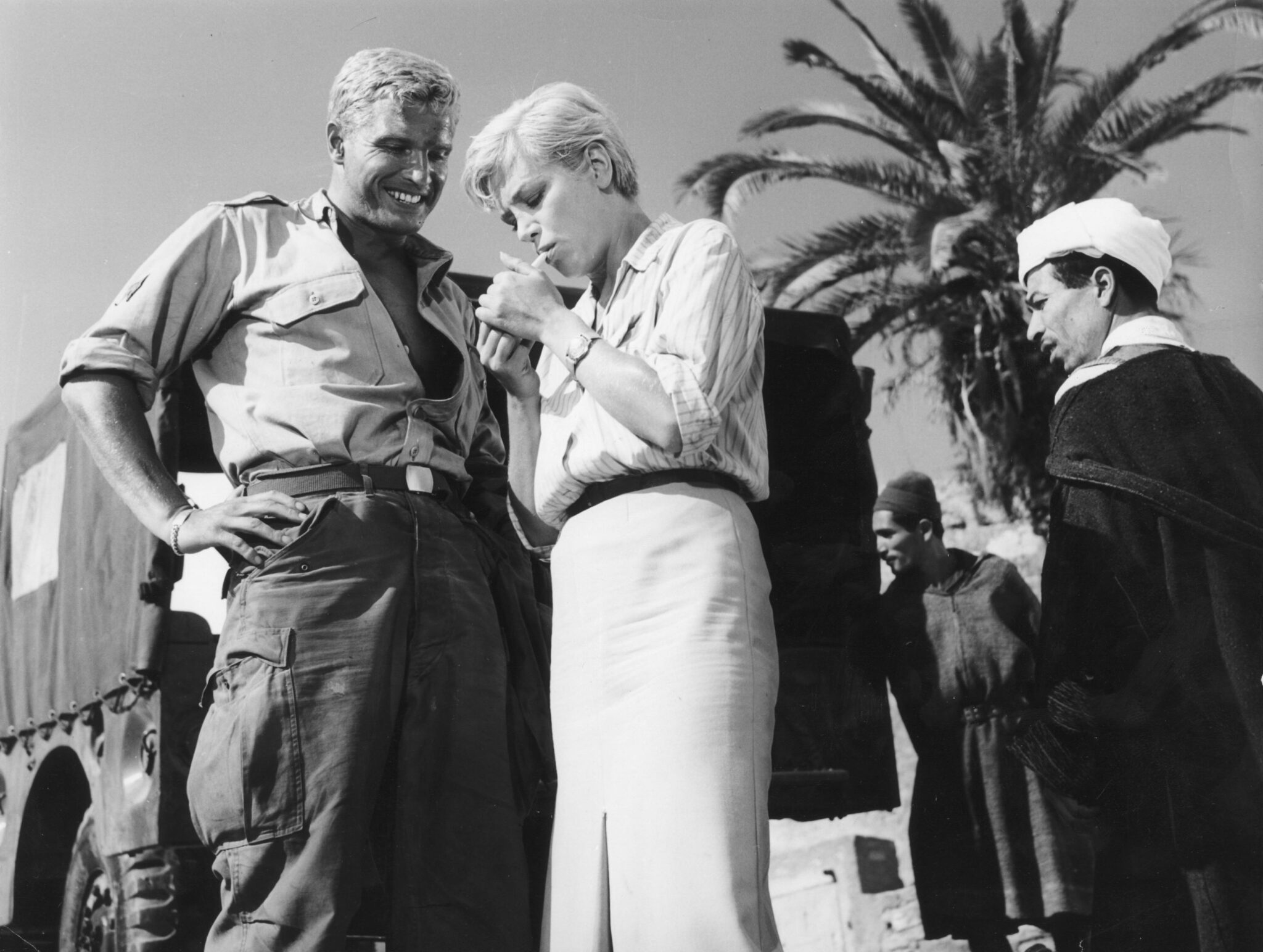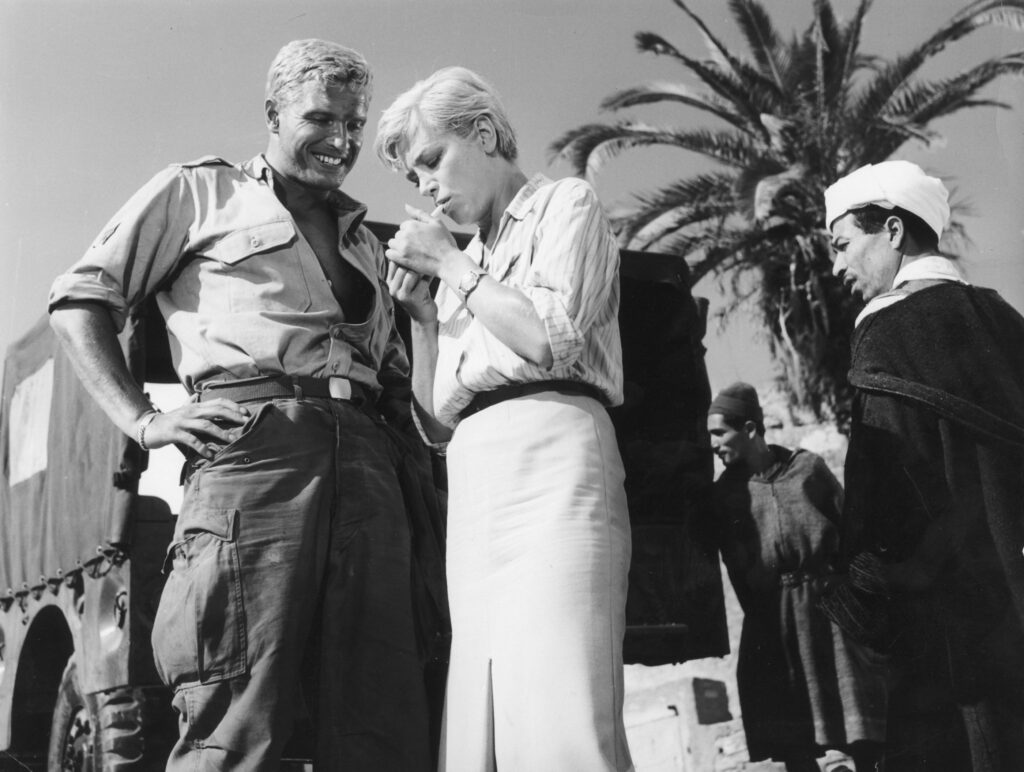 Madeleine und der Legionär

FRG 1954. Dir: Wolfgang Staudte. ca. 100 min

With Hildegard Knef, Bernhard Wicki, Hannes Messemer, Helmut Schmid, Joachim Hansen

An adventure film in which Hildegard Knef plays the French pedagogue Madeleine. Andrei Andreev was responsible for the production design of this film set in the Algerian War.

Only online!