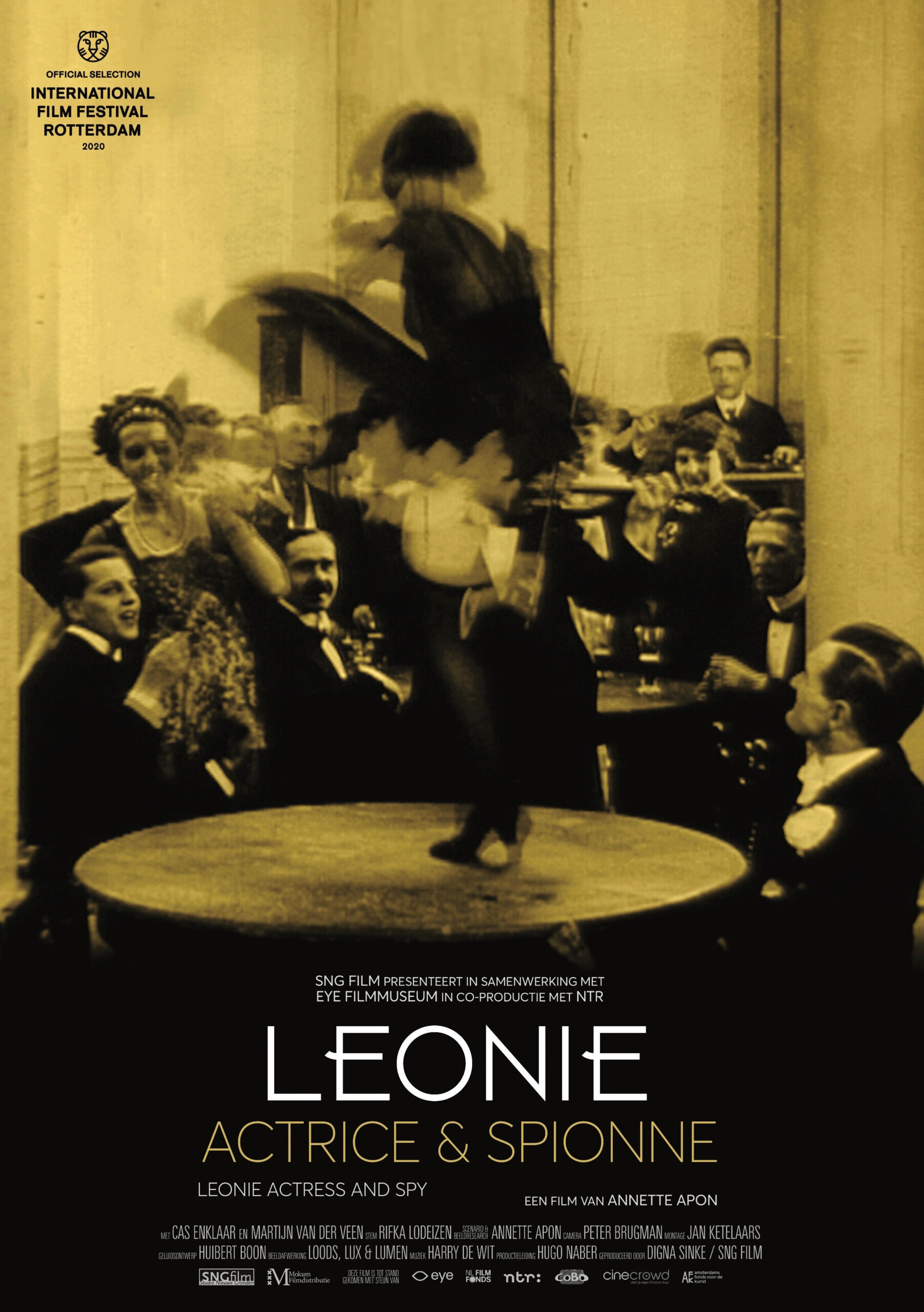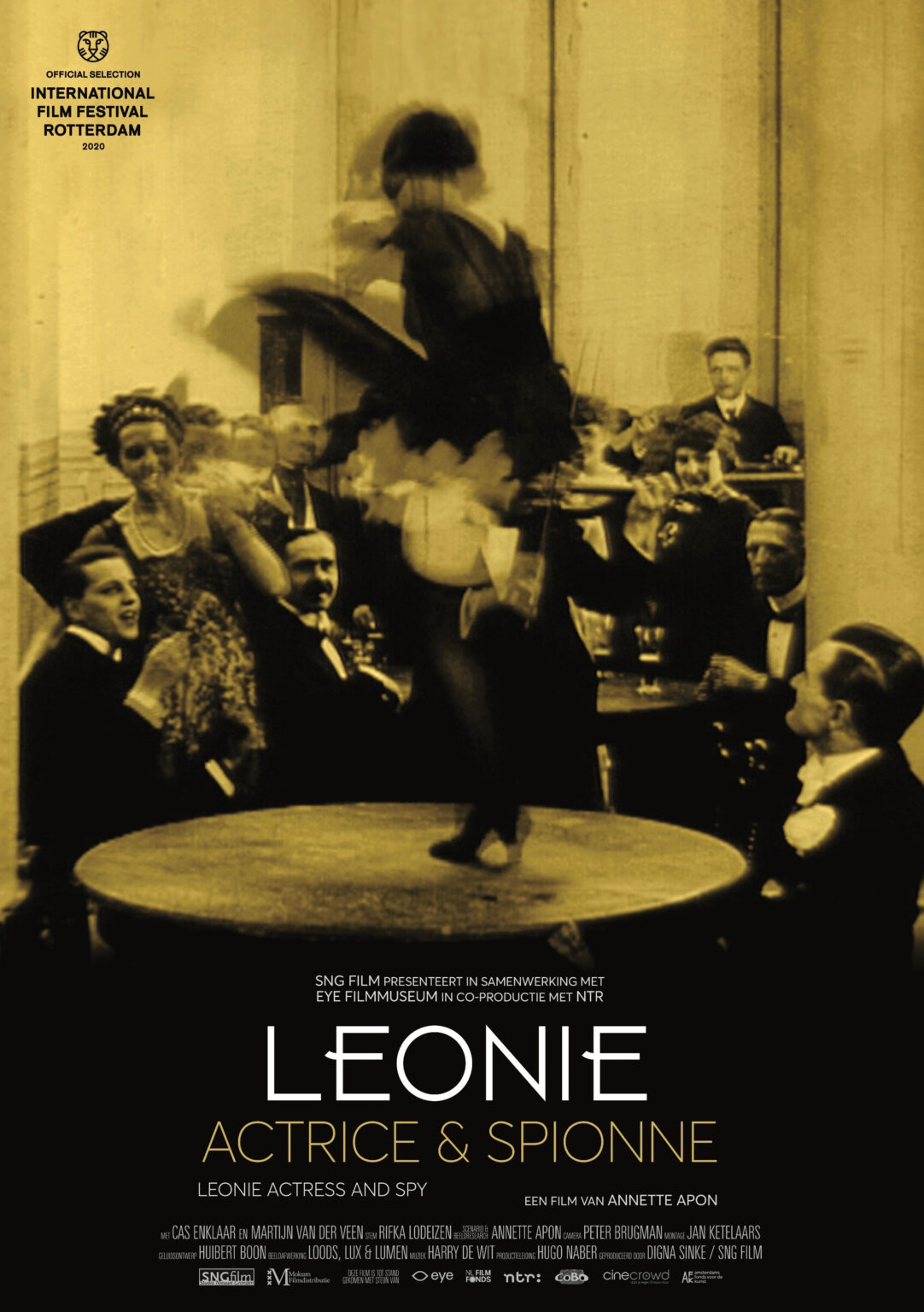 Leonie, actrice en spionne
NL 2019/20. Dir: Annette Apon. 85 min. Original with Engl. subtitles. DCP
With Cas Enklaar, Martijn van der Veen
Actress Leonie Brandt worked as a spy in the 1930s. During the war, she was imprisoned in Ravensbrück concentration camp. She survived and participated in the interrogation of war criminals after the war. Annette Apon draws the portrait of this mysterious woman with scenes from feature films and documentaries. So we see stars like Fien de la Mar, Asta Nielsen, Francesca Bertini and Pola Negri.
Introduction: Ivo Blom