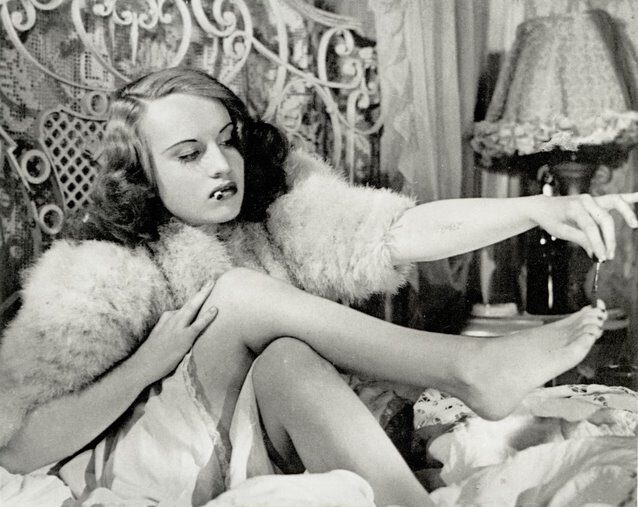 LE CORBEAU (DER RABE)

FR 1943. Dir: Henri-Georges Clouzot. 92 min. Original version with German subtitles

with Pierre Fresnay, Ginette Leclerc, Micheline Francey, Héléna Manson, Jeanne Fusier-Gir, Sylvie

Mysterious letters keep a small town in turmoil. Henri-Georges Clouzot's use of light and shadow raises the tension throughout the film. Initially misused by the Nazis as anti-French propaganda in 1943, the film earned Clouzot a two-year ban from the profession after the liberation of France. The scenographer Andrey Andreyev was also classified as a collaborator in 1945 and worked in England and the Federal Republic in the future.


Also at Metropolis Cinema on Nov. 20, 2021, and Alabama Cinema on Nov. 24, 2021.


Introduction: Jürgen Kasten, Berlin