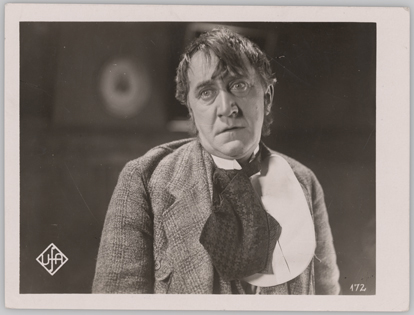 Hurra! Ich lebe!
Hurra! Ich lebe!
D 1928. Dir: Wilhelm Thiele. ca. 90 min. Silent. Engl. Intertitles 35mm
With Gustav Fröhlich, Nikolai Kolin, Natalie Lissenko, Betty Astor, Max Gülstorff
Pieter Kruis is invited to America by an old school friend. But he misses the ship and ends up stranded in Rotterdam. When the ship sank, his brothers believed him dead. Comfort offers Pieters life insurance, and also the daughter of the friend who arrives to stand by the family. Meanwhile Pieter sets off on the long way home … Turbulent comedy with wonderful Holland imagery.
Introduction: Ivo Blom
Musical Accompaniment:Daan van den Hurk