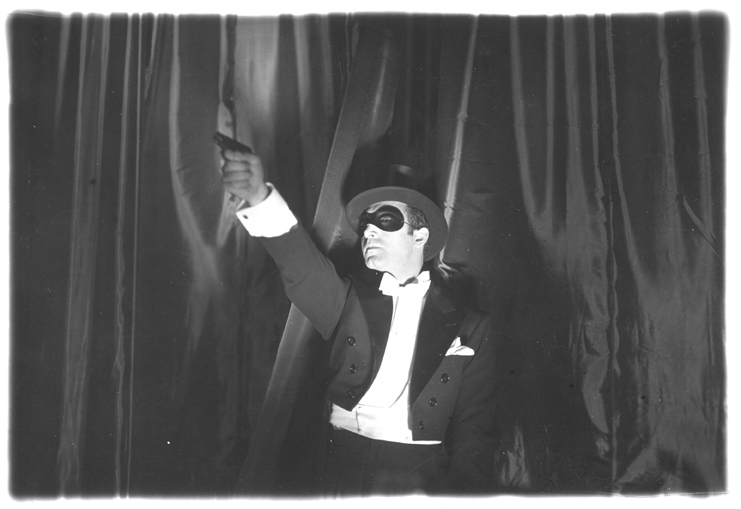 Het mysterie van de Mondscheinsonate (Das Geheimnis der Mondscheinsonate)
Het mysterie van de Mondscheinsonate (Das Geheimnis der Mondscheinsonate)
NL 1935. Dir: Kurt Gerron. 91 min. Original with German subtitles DCP
With Wiesje van Tuinen, Louis Saalborn, Annie Verhulst, Louis de Bree, Egon Karter, Darja Collin
A variety dancer is suspected of murder. All the evidence speaks for his guilt – except for Beethoven's "Moonlight Sonata" … A tricky detective puzzle, whose camera work with its pronounced light-dark contrasts anticipates stylistic elements of film noir. – Director Kurt Gerron was murdered in Auschwitz in 1944.
Supporting film:
Alles dreht sich, alles bewegt sich!
D 1929, Hans Richter. 8 min.
Introduction: Rommy Albers