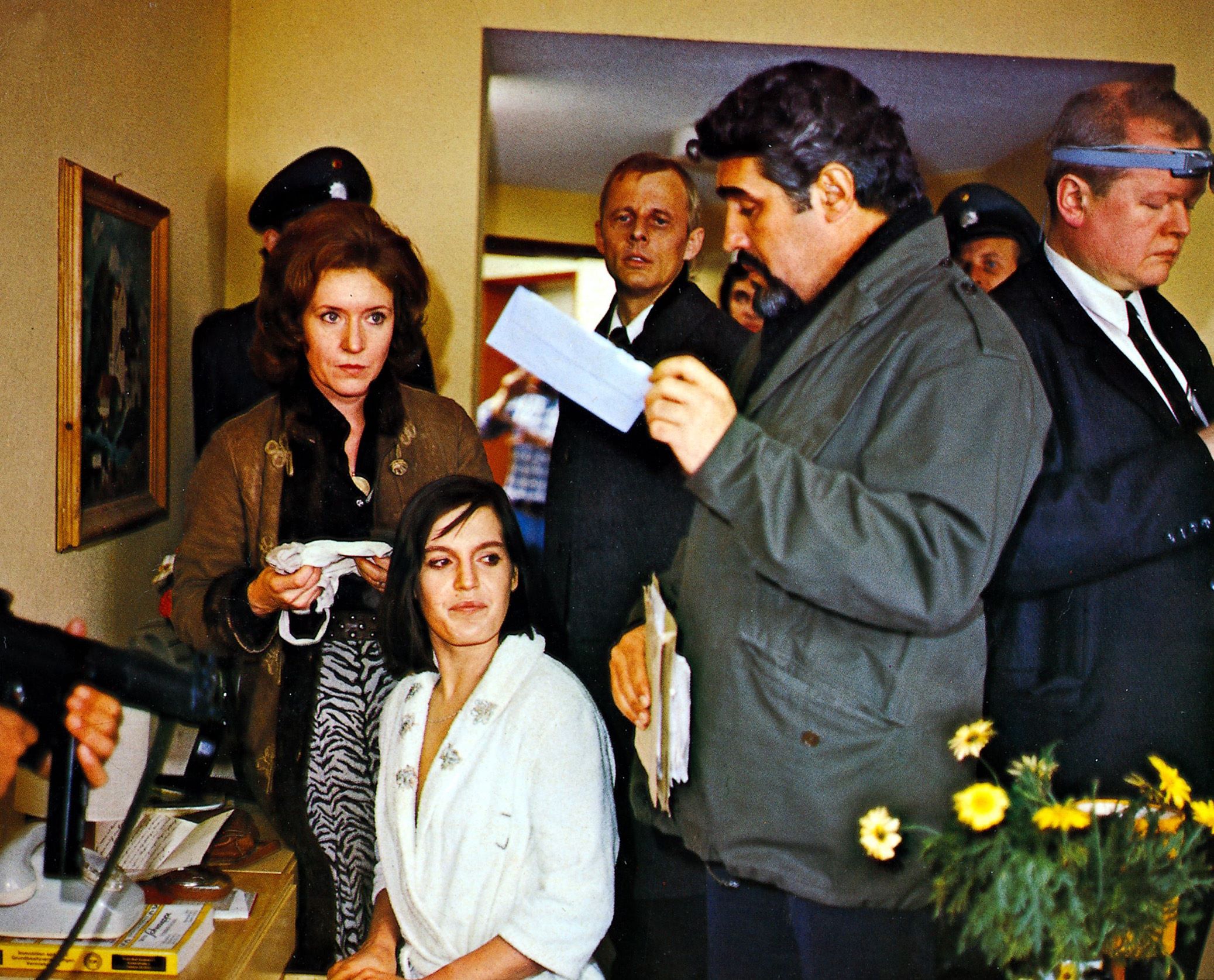 Die verlorene Ehre der Katharina Blum

Die verlorene Ehre der Katharina Blum



FRG 1975. Dir: Volker Schlöndorff, Margarethe von Trotta. Camera: Jost Vacano. 104 min DCP



With Angela Winkler, Mario Adorf, Dieter Laser, Jürgen Prochnow, Heinz Bennet, Hannelore Hoger



A domestic worker who has spent a night with a wanted terrorist becomes the target of police investigations and a tabloid that initiates a press campaign against her. Cinematographer Jost Vacano (Das Boot) switches virtuosically between colour and »documentary« black and white in the then explosive political thriller based on Heinrich Böll's tale.