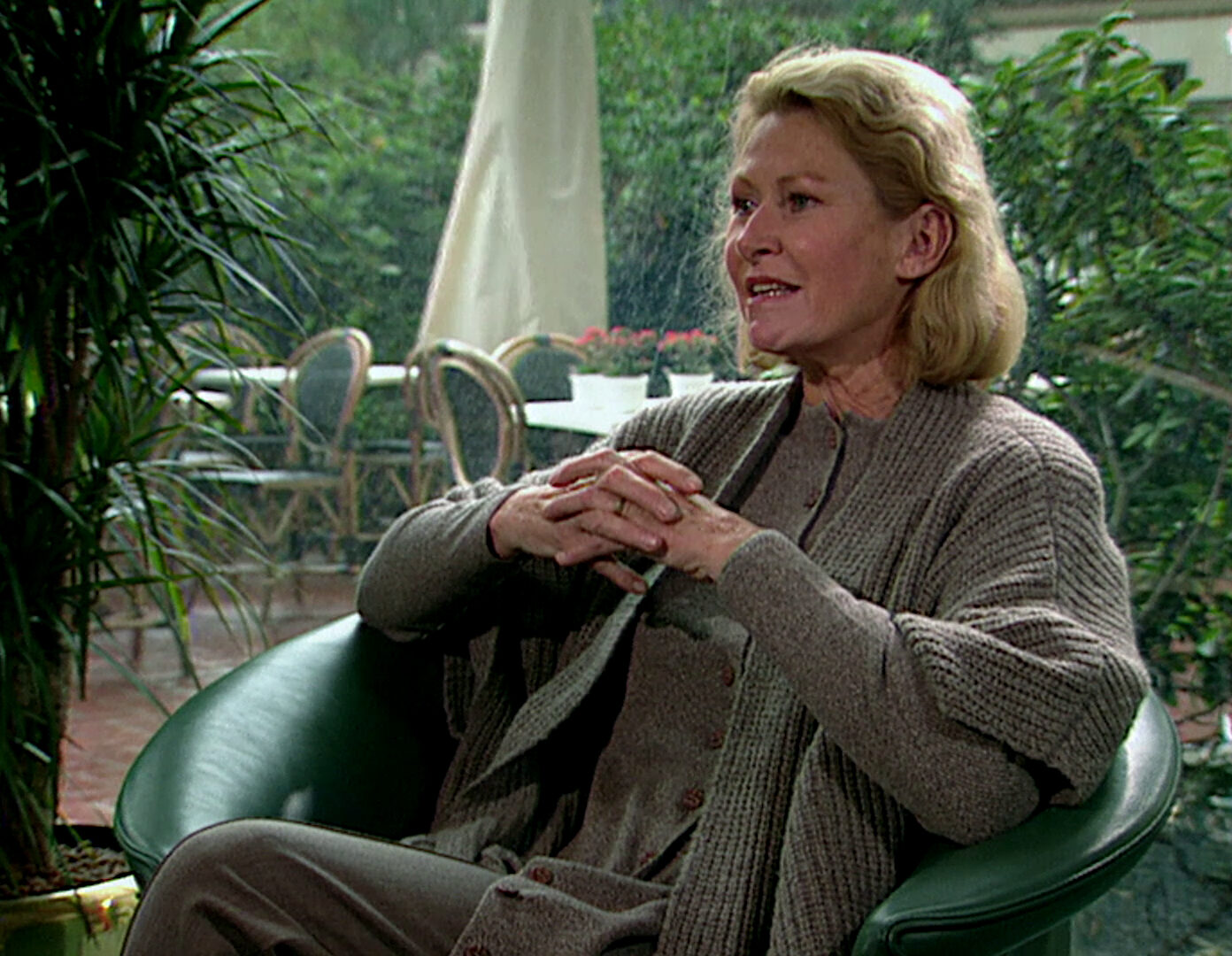 Der Mann, der die Frauen liebte. Erinnerungen an Slatan Dudow

DER MANN, DER DIE FRAUEN LIEBTE.



ERINNERUNGEN AN SLATAN DUDOW

De 1994. Dir: Ralf Schenk, Ullrich Kasten. 30 min


four actresses – Annekathrin Bürger, Sonja Suter, Annette Woska and Angelica

Domröse – recall their collaboration with the director. Only online!

With friendly support by DEFA-Stiftung!