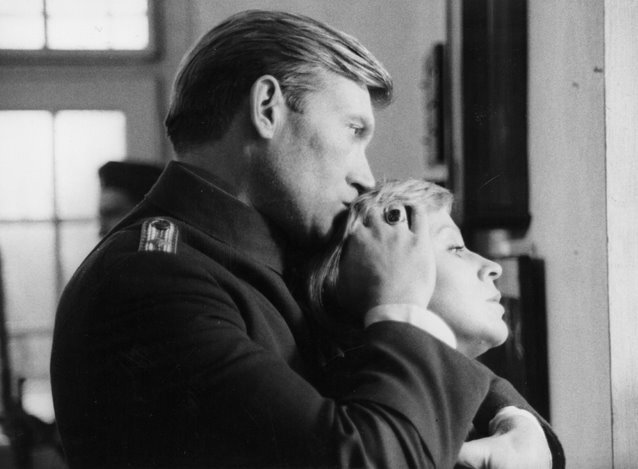 DER FANGSCHUSS / COUP DE GRÂCE

FRG/FR 1976. Dir: Volker Schlöndorff. ca. 95 min. 35mm

with Matthias Habich, Margarethe von Trotta, Rüdiger Kirschstein, Marc Eyraud, Mathieu Carrière

Based on the novel by Marguerite Yourcenar, Volker Schlöndorff adapts the love story between officer Erich and his friend's sister Sophie, set in a wartime snowy landscape.. Photographed in hard black and white by Slovak cinematographer Igor Luther.


Guest: Volker Schlöndorff