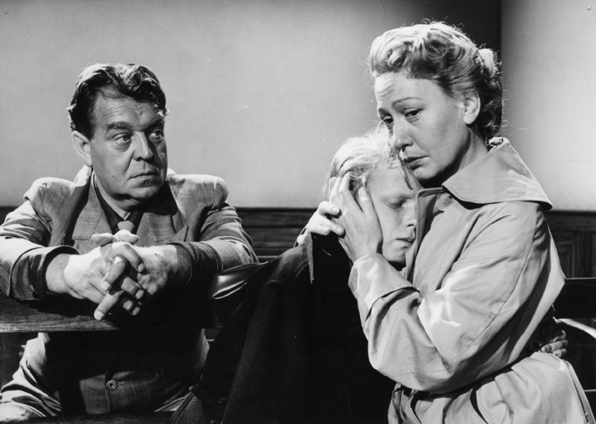 Ciske – ein Kind braucht Liebe
NL/BRD 1955. Dir: Wolfgang Staudte. 96 min. 35mm
With Dick van der Velde, Heli Finkenzeller, Berta Drews, Alexander Kerst, Kees Brusse
As a sailor, Ciske's father is almost never home, while his mother enjoys herself with lovers and doesn't care for her son. Teacher Bruis recognizes the potential of the sensitive child and takes care of the neglected boy. But then a terrible accident happens … The film was shot simultaneously in German and Dutch (as Ciske de Rat).
Introduction: Ivo Blom